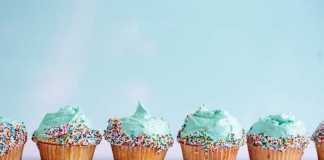 Baking is a very delicate matter for any housewife. You always want to bake something perfectly well without burning it. Use these tips and...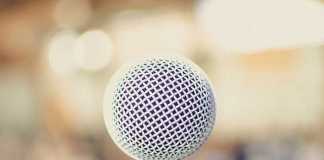 The voice has a great influence on how we interact with each other. The reason lies in the effect on the longest nerve of...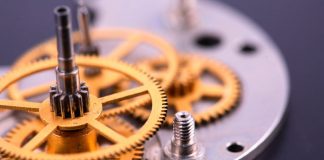 It turns out that the human brain works differently at different periods of the day. Knowing this, you can plan the day's work and...