These dogs look a little similar to pigs, have a muscular build, they like games with a ball and all sorts of outdoor activities, they need very little grooming and bark seldom. At the same time these fun-loving dogs often have a diabolical expression, can become uncontrollable and are forbidden in many European countries as a fighting dog. I am speaking about the Bull Terrier.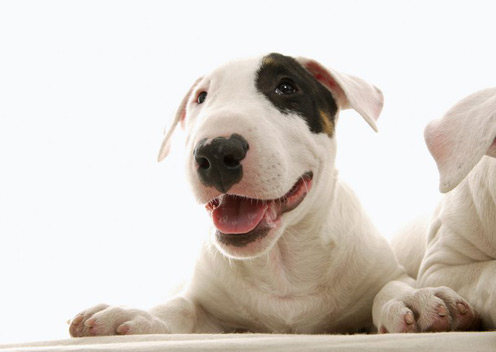 The Bull Terrier is the result of a cross between the Bulldog and Terriers. This British invention has perfect hunting skills of the Terrier and the fighting spirit of the Bulldog. At the same time, it is a sensitive dog which is deeply attached to the owner. This dog requires a firm training, otherwise, it can become very aggressive. Maybe this is why the law of Spain, Italy, Sweden and other countries forbids the import, breeding and owning of Bull and Terrier breeds.
The owners of these dogs claim that the Bull Terriers are very friendly, thriving on affection and are always ready for a frolic. The Bull Terrier is also said to be a sociable dog, which does not hesitate to make the first step towards people, even strangers and is very affectionate with children. The Bull Terrier, what a nice pet! They also look very cute. Just look at the pictures below. One can wonder why they are banned in so many countries.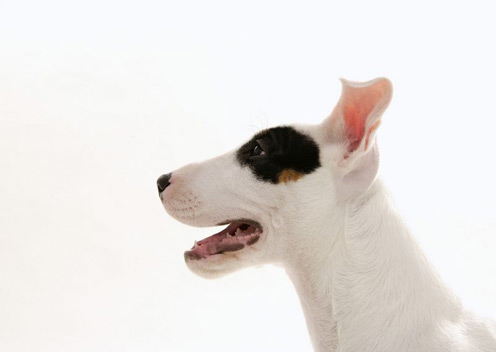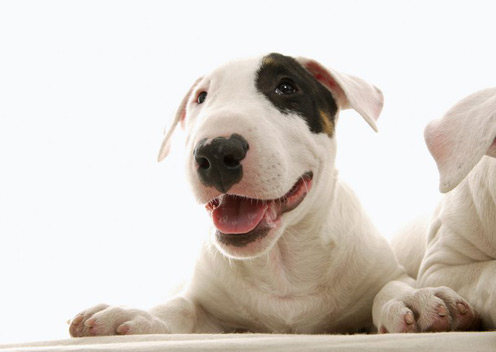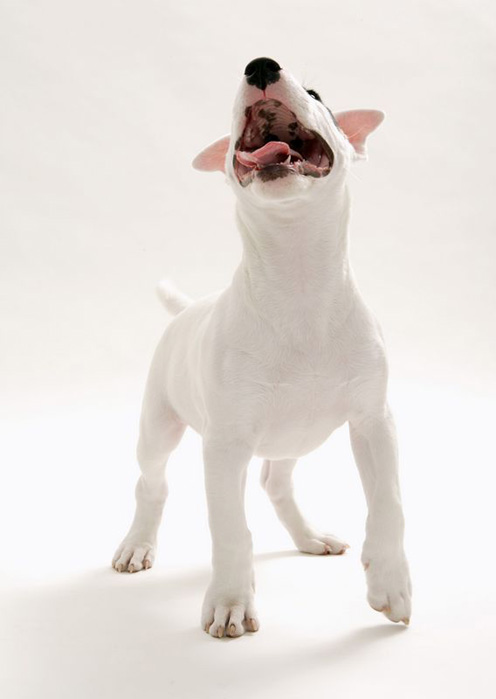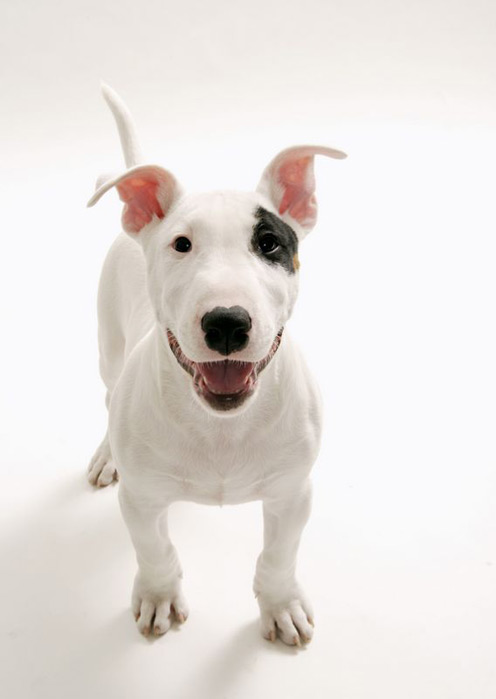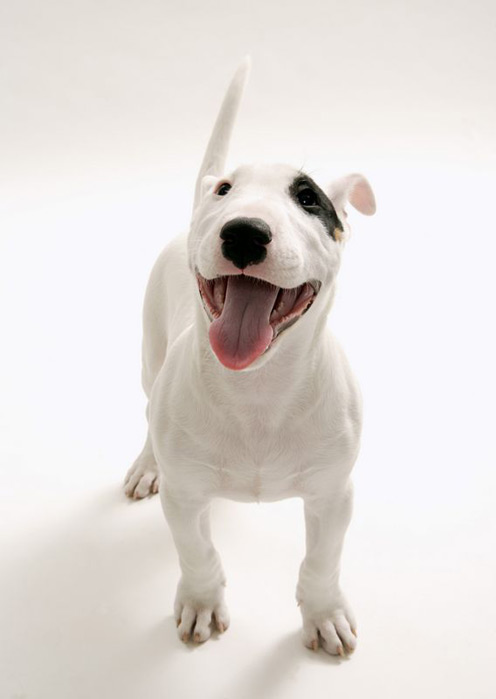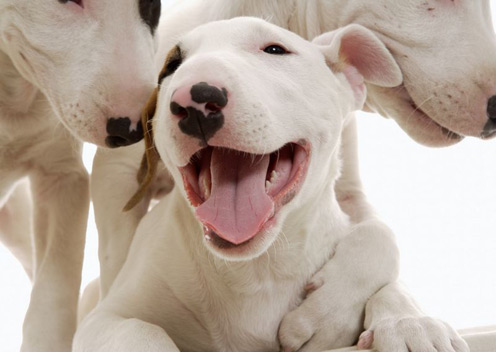 Those who love doge will also definitely enjoy cute pictures of puppies.