Instagram introduced a trend for selfies. Today, almost every Instagram profile contains these photos, but not all of them are creative and popular. How to raise your selfie's popularity and make it exceptional?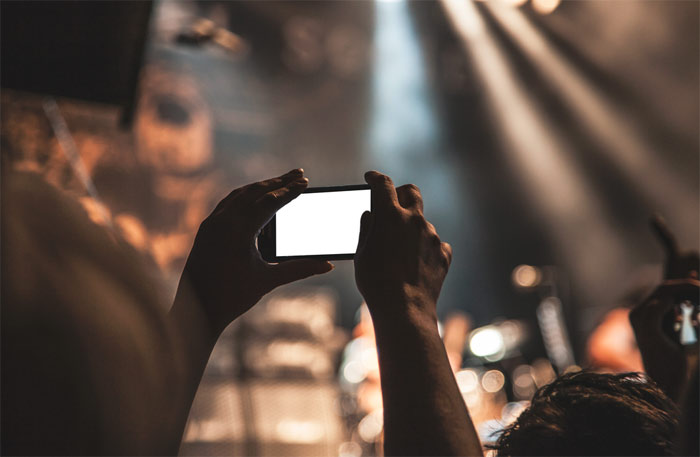 Good lighting
Yes, this is the most frequent and the most correct advice given to beginners. Lighting plays an important role in getting an excellent result. Best selfies are made outdoors, in natural light. If this is not possible, you should try to ensure that the light looks most naturalistic and falls on your face rather than the back.
A memorable feature
Everyone can make a selfie, but not everyone manage to take pictures of themselves in an exceptional way. Duck lips and a wrinkled nose is no longer a trend, but it is possible to come up with a special feature, which will accompany your photo. For example, raise an eyebrow, frown, show your tongue, or anything like that.
Unusual angle
When all the pictures are made from the front view, the Instagram profile will certainly seem boring. But, if you want to experiment with other interesting positions, turn your head to the side, take a picture from above or lower the camera down. The main thing is to remember about your flaws (double chin, broad forehead, crooked teeth) and try to conceal them in the best possible way.
More emotions
An emotional picture is always interesting to look at. Sadness, joy, surprise, sobriety – the emotional palette can be so varied that everyone will find something for themselves. The main thing is not to overdo and be sincere, then the photos will certainly be interesting for your followers.
Interesting background
Beautiful wallpaper in the apartment is fine, but your followers will look at it no more than twice. Such background quickly gets you bored. But if you go around the city with a camera, take a picture at the background of a crowd, the trees in a park, a fountain, or maybe an event being held, this photo will warm your followers' interest and increase the number of likes.