Sunglasses are one of the most important summer accessories for many women. However, the frame must be chosen depending on your face shape.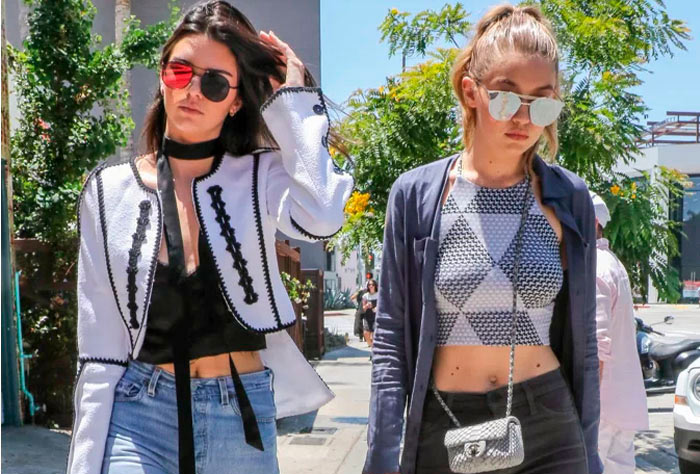 1. Oval face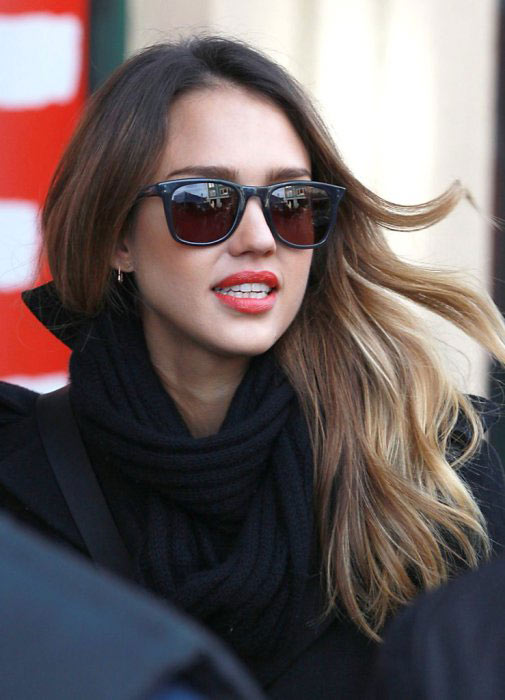 Many different varieties of sunglasses suit an oval face. The main thing is to keep the harmonious proportions. It is best to give preference to butterfly sunglasses, rectangular, oval and round frames, aviator sunglasses, cat eye sunglasses. However, it is better to give up massive and wide frames.
2. Square face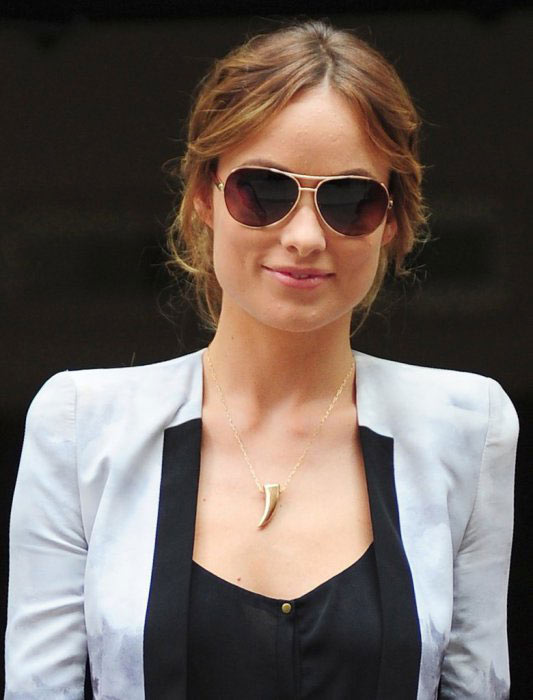 In order to visually balance the proportions of a square face, you can wear massive sunglasses with round or oval frames. It is best to give preference to aviator sunglasses, drop-shape frames, glasses with decorative elements along the top and on the sides, rimless glasses, and colored rims. However, you need to give up square glasses and frames with clear geometric shapes.
3. Heart-shaped face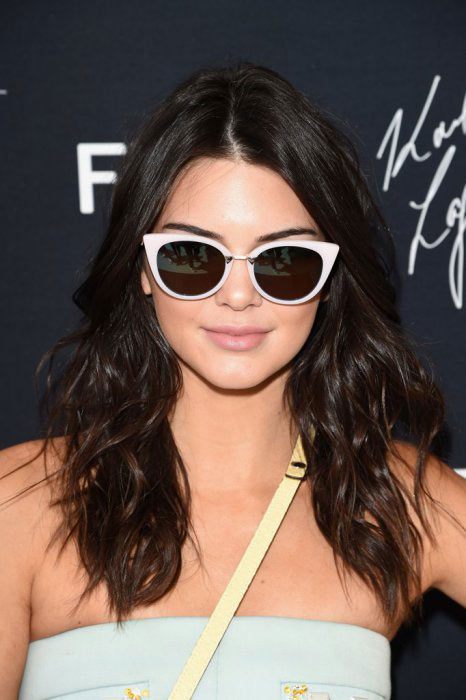 Girls with a heart-shaped face should give preference to small rounded rims with a narrow bridge and low-set arms. The emphasis should be on the sunglasses' bottom line, and the frame must not cover the eyebrows. You can also choose aviator glasses and rimless glasses. However, give up large square frames of very bright colors.
4. Round face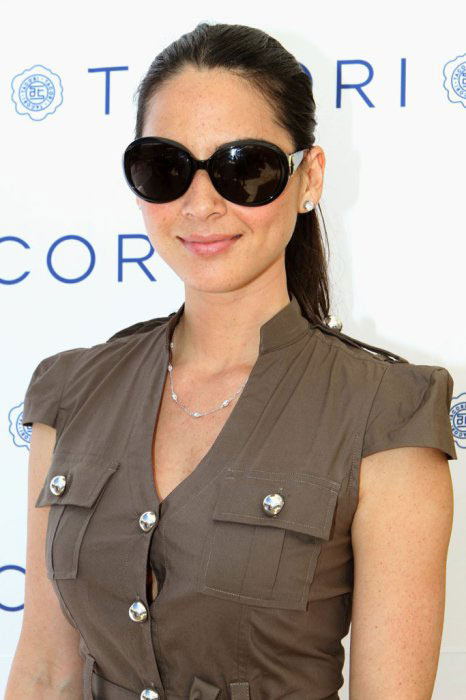 The proportions of a round face can be visually balanced by a dark rim where width predominates over height. Cat eye sunglasses, butterfly sunglasses, square frames, trapeze glasses, frames of bright colors with decorative elements are all suitable for a round face. The emphasis should be on the top line. Do not wear sunglasses with round frames.