Pregnancy is the most significant phase of a woman's life because her body undergoes various changes. However, many people fear shopping for clothes during such times because they feel they won't get comfortable and attractive options to select.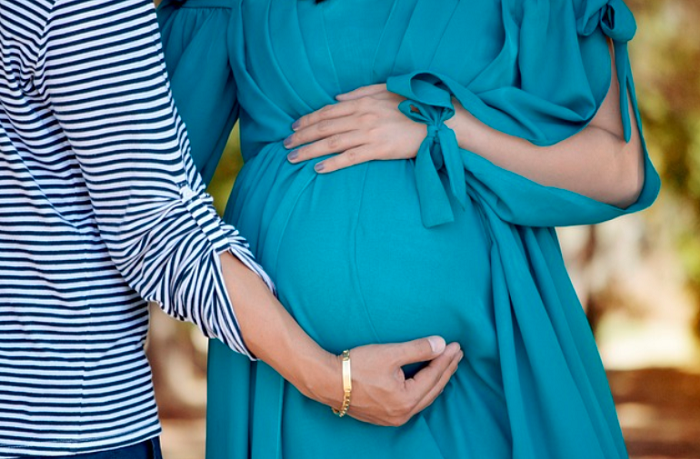 The good thing is that many women can still find the perfect clothes to stay comfortable since there are various maternity clothing choices, and most designers have improved their maternity designs. The ideal garment during this period allows for the expansion of the abdomen. This article will provide expert-approved advice on putting your wardrobe in place during this period.
Comfort Comes First
Fashion is not a priority when choosing clothes to wear during pregnancy. Your health and that of the baby must come first. Ensuring you wear comfortable clothes during this phase is important for easy movement and the expansion of the baby bump. While pregnant, you may experience different types of discomfort and pain, requiring comfortable clothes to relax and offer relief from the discomfort. If you choose maternity pants, they should be loose on the waistline, and their elastic waistband should not hinder the baby's movement or prevent the free flow of blood.
Wear According to Your Budget
Women are usually conscious of their appearances and how their clothing size impacts their bodies during the various stages of pregnancy. This explains why it is important for a woman to invest in quality maternity wear. There are several choices of clothes, such as wrap tops, which are simple and cost-effective clothing that can be adjusted as you grow, and tunic tops, which can be attractive. You can also find various maxi dresses at Dainty Jewells designed to make you feel comfortable and add style to your clothing.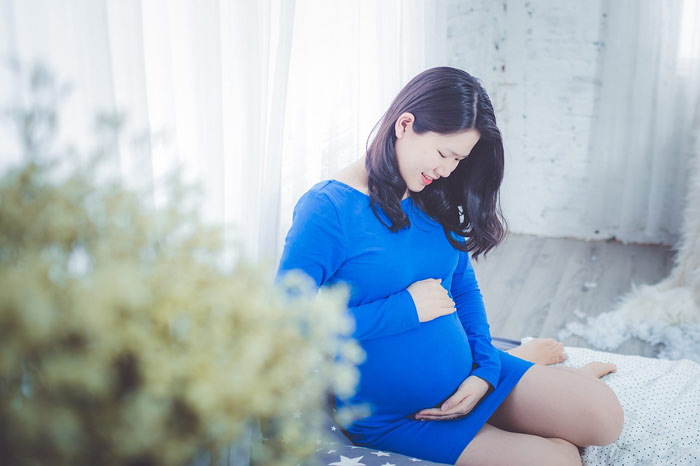 Choose the Right Size
Clothes worn during pregnancy should have space on the belly and breasts since these parts expand. However, some women do not like wearing maternity clothes; in this case, they should select larger clothes. Choose clothes of larger sizes based on your weight during the final stages. Pregnancy is when women should begin to embrace their body changes since they will gain weight as the condition progresses. Hence, you should be aware of the several body changes that occur during this period so that you prepare to take care of yourself physically and emotionally.
Choosing The Undergarments
Your breasts will get heavy and tender during pregnancy, which signifies that you are looking for better undergarments like bras. It is essential to choose the right sizes because your breasts will need the appropriate support and care. The breasts will expand during this time, and it is recommended that you get the best comfort. Select bras and underwear with natural fabrics that provide comfort and ensure the sweat beneath or underneath your breasts is absorbed and not bothering you.
Consider Some Leggings
Having some leggings in your wardrobe during pregnancy is a good idea since they can be matched with anything for any occasion. They are essential attire because they support and accommodate the baby bump and support your back during pregnancy. You can find leggings with a flexible waist band. This is important since it will be able to accommodate the growing baby bump without causing any restriction.
Endnote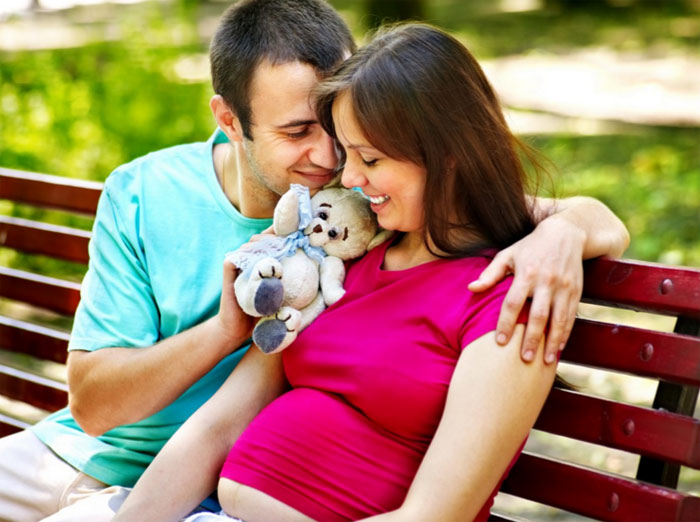 Choosing the right set of clothes will provide comfort, thus giving you calmness and a happier self, leading to a happy growing baby. Besides clothing, getting enough sleep, exercising, and caring for your skin and hair will also help improve your body image as you change. You will feel more stylish when you stay true to yourself and avoid clothes that make you uncomfortable. Use creativity to express yourself and experiment with clothes that make you feel good.