In the today's world, the boundaries between "male" and "female" items and trends are becoming increasingly blurred. Women build a career in the "male" fields, while men raise children and successfully perform "women's" duties. Women wear baggy things combined with sneakers, while men more often buy fitting clothes. Women color their lips with lipstick, and men wear lipstick too. However, the new trend of "bearded men wearing lipstick" is still causing controversial reaction in people.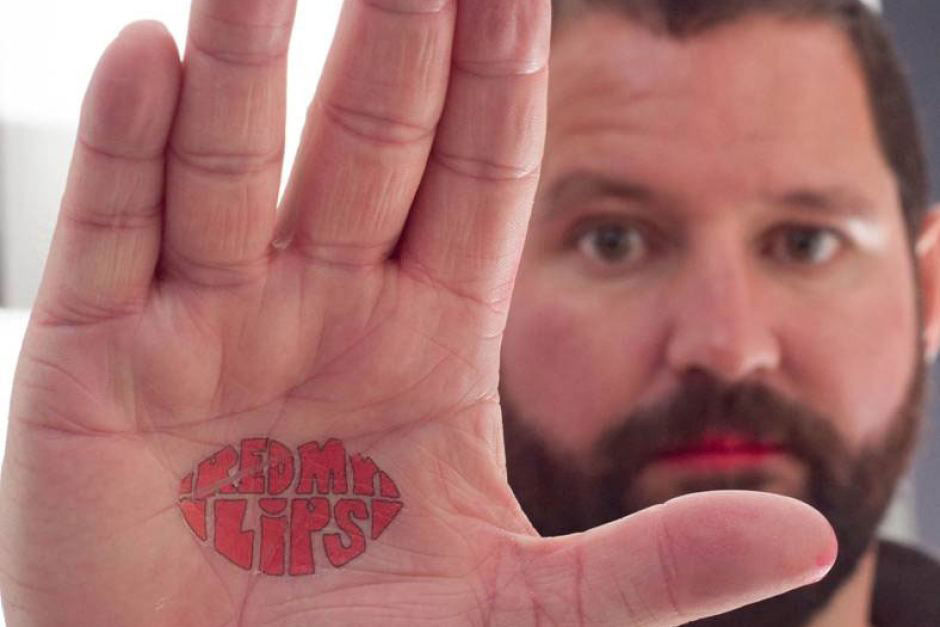 A few days ago, the accounts of the popular Obsessive Compulsive Cosmetics brand in social networks literally exploded after the influx of comments and heated debates. Thermonuclear reactions were caused not even by the new collection of extravagant colors of lipsticks, but by the models who presented them. Instead of standard beauties, sensual lips painted in bright colors were demonstrated by bearded guys.
The promotional campaign seems to have had an even greater effect than the creators had expected. Commentators fight fiercely: some encourage such a move as another step towards gender equality, while others find such advertising "disgusting" and angrily demand that men "leave lipstick for women". Adherents of a moderate position have just appreciated the creative move.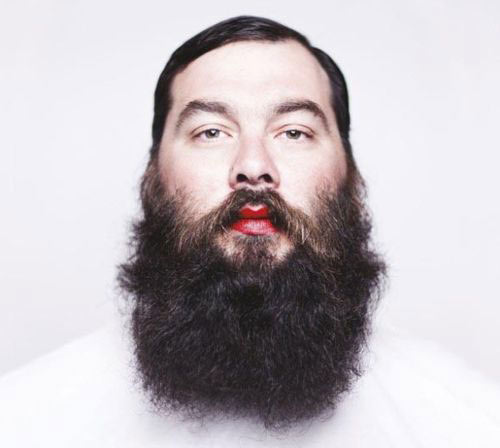 It is noteworthy that more and more cosmetic brands and independent designers use quite a masculine image of a man with lipstick in their campaigns. Even the aforementioned Obsessive Compulsive Cosmetics has tried a similar technique for the promotional collection of 2011. But the photos of beardless boys advertising lipstick did not provoke such publicity. Today, we can talk about the birth of a new media trend.
Of course, the image of a man with makeup is not new. Our recent history includes David Bowie and most rockers of the 1980s. Perhaps fashion has just made another lap.