An American company manufacturing hair dyes has released a new product, which immediately won the hearts of the girls who love to experiment with their looks and shock others. The super-product allows the hair to glow in the dark. The most daring fashionistas have already tried out the dye on their hair and shared the photos in the Internet. The result is simply stunning!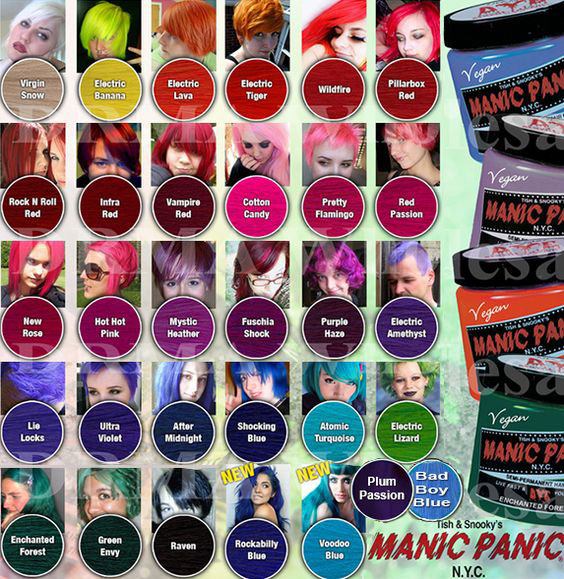 MANIC PANIC is a store chain, founded in 1977 in New York, USA. The company manufactures hair dyes and is one of the leaders in this field. Moreover, at the turn of the twentieth and twenty-first centuries, thanks to MANIC PANIC, men and women began to dye individual hair strands in different colors and shades.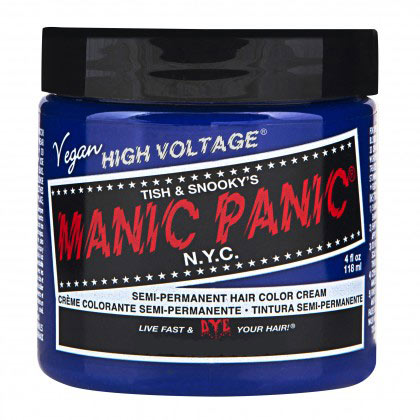 This year the company decided to please the fans of daring experiments with quite an unusual product – hair dye, glowing in the dark. The novelty has already blown the Internet and has become a mainstream trend.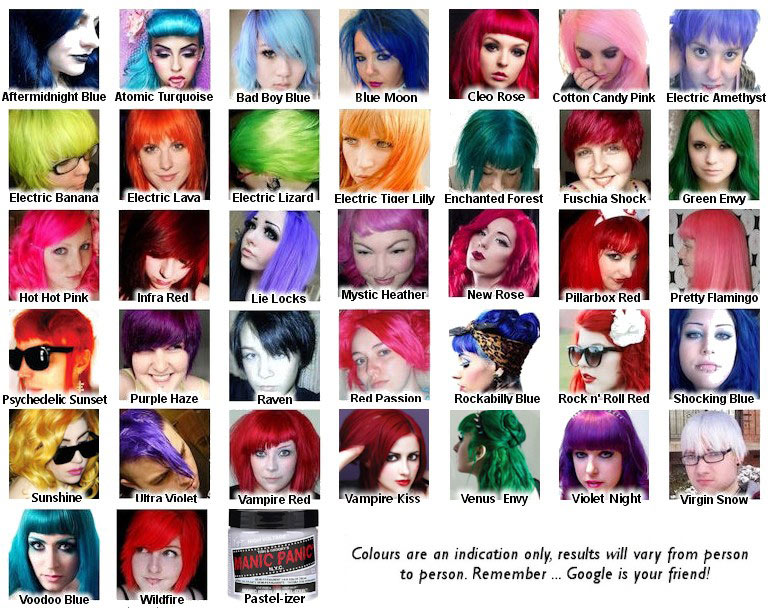 "MANIC PANIC" offers dyes of different colors and shades, among which is "electrical banana" and "siren song". By the way, the manufacturer claims that the fluorescent dyes are absolutely harmless, "They were tested on celebrities, not animals," the company representatives joke.