The world experiences quite an acute problem of anorexia, but adolescents are also influenced by another trend that is called "thigh gap". Designer from Singapore Soo Kyung Bae reacted to this problem in a rather peculiar way: she released a collection of unusual jewelry for the crotch, called "Thigh Gap Jewellery".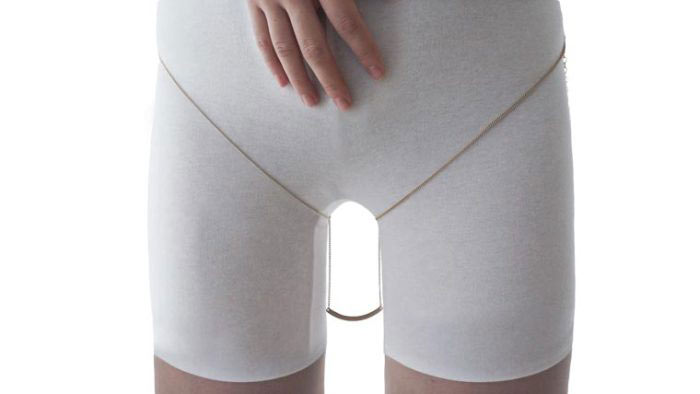 While condemning the cult of thinness, Singaporean designer Soo Kyung Bae has created strange accessories that are supposed to decorate a completely unexpected place, the crotch. "Thigh Gap Jewellery" includes several decorations, representing chains with pendants.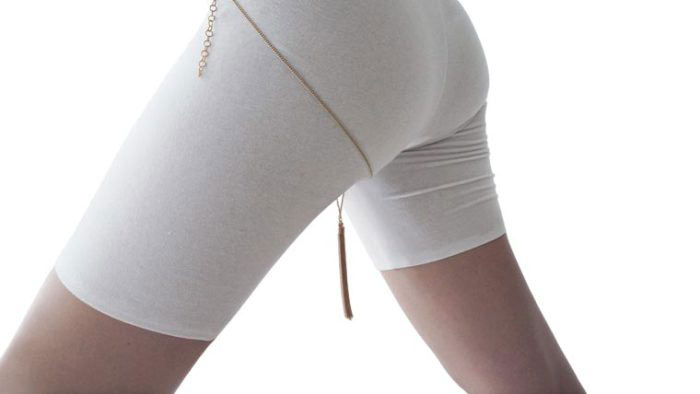 The "Thigh Gap Jewellery" collection developed by the designer from Singapore Soo Kyung Bae shows how absurd the ideal of the so-called "thigh gap" is.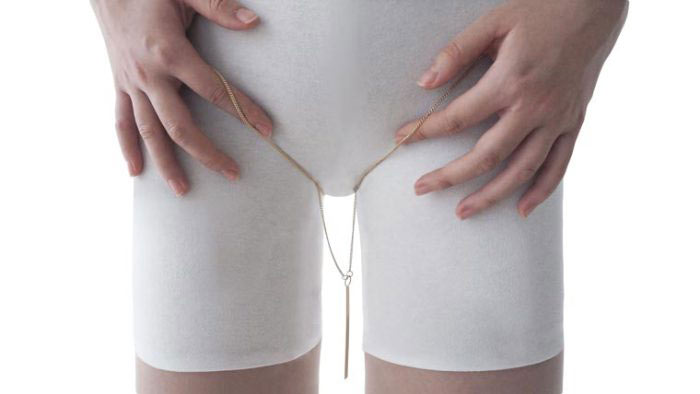 Soo Kyung Bae decided to draw the world's attention to the problem of another slenderness standard, the "thigh gap". The designer believes that women should not chase the canons of beauty, which are imposed by the world of show business and social networks.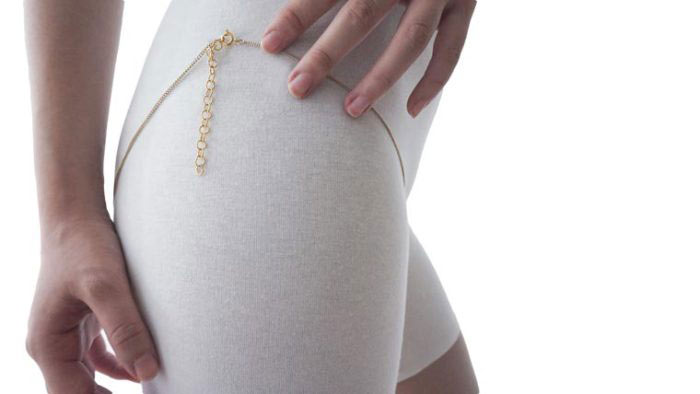 Soo Kyung Bae confesses that she has invented the accessories deliberately, knowing that they will arouse a mixed reaction in the world community.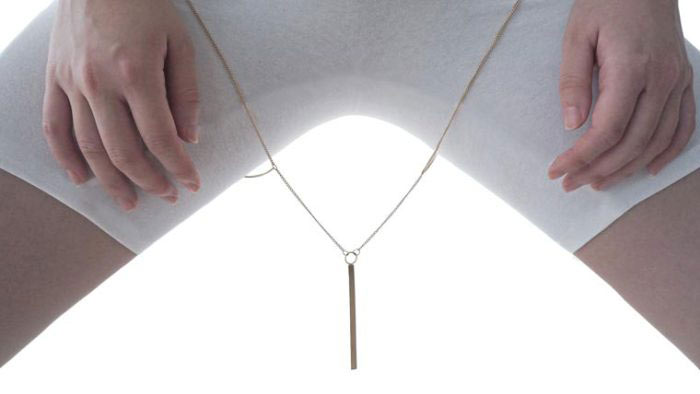 According to the designer, if you allow the media to promote such an unrealistic ideal of beauty, it will become a reality, and we will lose hundreds of beautiful girls all over the world. The designer from Singapore is not the first person who challenges the imposed standards of beauty.