Hi, everybody! Merry Christmas and Happy New 2008 Year! I have to start this new year by saying sorry to you. Unfortunately I wasn't able to congratulate you on Christmas and New Year on time, because I was having my vacation in Thailand, which I will write later about in "Beautiful Places". But I would like to congratulate you now. I wish you, your friends, relatives and sweethearts happiness, much money, good health and everything you yourself would want to have!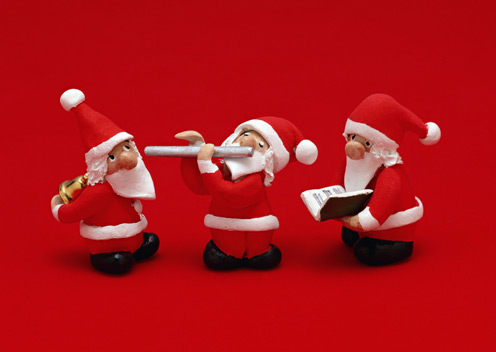 For women
Be beautiful, loved, don't diet! No excess weight, no blackheads, more free time to spend on what you want.
For Dear Men
More sex, strong muscles and no hair loss!
For Couples
Love each other, never conflict, raise talented and healthy kids.
For Singles
Find your sweetheart this year.
For Pets
More friends, tasty food, frequent walks.