While we always expect loads of fun from Christmas, there can be a downside. The lifestyle has changed radically. Children are at home through the days, a lot of eating going on almost ceaselessly, friends and relatives stopping by – all this is enough to fluster you to distraction. Some simple measures will help you ease holiday stress and enjoy the festivities more.
The way to begin is to generate the proper mood for the upcoming celebration, for instance –
Purchase an advent calendar for your family members to anticipate the holiday more acutely.
Make your home filled with special scents, lit up spiced candles, and get out oils.
Put special plates and Christmas-decorated mugs on the table.
Listening to Christmas songs
Below there are a few pieces of advice that can help enhance the proper festive spirit, try them all.
Insert relaxation breaks into your schedule
Day after day, you have been ticking items off your to-do list, thinking only about finding time for every task; now it's time you also thought about taking breathers and caring for your own sweet person. Insert these breaks after your most arduous tasks and schedule a walk, do a few exercises, making phone calls to those you like to talk to. What about a bath after work?
Forget about news for a while
Reading the news can be unnerving, so many problems are brought to your notice. Well, you can let the world revolve without your participation for a while. When you go online to habitually peruse the news, go and find something else to watch, something more enjoyable: news from your favorite singers, comments on the new movies. Set your smartphone to show you such sights first – especially when you are about to go to sleep.
Get busy decorating your place at the earliest opportunity
Nothing stops you from installing decorations gradually and enjoying how your place is transforming, exuding the right atmosphere. Bright illumination inside and outside will change your evenings and make your mood brighter, too.
Aside from bringing on that festive spirit, your home will look Christmasy to every visiting soul and set up a good atmosphere for the meeting.
You will need a special shopping list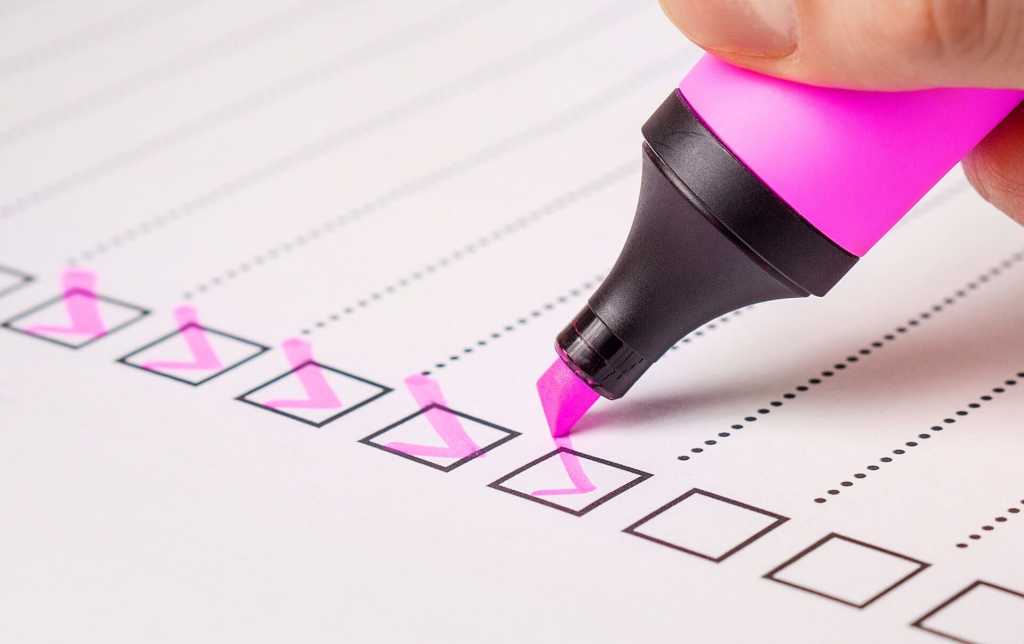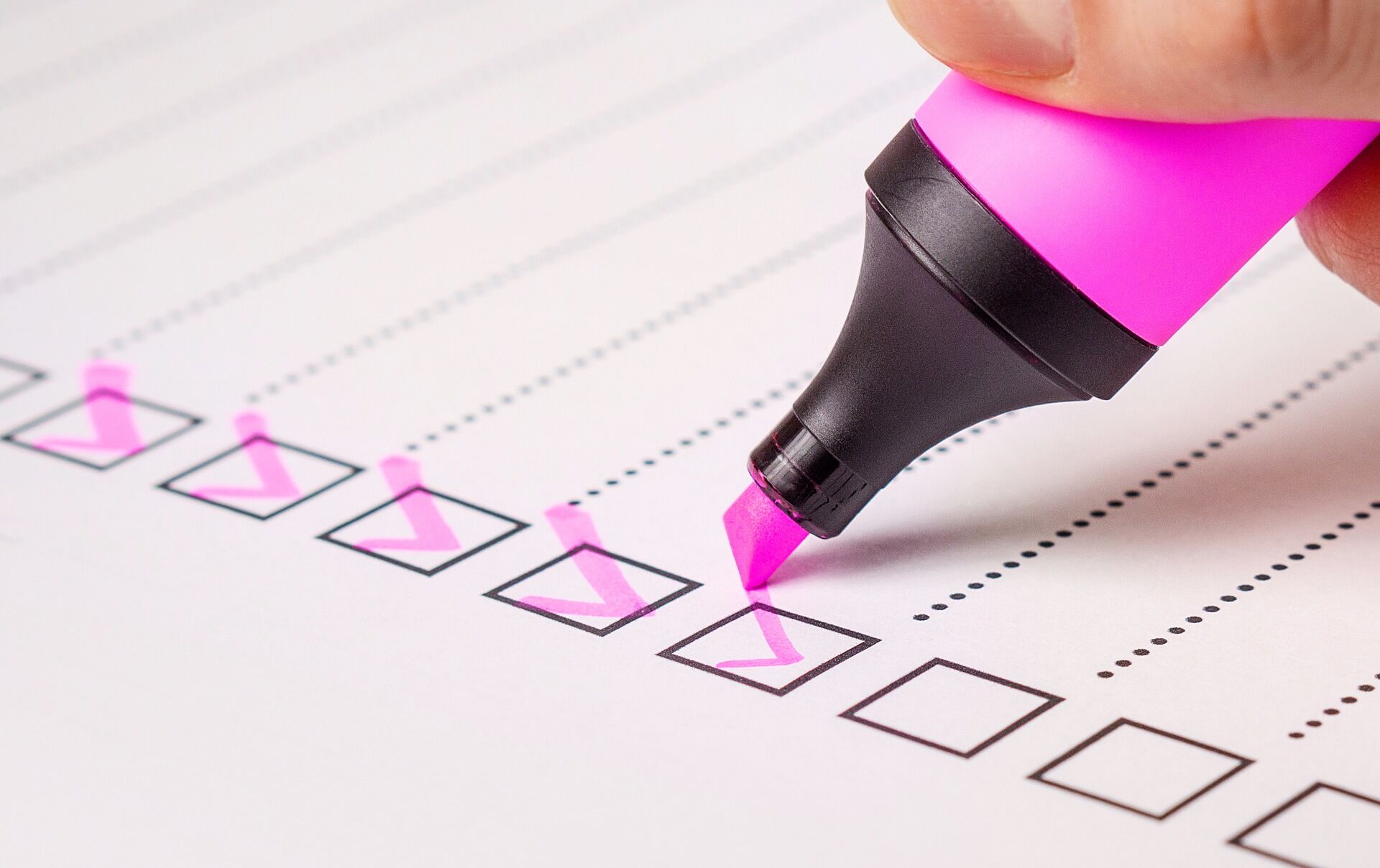 Luckily, running around in circles about the city's center is a thing of the past. Online shopping can take a load off your feet. You can pin down the desired gifts by scrolling much more quickly than by strolling. Then, online discounts, free deals and other small mercies will help you maintain a balanced budget.
Cook some dishes in advance
Do you plan to throw a party and/or invite all your relatives to celebrate? It would be good to prepare what dishes you can well in advance – then, when your guests are at the door, you will feel sure you are ready and competent.
Desserts are things you can do the day before easily, or, in case of more complex dishes, you can cut vegetables and other ingredients so that you will be able to put together your dishes with dispatch.
Fill up a stock of Christmas beverages
Think of all your family members and guests – what will they be drinking? Stuff your cupboard with as many favorite tipples as possible for everybody's pleasure!
If you find you can supply everybody around with their tipples it will eliminate one of Christmas' greatest stresses when your guests start to look around for more drinks. The fuller your stock is the better the party will go. Take into account unexpected visitors.
Think what traditions can be too burdensome to uphold
Traditions are always great for the family, but some of them can involve expenses and concerns (suppose you customarily take your children on pleasure trips, even when the weather or other circumstances oppose the resolution). The main value of these traditions is having quality time together, as your children grow older and your situation may have changed, maybe it's up to you all to think up new traditions instead of outdated onerous outings.
Be ready to socialize personally more than via social sites
According to psychologists, happier people maintain their relationships and cultivate people. We are gregarious and feel best in a group where we enjoy a high reputation and an appreciation of our input.
All that means, Christmas is the time to put aside your gadgets and feel the real throb of communication (building up your overall health and enhancing enjoyment in the process). Watch smiles aimed at you directly and not at the camera.
Prepare presents bought and wrapped beforehand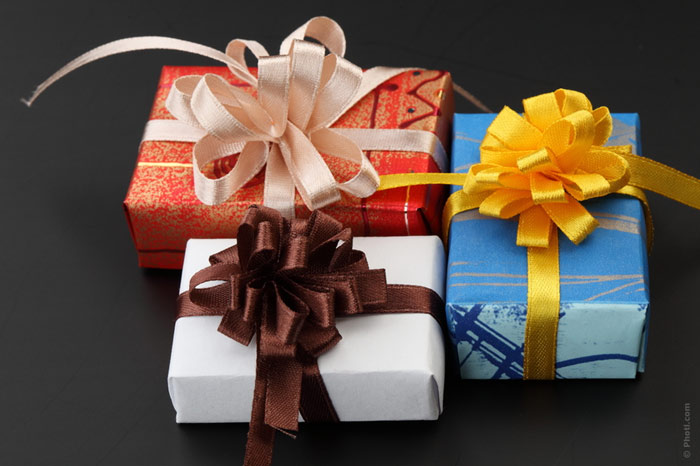 You still remember the last time you fell to wrapping the heap of presents at the eleventh hour and what a bustle it proved to be! It is sure to be a much calmer procedure if you allot time to wrap gifts well beforehand so that you are ready to hand them out at the drop of a hat. Let your children help you with it making a family evening entertainment out of it.
Get enough snacks
It may happen that you are going to have an endless string of visitors of everyone you know wanting to catch up on what's going on currently. You are supposed to provide a decent welcome and treat them to something to nibble at and to wash it down. It is much easier to get the snack out of your fridge or cupboard than to start worrying about what to do about it.
Make your socializing run more smoothly by being amazingly ready with light refreshments.
Keep board games at hand
You may be obliged to come up with entertainment for guests of all ages, so give a thought to this expediency as well.
Children add to the overall fun, yet you may have to see to what is going on in the kitchen and have your hands free for the upcoming dinner.
So it will help you along to have your favorite board games lined up on the side table – they may keep kids and teens engaged while you are putting the finishing touches on the festive table.
Make a point of making this Christmas as quietly satisfying as it can be by meeting it well-prepared!