It turns out that the human brain works differently at different periods of the day. Knowing this, you can plan the day's work and get the maximum efficiency. How can the time of day affect the brain?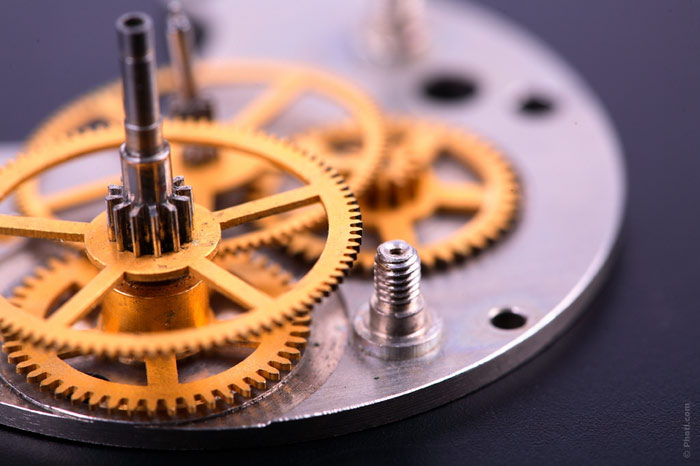 6 to 7 a.m. is a "window" for the long-term memory to work perfectly well, the information gathered during this period is processed easily.
8 to 9 a.m. is the best time for logical thinking; this is the most appropriate time for any activities related with remembering and analyzing simultaneously.
9 to 10 a.m. is the optimal time to work with information and statistics.
From 11 a.m. to midday, the effectiveness of intellectual functions is reduced, so you can turn your attention to something abstract. For example, listening to music.
From 11 a.m. to 2 p.m. is the best time for lunch. This time is the peak of "digestive fire," as it is often called in the East. The eaten food is digested and absorbed very well.
The period from midday to 6 p.m. is the perfect time for active labor. Working during the later hours forces the brain to get overloaded. The first sign of such tension is the difficulty with falling asleep.
The most complete relaxation of the mind and nervous system comes from 9 p.m. to 11 p.m.
An active recovery of subtle energy takes place from 11 p.m. to 1 a.m. In Chinese medicine, it is often called "chi", whereas Indian yogis call it "Prana", and modern science refers to it as the nervous and muscular strength.
From 1 a.m. to 3 a.m., a sleeping person restores emotional energy.