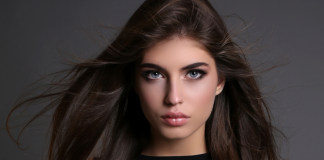 Amodimethicone, Propylene Glycol, and Cetrimonium Chloride -- no, we're not in chemistry class. That's a list of some of the most common hair conditioner...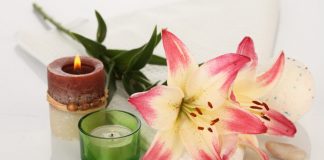 It is no secret that the personal care and wellness sector is one of the fastest growing business sectors around the world. By 2019,...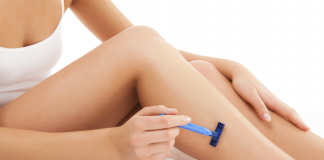 At one time or another most women have to deal with the problem of unwanted hair. Hair on your face or body that you...
When you find yourself moving to a new area, you may be looking for a fresh start. One of those things you may be...