Summer time brings in a lot of fun with feelings rising of spending more and more time on the beach or at a public swimming pool with all your friends. But if your busy schedule has made you sink into files where there has been no time left for you to work out and maintain a perfect figure this season, It Cosmetics has the solution for you.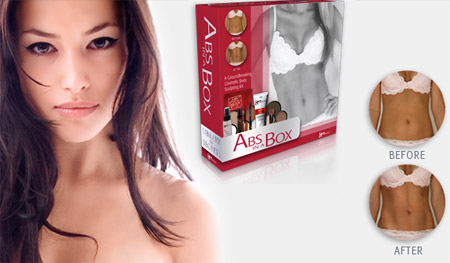 You can get the most desirable body within minutes just at the cost of $39.00. How?
It Cosmetics has designed a very special makeup kit for women. You can begin with adding highlights to your legs with the help of Contour and Highlighting Palette. Your legs will gain hot curves and cuts within a blink.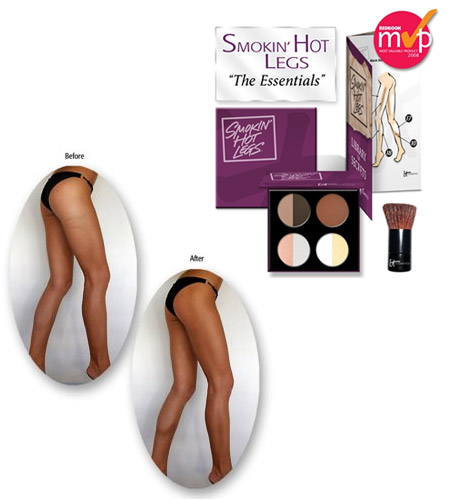 Your abs is specially taken care of by It Cosmetics kit which contains Abs in a Box Contour and Highlighting Palette for obtaining fit cuts.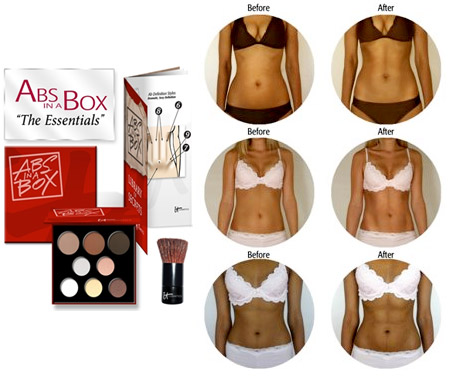 And for all the women who want to make their breasts look fuller and healthier making them peep-out of the hot bikini piece this season, you can add a natural bounce to them by the Breasts Contour and Highlighting Palette from this kit.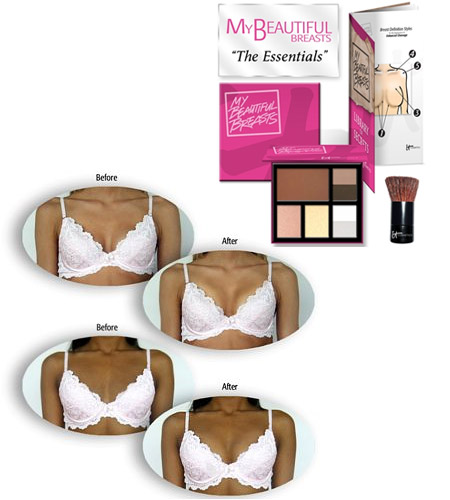 The It Cosmetics Kit also contains a help guide with diagrams to help you in applying the makeup effectively so you don't do in a wrong way.
Source of the images: itcosmetics.com.