When you find yourself moving to a new area, you may be looking for a fresh start. One of those things you may be looking for when starting "fresh" is finding a hair salon to be going to regularly. For example, the crew at Hair Salon Newport Beach says that many of their clients had initially been looking for their new permanent salon after moving to California. These six tips will help walk you through what to look for when choosing a new hair salon.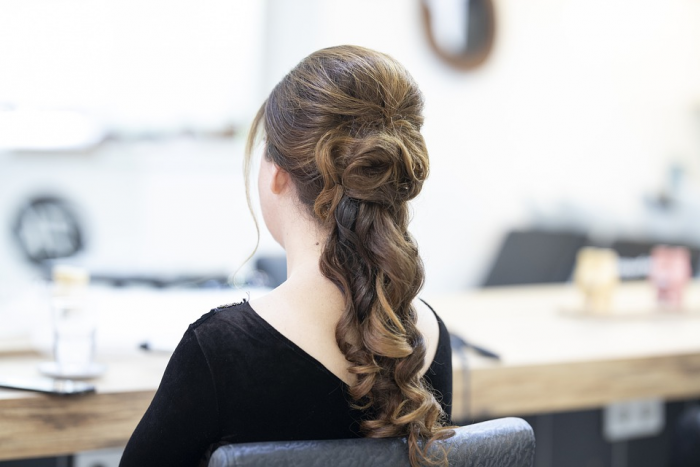 One that isn't too far from you
The last thing you want to be doing when you arrive in your new town is driving for hours and hours. When you make your list of the potential hair salon stylist you would like to go to, always make sure you take from you. Take into consideration their distance from your work so you could get it cut before coming after or during a lunch break.
One that has good reviews
The reviews are one of the main things you want to look at when choosing a Newport Beach hair salon stylist. This is because these are people that have worked with Silas before. They can give you great insight into the stylist. This is especially true if they have been around for a while and have many different reviews. Just to look at the overall rating but also pay attention to a lot of recent reviews that have taken place and what people are saying they really liked about stylists and what they did not.
Especially if you're reading the same kinds of things over and over again, that is a pretty good indicator that that is something that the stylist is good (or not) at. If you find one having bad reviews, especially published recently, you may want to stay away from them.
One that has experience
Working with a stylist fresh out of college is great because they are excited and new to the job, but we still want someone with some experience. This typically means that they have cut hair before, they know what they're doing, and they're usually willing to do it for a discount at first because they're breaking into the industry. Make sure that you're able to see prior haircuts a specific hairstylist has done in the past, but you are able to so confident with them going into the future.
One that has availability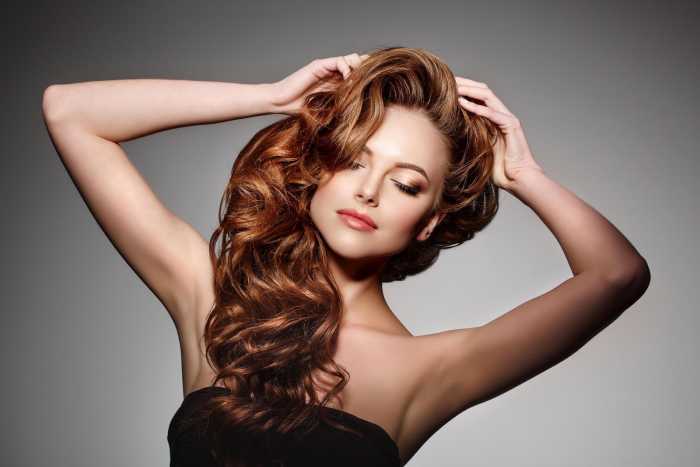 Even if they are the best hairstylist in the town for you, you still want to understand that they need to have availability in order for you to work with them. Make sure this is one of the first questions that you ask, especially if you want a haircut a lot sooner rather than later. Ensure that you find out their working hours and that these suit you.
One that isn't over budget
You always still want to stay within your budget. Find out how much it will cost you to get your hair worked on from each specific stylist. It's not a good idea just to choose a hairstylist simply because they're the cheapest option. With that said, only because someone is costly also doesn't mean they're going to do the best job. Besides, Newport Beach might not be the cheapest area for a haircut. So, make sure that you keep price into consideration at all times and stay within your budget when you're choosing your hair salon stylist.
One that you like their previous clients' jobs
Just like we were saying before, not only do you want to look at reviews, but you want to see that they are experienced. Most hair salon stylists will have a portfolio that they're able to show you, and this will allow you to see what they have done in the past. Perhaps you have a specific style in mind, and looking at what they have done in the past will allow you to know that is precisely what you want.
If you find one that they've done previously, then you can rest assured (usually) that the stylist knows how to do it that way. Some stylists work a lot better on certain types of hair, certain ages, and many other factors. Make sure that you know what kind of hair and type of clientele the particular hairstylist does typically before wanting to work with them.
Make your final decision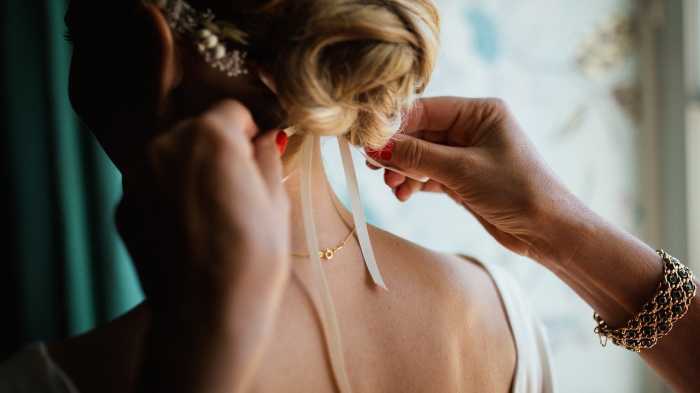 It's now time to make your final decision. That means you want to look back over your list and see who did an excellent job answering your questions and who made you feel the most comfortable and welcomed. If you still have lingering questions that haven't been answered yet, make sure you pose all of them before actually going to your hair salon appointment so that you have all of the information you would need to make your final decision. With all of that said, after doing your background research about each of the hairstylists, you should be ready to make your final decision.
As you can see, there are so many things to be aware of when looking for a good hairstylist who will do an excellent job with your hair. The thing is to keep in mind that not only are you looking for them this just time around; you're probably looking for a hair salon that you can go to for years to come. That means that you want to form a relationship with this hair salon stylist and feel comfortable going back every time you are looking to get a completely different style in order to keep your hair nice and healthy.