Today I'd like to share a piece of beautiful music with you – "club Thing" – a very beautiful song by Yoav. I fell...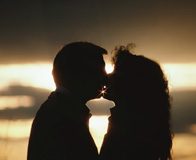 The 6th July is International Kissing Day! Congratulations to all, especially to beauties :-) People kiss all over the world. In modern Western culture...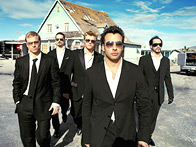 Today I'd like to share with you something beautiful. Here's an mp3 of Backstreet Boys, which I like very-very much. It's called "My Beautiful...