Didimpress, an up-and-coming singer and songwriter from Germany, has announced the release of her new song titled "Lovely One" on January 27. 2023. This love ballad is a nostalgic track that takes listeners back to the days of high school crushes and unrequited love.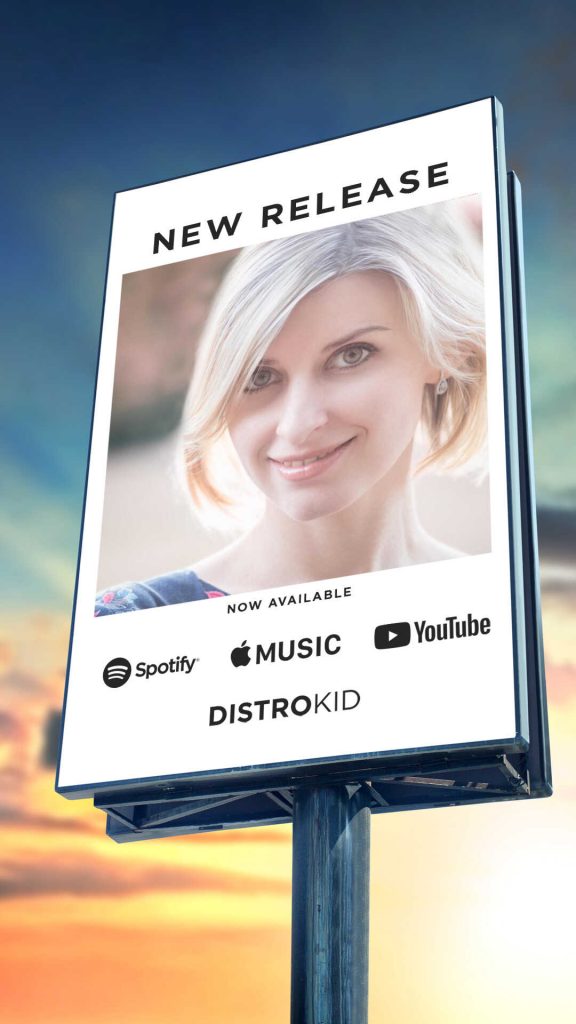 "Lovely One" tells the story of having a crush and not being noticed, the shivers and racing heart, the times when we act like a fool, and the fear of being too shy to make the first move. It's a relatable and nostalgic track that will make you feel all the emotions of those days again.
Starting from January 27, 2023, 12 PM CET, the single will be available on all major music streaming platforms, such as Spotify, Youtube Music, Deezer, and Apple Music. Links to further streaming platforms are here: Distrokid
Enjoy the song!
Below are the lyrics:
Lovely One Lyrics
Lovely one, I'm standing right beside you
You don't know, I secretly adore you
You have no clue how deeply I love you
Seeing you is just like sheer bliss
I'm hypnotized, I'm longing for your kiss
I've lost my head, and now I feel misled
I'm here, look at me, honey,
Darling, smile at me
Your angel eyes – loving them to the sky
But you don't notice,
And you don't see
But I hope that someday you will also fall for me
It's your voice that makes me weak and shiver
Not my choice to love, for love is evil
love is cruel, it's making me a fool
I can't fight this frightening affection
Can't resist your charm and attraction
Cry or laugh! I want to be your better half
I'm here, look at me, honey,
Darling, smile at me
Your angel eyes – loving them to the sky
But you don't notice,
And you don't see
But I hope that someday you will also fall for me
I'm here, look at me, honey,
Darling, smile at me
Your angel eyes – loving them to the sky
Feel that flame burning inside me
My soul sings when I see you
You're my sunrise, you make me wanna fly
Here are ways to follow or contact the singer:
Didimpress.com
Youtube
Spotify
Instagram
Facebook
Twitter
Linkedin
Amazon Music
Youtube Music
Deezer
Apple Music