This Friday, March 17, Didimpress is releasing her fourth single, "The Reason We Fight". This dramatic track is so different from her previous tracks, such as "Lovely One" or "What If Today Is My Very Last Day". This release is a powerful and dramatic song that speaks to the pain and urgency of the environmental problems facing our planet.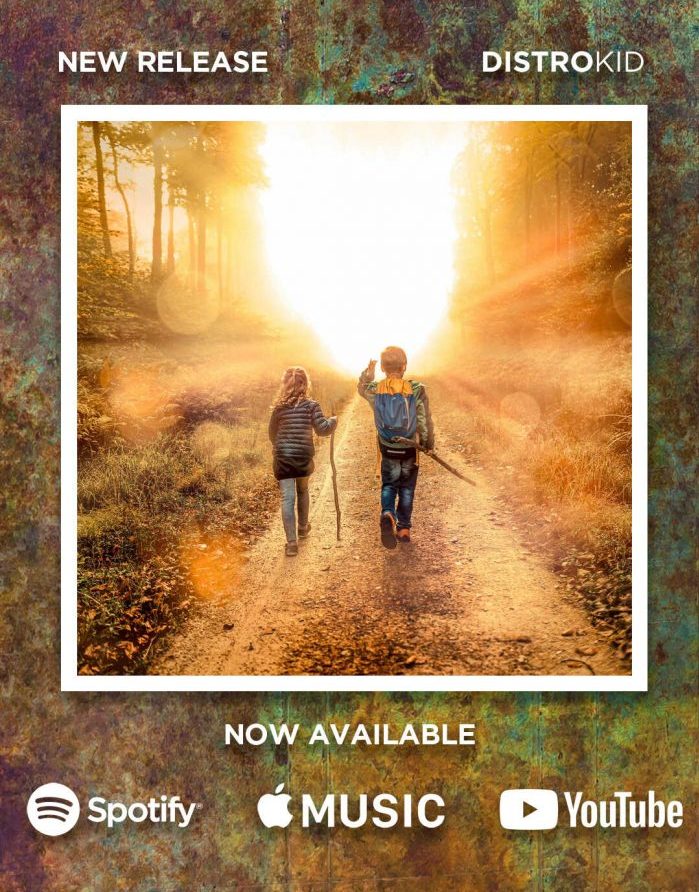 The song captures the frustration and sadness that so many of us feel about the state of our world. But "The reason we fight" is also a call to action, a rallying cry for all of us to take responsibility and work together to create a more just and sustainable future.
"The reason we fight" is a tribute to the incredible work of youth activists like Greta Thunberg. Despite their efforts, these young change-makers are often misunderstood and underestimated, even by politicians. They face criticism and ridicule for their activism, but they refuse to be silenced.
The song is about their resilience and determination to make a difference, even in the face of adversity. It is a celebration of the power of collective action and the ability of young people to make a difference.
We hope this song inspires you to take action in your own life and join the fight for a better future. Together, we can create a world that is fair, just, and sustainable for all.
So mark your calendars for March 17 and get ready to feel the power of "The reason we fight"!
"The reason we fight" is set to drop this Friday, March 17 on all popular music streaming platforms, such as Spotify, Apple Music, Amazon Music, Youtube Music, etc. – make sure to pre-save!
The Reason We Fight Lyrics
The Earth is in danger
Covered in plastic trash
Species endangered (species endangered)
Will all life disappear in a flash
Our house is on fire
But money is all you desire
The Globe's not alright
This is the reason we fight
How dare you not see it
What will remain after us
Don't try to conceal it (conceal it)
You think all we do is just fuss
Our house is on fire
But money is all you desire
The Globe's not alright
This is the reason we fight
Save it, oh, save it
Save it, our Planet
Save it, oh, save it
Save it (Oh)
Our house is on fire
But money is all you desire
The Globe's not alright
This is the reason we fight
We're young but not fools (We're not fools)
Don't tell us what to think or to keep cool (keep cool)
We really care
And we will fight for a world that is fair
Save it, oh, save it
Save it
Save it, oh, save it
Save it
Here are ways to follow or contact the singer:
Didimpress.com
Youtube
Spotify
Instagram
Facebook
Twitter
Linkedin
Amazon Music
Youtube Music
Deezer
Apple Music
#thereasonwefight #fridaysforfuture #youthactivism #didimpress #environmentalism