We've all heard of it. We've all watched it, and though we won't admit to it, most of us have even had the guilty pleasure of enjoying it year after year. Having aired since 1956, the renowned Eurovision Song contest recently celebrated its 60th anniversary, and is one of the longest running annual TV events in the world. From some intriguing fashion choices made by judges and contestants alike, to some of the cheesiest lyrics in the world (literally) there is so much to love about this fun and vibrant contest.
Following Sweden's victory in the 2015 contest, after Måns Zelmerlöw's song 'Heroes' scored the country's entrant 365 points, the competition is set to return in Stockholm for 2016. While it is sure to be an intense competition, the real question on everyone's mind is simple – who will take the 2016 title and be crowned the winner of the 2016 Eurovision Song contest?
Russia – Sergey Lazarev: "You Are The Only One"
Source: https://flic.kr/p/q5oANY
Having missed out on first place by just over 60 points in 2015, Russia are back from their narrow 2nd place defeat, and are determined to take the crown this year. Sergey Lazarev's 'You Are The Only One' is everything we love in a Eurovision song. It is catchy, upbeat and, of course, just a little bit cheesy. Considering how close he was last year, it should come as no surprise that Sergey is the favourite to win the Eurovision this year. The odds for Russia to win the contest, according to Betsafe, are out at 17/10, the highest for any of this year's contestants.
Sweden – Frans: "If I Were Sorry"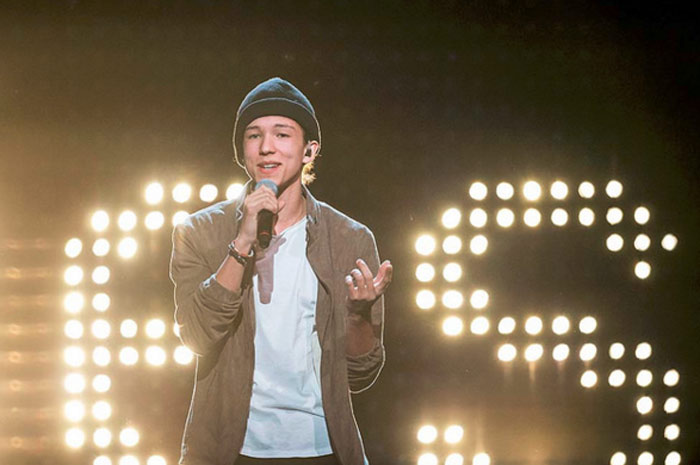 Source: https://flic.kr/p/FnFkm4
Sweden have managed to win the title 6 times, placing them among the top overalls winners of the competition since the 1950's, along with countries such as Ireland and France. To say they're quite familiar with the competition and its nuances would be a wild understatement; though the country may seem innocent and friendly, get on the wrong side of their Eurovision game faces and they'll be sure to take you down. This year, their contestant Frans' song 'If I Were Sorry' has been said to culminate all past expertise into the type of expertly crafted masterpiece you could only really find in the Eurovision song contest.
United Kingdom – Joe and Jake: "You're Not Alone"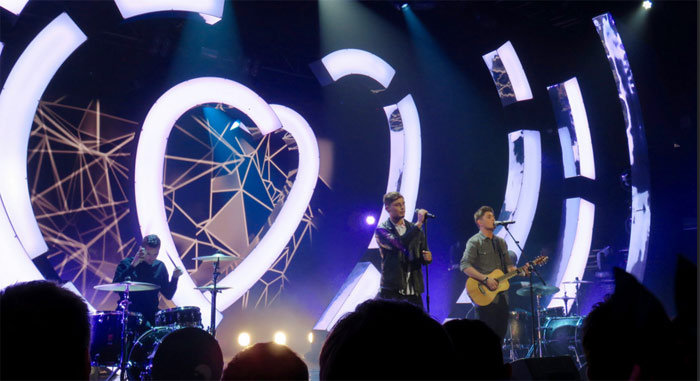 Source: https://flic.kr/p/Ewo6tn
Somewhat notorious for their poorer performances in the contest, the UK's more recent entries haven't scored very highly in the past few years. With their most recent win being almost 10 years ago, way back in 1997, the UK have tried to win the contest by using some huge names, including everyone from Bonnie Tyler to Englebert Humperdink's euro-ditty. This year, however, the UK have sent cheeky duo Joe and Jake to the frontline to try and snatch this year's win in Stockholm. Though they're far from top picks to win the contest, we think there's a certain charm to these two that might win the participating countries over and surprise everyone. Who knows, they might even be able to grasp those legendary douze points from the other countries.
Azerbaijan – Samra: "Miracles"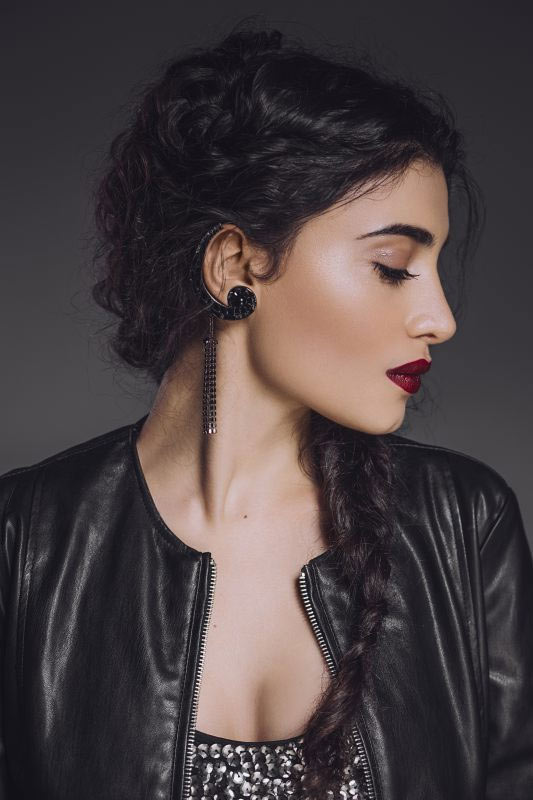 Source: http://www.eurovision.tv/page/multimedia/photos?gal=203333
Samra was just 16 years old when she first entered the Eurovision Song Contest in 2012. Now, at the age of 21, she has returned with her song 'Miracles', which she herself claims is a 'dramatic break-up story' despite the misleading title. Azerbaijan are fairly new additions to the participants list, and since their win in 2011 have managed to stay below the radar for the most part. We anticipate that the song will certainly bring the country a 'miracle' however, some people seem to believe that Azerbaijan may be the dark horses of the competition.
Malta – Ira Losco: "Walk On Water"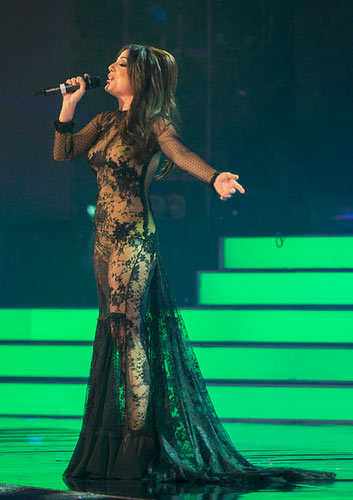 Source: https://flic.kr/p/pEk3jv
Despite a ripe history containing several great entries, Malta is one of the few nations that the winning title of the Eurovision Song Contest has eluded since the competition began. Despite this, according to some bookies, her soulful yet catchy rendition of pop-style song 'Walk On Water' may just see Malta's first win come in 2016.
This year's Eurovision contest semi and grand finals air in May, in which a new, fairer voting system will be implemented to give smaller countries a fighting chance. The only question remaining is who will you support? Whether you're rooting for your home nation, fan favourites Sweden, or one of the fringe contestants, just remember one thing – it's all about the music.