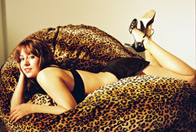 I've recently realized, that Christmas is very soon, but I still have no presents for my relatives and friends. I've already decided, what to...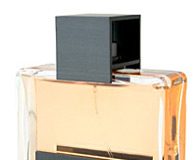 Saying "smells nice" about this fragrance is saying nothing. This aroma has a man in it. A modern perfume could be a perfect gift...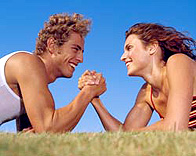 It was created by NASA a few years ago and served as a trainer for astronauts in space. Now it is the reason of...