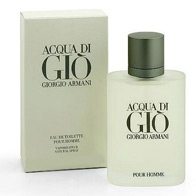 You must have already heard of Armani Acqua di Gio Fragrance for men. It's not new, even considered by many as classic, but I think, it's worth telling about. I've known about its existence and its cool aroma for a very long time. But I've no idea, why I didn't buy it earlier. It was one of my gifts for my love on this Valentine's Day. I must say, he liked it as much as I do. The fragrance is so sexy, so saturated. Pure masculinity! This is exactly how my man should smell.
Everything for Him?
Girls, women, everybody, this fragrance is super! It's my favorite fragrance for men. I sincerely highly recommend it. It's young, immensely fresh, but be careful, it can seduce! There are also Acqua di Gio deodorant stick, after shave balm and lotion, hair and body shampoo and deodorant spray for him. Everything so fragrant – and everything for him. To be honest, it was also a gift for myself, because it's first of all me, who enjoys this aroma 😉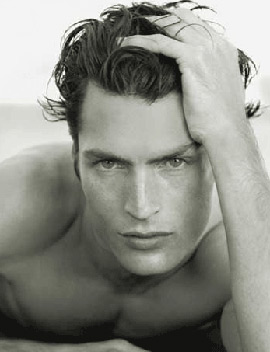 Acqua di Gioia Fragrance for Women
I've recently found Acqua di Gioia fragrance for women, but unfortunately I didn't have the opportunity to smell it. I wonder, what it is like. If someone can tell me about it – it would be great. Well, I'm not sure there is a fragrance I can like more than my new passion DKNY Delicious Shine, which I've already told about, but anyway I want to know it – how it smells, how long it lasts, what it resembles, what feelings it arouses.