Inspired by the sultry mystery of the midnight hour, Noor 1 Heure de Minuit embodies passionate strength. The olfactory encounter opens with notes of black pepper and bergamot, subsiding to middle notes of vetiver, lavender, cinnamon and mahogany and grounded in base notes of cedarwood, vanilla and the star of the show, frankincense.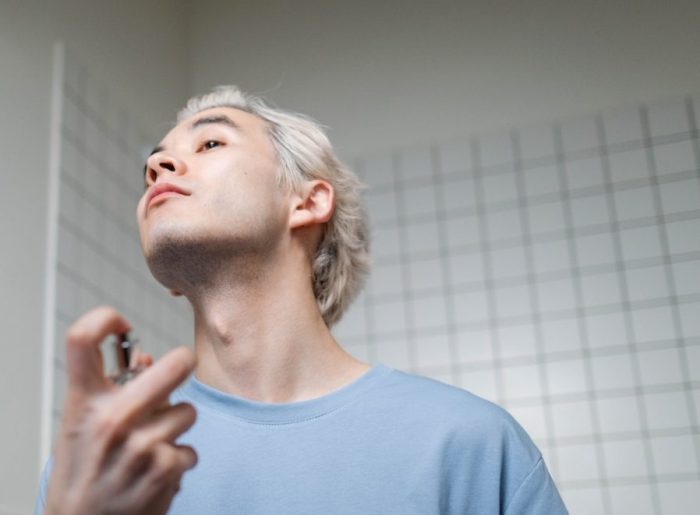 Derived from the Old French term 'franc encens' – which translates to English as 'high-quality incense' – the elegantly spiced, citrussy scent of frankincense has been prized for centuries. Best known as one of the three gifts presented to Jesus in the gospel of Matthew 2:11, for centuries, frankincense has played an important role in several major religions. In Abrahamic faiths, it is used to anoint newborn infants, and its delightful aroma is commonly encountered in Christian churches to this day.
Alongside its rich historical heritage and alluring scent, frankincense is coveted all over the world due to its many reported health benefits. According to research, frankincense helps to lift mood, promoting relaxation and even helping with pain management. One study suggested that the scent of frankincense may have a stimulating effect on the region of the brain responsible for regulating emotions. When combined, these effects help to instil a sense of comfort and peace.
Cedarwood is another essential oil that boasts powerful stress-relieving properties, with research suggesting that inhaling the scent can promote focus and actually improve cognitive performance. Meanwhile, the soft scent of lavender helps to create a sense of calm, easing nervousness and anxiety.
Vanilla has been an olfactory staple since the 1990s, when the 'vanilla boom' saw perfume makers around the world develop entire product lines around the comforting aroma. Research has been conducted into the power of vanilla to evoke treasured childhood memories. Indeed, medical researchers and psychologists were aware of powerful positive human reactions to the scent long before perfume makers began incorporating vanilla into their products, with studies revealing that the aroma is universally regarded as 'pleasant'. The scent of vanilla has been shown to have a calming effect, relieving stress and anxiety and evoking 'positive childhood associations'.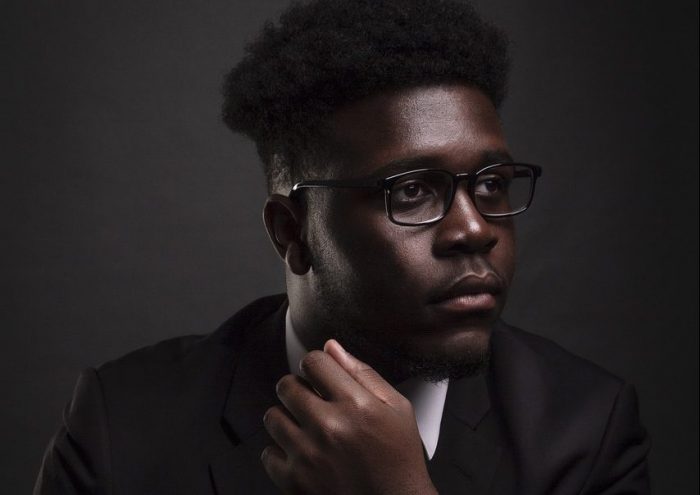 Developed by Noor 1's olfactory experts, Heure de Minuit Eau de Toilette for Men is an alluring and uplifting blend of citrus and woody notes with an enticing, mysterious edge of spice. Spray on pulse points around the body, particularly the neck, to increase the fragrance's longevity.
Noor 1 is committed to creating luxury fragrances while minimising the company's ecological footprint. Businesses around the world today have a responsibility to minimise their impact on the planet and society, protecting the earth and natural resources to pass on to future generations. Noor 1 recognises that in terms of safeguarding the environment for generations to come, businesses all over the world have a responsibility to take urgent action. To that end, the company has invested heavily in finding respectful ways of creating sustainable perfumes that can be enjoyed by consumers without having a detrimental impact on either people or the planet.
While other perfumiers focus on profit and mass production, Noor 1 perfumes enchant and delight, telling a story and captivating the heart, mind and emotions. Noor 1 products have a heavy emphasis on plant-derived scent molecules rather than synthetic counterparts, since these lend more balance and finesse to perfumes, not only culminating in a superior scent but also promoting longevity too. However, while prioritising the use of exquisite and natural ingredients, Noor 1 is 100% committed to using sustainable and responsibly sourced products and having a positive impact on the environment and society.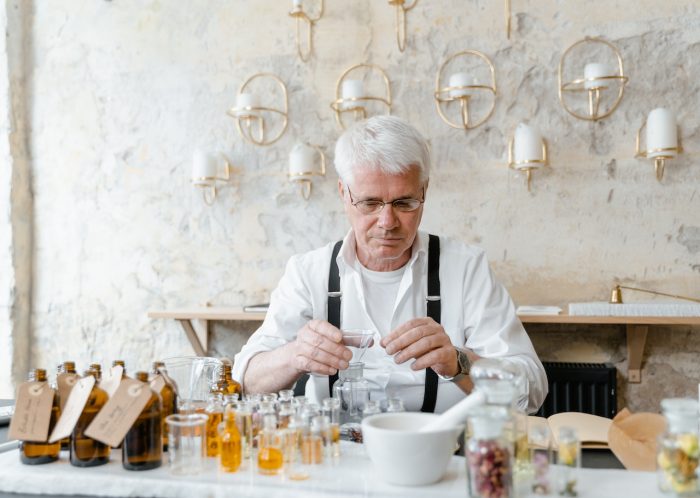 Rather than focussing on quantity, this artisan perfume house places a heavy emphasis on quality and pushing olfactory boundaries. Instead of following fashion fads, Noor 1 focusses instead on developing timeless, classic products that never date or go out of style.