Since the dawn of recorded history, humans have used natural aromas to heal the body and bring joy to the spirit. Modern purveyors of aromatherapy products claim fragrances have an immense capacity for promoting physical, mental and emotional well-being, including reducing pain, headaches, eczema, insomnia, digestive problems, depression and stress-induced anxiety. We know that you're looking for a scent that brings you happiness; now, you can get excited about all the other ways wearing certain fragrances can benefit your life.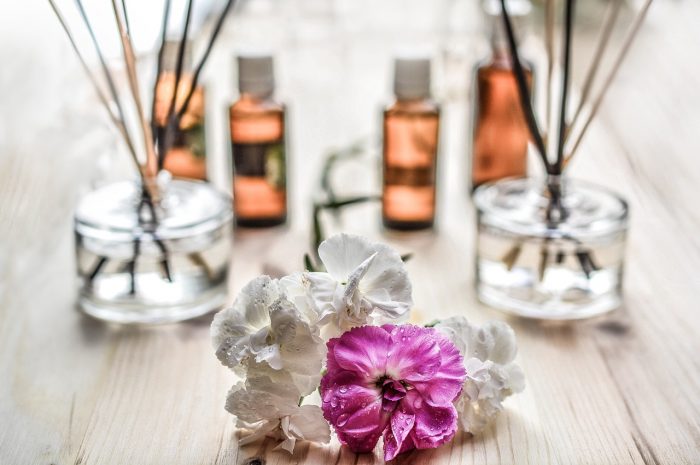 Scents of Calm
The fragrances we encounter can cause an instantaneous emotional reaction in us because of the way our noses and brains process scent. Smells are first processed by the brain centers dedicated to memory and emotion before heading to the cerebral cortex, where we make associations and decisions. As a result, our bodies react to scents faster than our brains can identify the reason for the response. Fragrances instantly affect our blood pressure, pupil dilation, pulse rate, muscle tension, skin temperature and brain activity.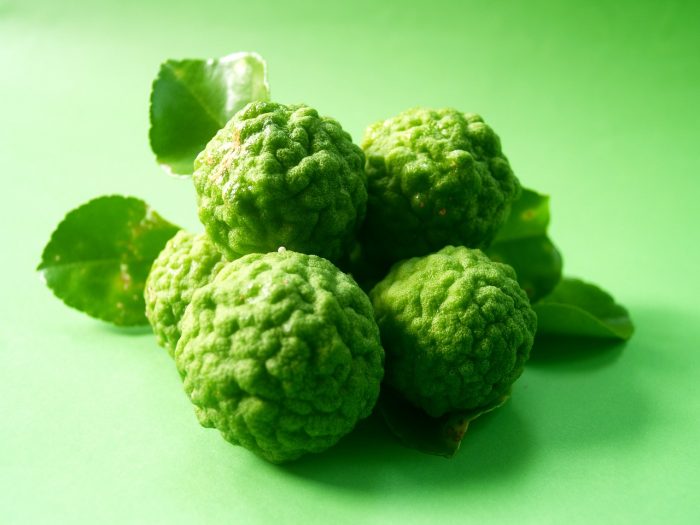 That's why, when you inhale fragrances like bergamot, cardamom, and palo santo, stress levels in your brain decrease, and you feel like you can handle anything. Winter spice, citrus fruit, and floral notes also soothe the body and mind. Lavender has long been recognized for its relaxing effects. Vanilla, too, is touted as a de-stressor due to its association with innocent childhood pleasures like ice cream and cake. Recent research, however, has demonstrated that some essential components of the scent may be at work in reducing anxiety. LaBelle Perfumes, one of my favorite online stores, has an excellent selection of fragrances with vanilla, such as:
Mancera Roses Vanille EDP – Unisex
Creed Original Santal EDP – for men
Amethyst EDP – for women
Bouquets of Delight
When you walk into your childhood home, the first thing you notice is likely the memories associated with the familiar scents of the space. Our sense of smell is highly connected to context, primarily because of the above-mentioned process. Called "olfactory bonding," our brains connect odors to feelings and events in powerful ways. As a result, certain fragrances can recall nostalgic memories when you wear them.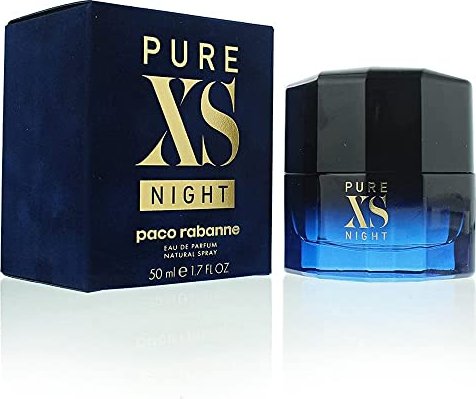 The fragrance you choose to wear can reflect your current mood or elevate it based on the memories you associate with that scent. Perhaps you want to reminisce about a certain hot, breezy summer day of romance and pleasure, so you spritz on D&G Light Blue eau de toilette with its delightful notes of lime and cedar. Maybe, instead, you are searching for something warm and sweet on a cold winter's evening, so you apply Paco Rabanne Pure XS Night and feel the notes of caramel, vanilla, ginger, cinnamon, and cacao lift your spirits.
Affordable Designer Fragrances at LaBelle Perfumes
At LaBelle Perfumes, they offer the most popular scents at wholesale prices for everyone, and with no purchase minimums, you can search for your perfect scent without breaking the bank. If you're seeking fragrances that lift your spirits and ease your mind, it's time to check out their collection of discounted fragrances at LaBelle Perfumes.