"Don't judge a book by its cover," as the saying goes, but our choice of clothes says a lot about us. There are those of us that prioritize comfort above all else and at the other end of the spectrum those that will grin and bear an uncomfortable outfit so long as it looks great.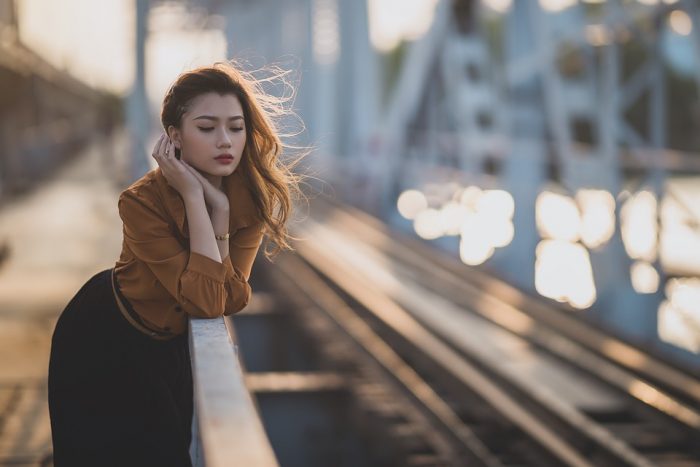 Whatever your approach, the most important ingredient is finding your own style because when we feel good, that positive energy radiates outwards, and we look good too! But how do we go about developing our own sense of style, carving out a look that is truly our own. We explore some ideas to help you on your way to becoming a fashion inspiration.
Turn to Others
It might sound counter-intuitive, after all, you're trying to find your own style and not steal somebody else's, but the truth is no one reinvents the wheel entirely when it comes to their look. The trick is to find some styles or celebrity inspirations whose aesthetic resonates with you and then tweak and adapt them into something that is all your own.
For example, the bubble coat has become a timeless staple for any winter wardrobe, rocked by the likes of Jennifer Lopez, Hailey Bieber, and Drake, among many many more. It can be dressed up or down, and you can experiment with exciting new materials, cuts, and colors.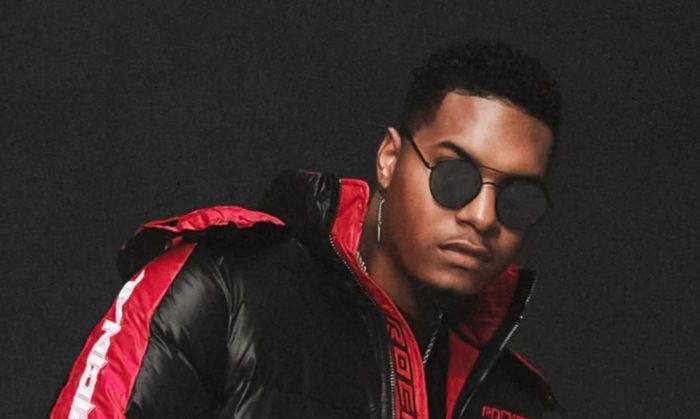 Opt for a floor-length puffer for that futuristic, cyberpunk style and complement it with a dark pair of rounded shades – even in the winter, this is a great look. Bubble coats in metallic blues and red really pop and can be paired with a simple pair of black leggings to great effect.
And it's not just celebrities that have cornered the fashion inspo market. Your next style icon could be any fashionista with a unique look on instagram. Thankfully, the algorithm can work in your favor – for once – and after you've followed one or two accounts with a style you like, you'll find you're recommended many more. Who knows, you might be the owner of a similar page before long.
Like a musician, over time, your style becomes a pastiche of all the inspirations that have roused you along the way, each adapted to something that cannot be replicated or imitated.
Experiment With Looks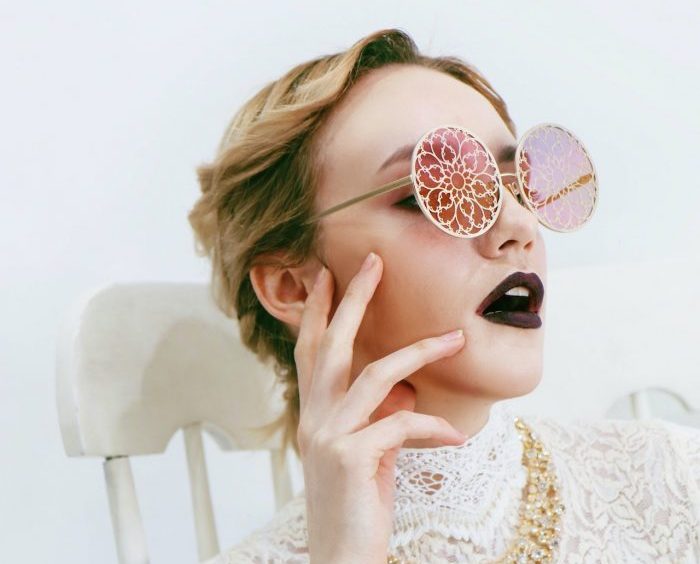 Be bold with your choices and think outside the box. There are no rules in fashion that are worth sticking to. Ever heard that "blue and green should never be seen"? Ignore it and wear whatever you feel comfortable in.
Remember that not every experiment will end up working out, and not to be phased by that because the ones that do will be totally unique to you. One of the safest ways to push your own boundaries is with individual statement pieces. Opt for a bold pattern or colorway you've previously avoided and see how it complements other clothes in your wardrobe.
Customize Your Own Clothes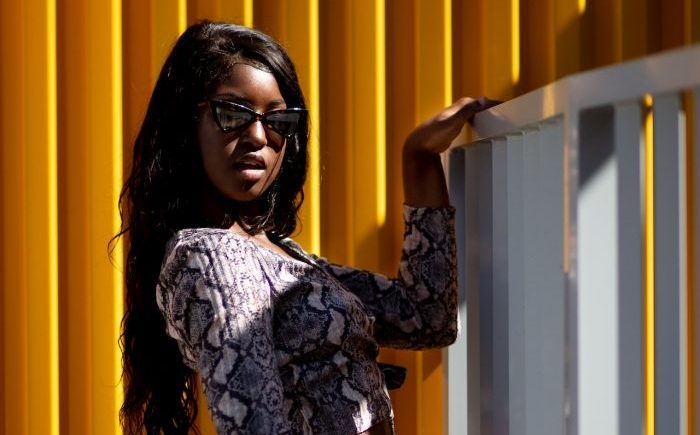 It might seem daunting at first, but customizing or even making your own clothes from scratch has never been more achievable. There are countless great YouTube channels to guide you through the process from complete amateur to budding tailor.
Start simple by updating an older item you no longer wear. For your first garment made from scratch, a loose-fitting pair of elasticated pants is one of the more forgiving patterns to approach.
As you continue on your journey, you can be pleased that you're not only learning a new skill but also doing it in a sustainable way and most importantly, not contributing to the growing global problem of fast fashion. You're sure to attract compliments when you wear your own customized or homemade item of clothing, and the fact that each item is one-of-a-kind is the icing on the cake.
Finding your own taste in fashion will always be an ongoing and updating process as you discover new inspiration and experiment with different styles. When you dress for yourself, you'll feel more comfortable since it's your taste and you won't look like everyone else.