Claudia Schiffer, Naomi Campbell, and Eva Herzigova posed naked for D&G perfumes ads. This September the brand D&G will release a new line of perfumes united under one name "Fragrance Anthology". The line will consist of five aromas. Each fragrance will represent one of the five selected taro cards. Five perfumes – five personalities.
The promo shots for Fragrance Anthology ad campaign, which were recently released, became a real sensation. Domenico Dolce and Stefano Gabbana invited top-models to represent their new products: Naomi Campbell, Eva Herzigova, Claudia Schiffer, Tyson Ballou, Noah Mills, and Fernando Fernandes. Photographer Mario Testino took shots of those celebrities as they posed naked. Each star represents one particular aroma from the Fragrance Anthology series.
Le Bateleur 1 (Tyson Ballou) – a fresh fragrance with notes of cedar and vetivera.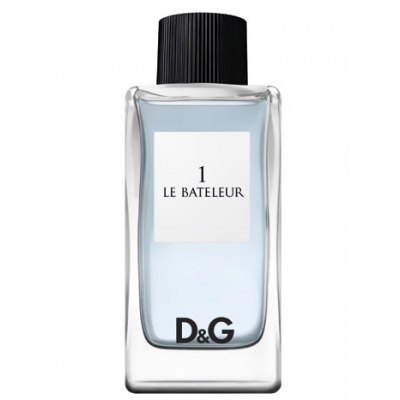 L'Imperatrice 3 (Naomi Campbell) – fruity fragrance based on hints of melon, kiwi fruit, as well as cyclamen, and musk.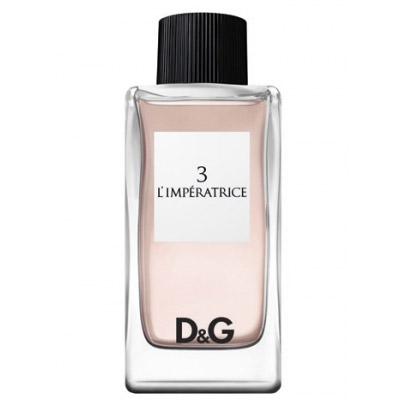 L'Amoureaux 6 (Noah Mills) – elegant perfume which combines aromas of bergamot, pink pepper, juniper, cardamom, and orris.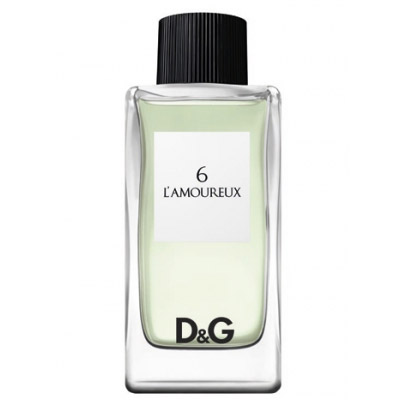 La Roue de la Fortune 10 (Eva Herzigova and Fernando Fernandes) – a perfume with notes of tuberose, gardenia, our favorite jasmine, and patchouli benzoin.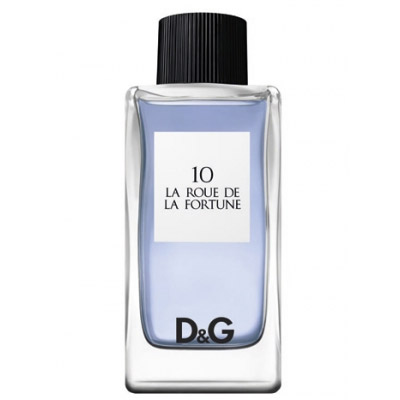 La Lune 18 (Claudia Schiffer) – fragrance combining lily, tuberose, sandal, musk, and orris.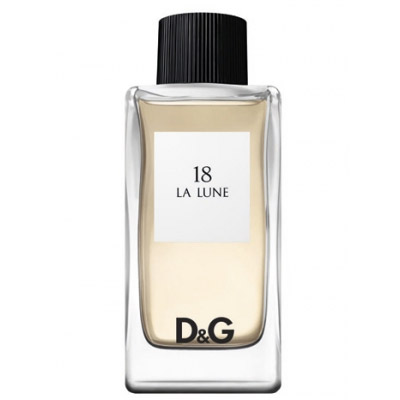 The photos largely follow Mario Testino's style rather than the brand's style. Domenico and Stefano came up with the idea to feature supermodels in this campaign. "Naomi, Claudia, and Eva are style icons. People need to see bright images of celebrities in order to feel more confident. This is a timeless rule of human nature," – said one of D&G founders.
Celebrities who are hired by companies to be spokespersons for their products are also considered as promotional models.
Sources of the images: Stylefrizz, Parfumi-Shop, Moda.Noiblogger.