We've asked a plastic surgeon to carefully consider the photos of world-famous celebrities to find out if they underwent buccal fat pad removal. And here is the list of them!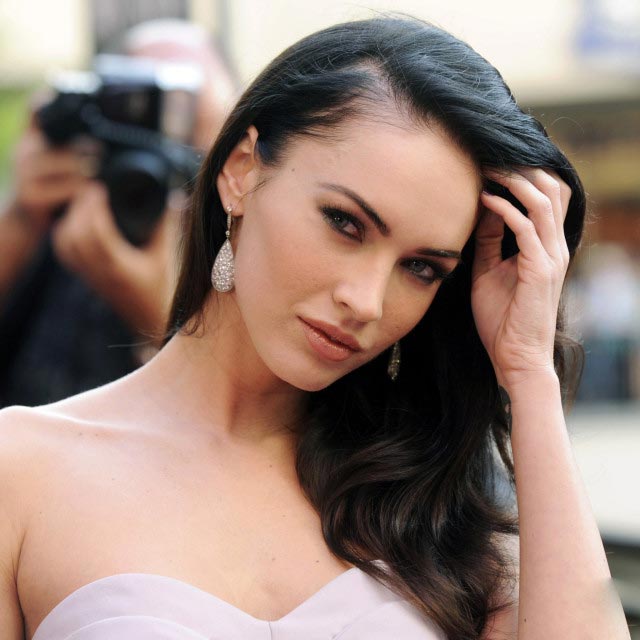 Buccal fat pad removal is one of the most popular procedures that plastic surgeons do. The fashion for sunken cheeks and pronounced cheekbones dictates stretching the silhouette of the face. Buccal fat pads play a very particular role in reducing muscle friction while eating in childhood.
Gradually, their function is lost. In adulthood, they seem to be a rudiment that can greatly spoil the shape of the face (sagging, chin thickening, fat deposits).
The surgery itself is simple and is done within 25-30 minutes under local or general anesthesia (depending on the client's desire or the doctor's advice). Celebrities often resort to buccal fat pad removal because these insignificant (in comparison with other types of plastic surgeries) surgical interventions make it possible to improve the appearance considerably.
Kim Kardashian
Kim Kardashian cannot be called an example of successful buccal fat pad removal. Her type of face would look nice with some roundedness, which is naturally created by the cheeks. After removing the fat pads, Kim's face began to look strongly elongated, and the shape of her chin became more rough. In her case, one could have abstained from such interventions.
Angelina Jolie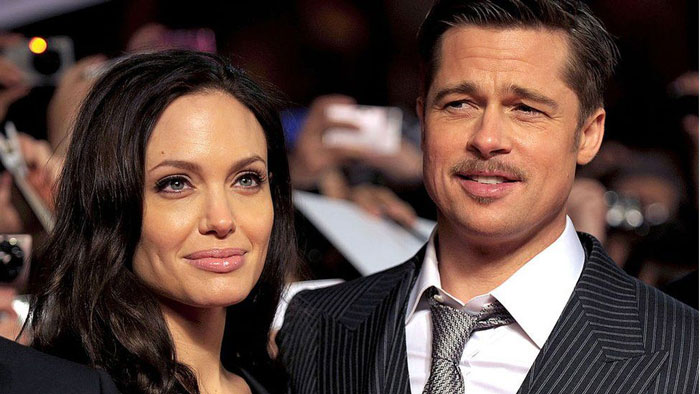 Typical skin folds in the area of buccal fat pads, which are visible with a smile, point to a removal surgery. The actress has a rather rounded face, without any bright relief, so this surgical intervention seems quite appropriate. However, Angelina has lost weight considerably, and her face became very thin rather than sculptural.
Jennifer Lopez
Latin American women's face is naturally close to the trapezoid in shape (broad cheekbones and a pointed chin), so it is unlikely that she needed this procedure. To maintain toned facial skin, she was most likely to do lifting.
René Zellweger
By nature, the actress is prone to a round face, which immediately reflects on her countenance. She must have resorted to buccal fat pads removal because any excess weight is instantly "settled" in the lower part of the face. In this case, chin correction was not required, so it can be considered an example of a good surgeon's work.
Kate Winslet
In the actress' earlier photos, it was clearly seen that the lower part of her face was quite voluminous, which is most likely to point to abundant buccal fat pads that she would later remove. The face has also reduced in size due to weight loss, which somewhat corrected its shape, making the face more proportional. The surgery must have been performed successfully, but it often requires chin correction, as it begins to look rough after all the changes, just as we see in Kate Winslet's case.
Megan Fox
The girl's face must have been carefully worked out by plastic surgeons. Buccal fat pads removal cannot be excluded, since the volume of the cheek tissues has decreased considerably, and the relief of the cheek and the zygomatic bone area has changed. The work was done very delicately.
Nicole Kidman
The Hollywood actress' oval shape of the face can be considered a paragon of beauty. Due to the natural harmony and a slightly elongated silhouette, she should not worry about her buccal fat pads and, therefore, she does not need any surgery. Nicole Kidman has not removed the buccal fat pads.
Sarah Jessica Parker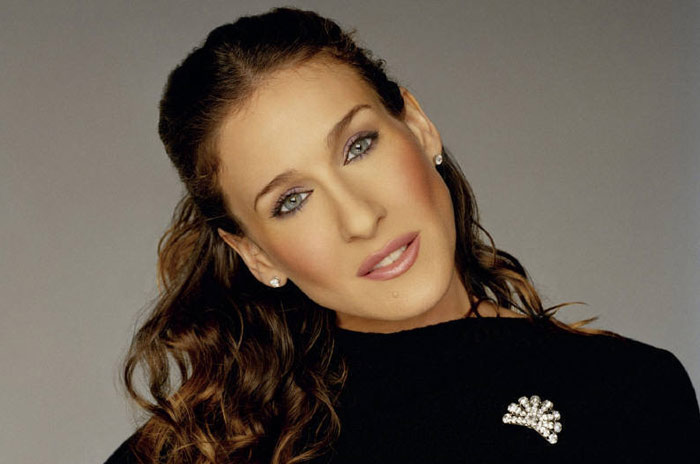 The actress has a noticeable deepening in the buccal area. Such noticeable depressions appear after the removal of buccal fat pads, but they look very harmonious with this shape of the face. However, Sarah has got typical postoperative nasolabial folds, which require additional lifting.
Madonna
Madonna's oval face allows her not to resort to plastic surgeries of the lower part of her face. Her face has always been very harmonious and proportionally arranged, therefore buccal fat pads removal is not required. If she had resorted to this surgery, there would have been a sharp contrast between "before" and "after" images, which no surgeon can now observe.
Fergie
Singer Fergie is a typical example of developing masticatory muscles of the face with botulinum toxin. It is particularly this approach that a trapezoid shape of the face requires. The skin instantly gets more toned and does not sag, which prevents the appearance of nasolabial folds.
Janice Dickinson
The appearance of cheek depressions under the cheekbones suggests a surgery aimed at removing buccal fat pads. The decision to undergo this surgery was correct because of her structure of the face: with age, the skin sags strongly, and nasolabial folds appear. Buccal fat pads removal can partially prevent this from happening. Besides, Botox could be used to keep the shape. As for the chin, its shape should have been changed as well since the lower part of the face began to look rough after removing the fat pads.
Courteney Cox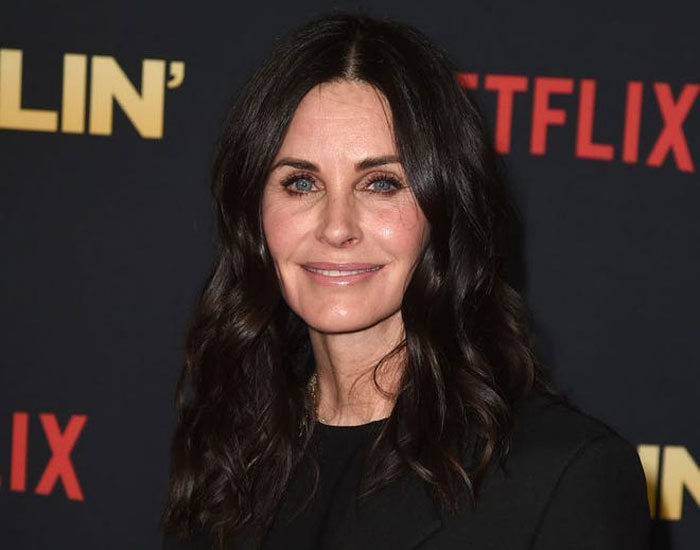 Nothing can be said for sure in this case. At first glance, there is a feeling that the buccal fat pads were removed, but the surgery was done very delicately and did not violate the shape and proportions of the face.