In the world of business, success is not always limited to those with formal education and years of experience. Many celebrities have proven to be successful entrepreneurs, building empires in various industries such as fashion, beauty, and media. From Kylie Jenner's Kylie Cosmetics to Dwayne Johnson's Teremana Tequila, these celebrity-led businesses have made a significant impact in the market. But what can we learn from these successful celebrity entrepreneurs? In this article, we'll explore the key takeaways from some of the most successful celebrity businesses and the valuable lessons they can teach us about branding, business acumen, risk-taking, vision, and networking.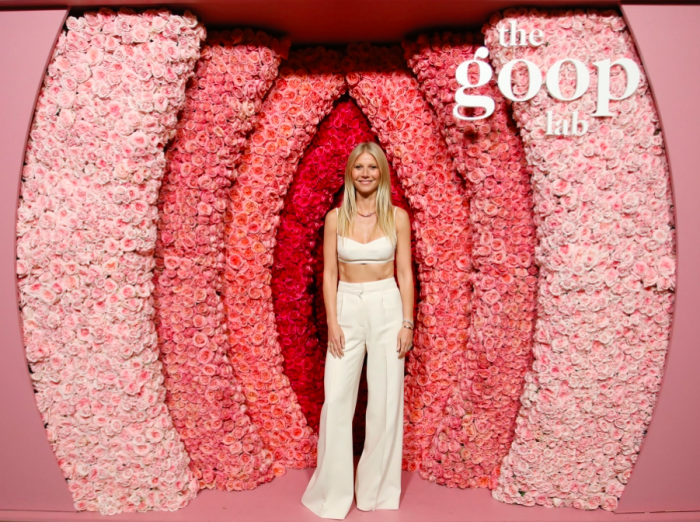 But first, let's have a look at some of the most successful celebrity businesses:
The Kardashian-Jenner family's various fashion and beauty ventures, such as Kylie Cosmetics, KKW Beauty, and Skims
Beyoncé's Ivy Park fashion line and her partnership with Adidas
Rihanna's Fenty Beauty and Savage X Fenty lingerie lines
Dwayne "The Rock" Johnson's Teremana tequila brand and his partnership with Under Armour
Oprah Winfrey's media empire, including her successful daytime talk show and her partnership with Weight Watchers
Gwen Stefani's L.A.M.B. and Harajuku Lovers fashion lines
Jay-Z's Roc Nation entertainment company and his partnership with the NFL
Ryan Reynolds' Aviation American Gin and his partnership with Mint Mobile
Jessica Alba's The Honest Company, which sells eco-friendly and non-toxic household and personal care products.
Gwyneth Paltrow's Goop sells everything from adult toys to skincare products.
What can we learn from these celebrity entrepreneurs?
They have a strong sense of branding and marketing: Many successful celebrity businesses are built on the personal brand of the celebrity. These individuals are able to leverage their fame and popularity to create a strong emotional connection with consumers, which helps drive sales.
They have a strong sense of business acumen: Celebrities may have a good sense of how to run a business, despite not necessarily being experts in everyday life. They have the ability to identify opportunities, build a team and create a strategy to make their businesses successful.
They are willing to take risks: Starting a business is risky, but many celebrities are willing to take that risk. They understand that failure is a part of the process and that learning from mistakes is important.
They have a clear vision: Successful celebrity businesses are often built around a clear vision of what the company represents and stands for. They have a clear idea of what they want to achieve and how they want to achieve it.
They have a strong network: Many successful celebrity entrepreneurs have a strong network of contacts and collaborators. These connections can provide valuable resources and opportunities, and can help the celebrity build their business.
It's worth noting that, as with any business, success is not guaranteed, and there are many factors that can contribute to the success or failure of a celebrity business. Additionally, success in one area doesn't necessarily translate to success in another.