Actress Mischa Barton easily changes luxurious red carpet gowns for light-hearted vintage style street ensembles. According to Barton, accessories bring the most flavor to any outfit.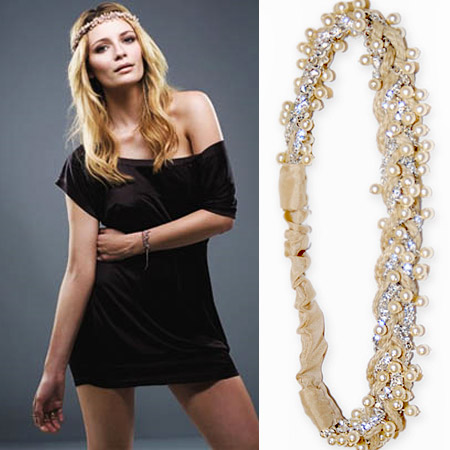 Mischa's love towards accessories eventually lead her to a need of introducing her own collection of hair accessories. Barton developed the collection in collaboration with designer Stacey Lapidus.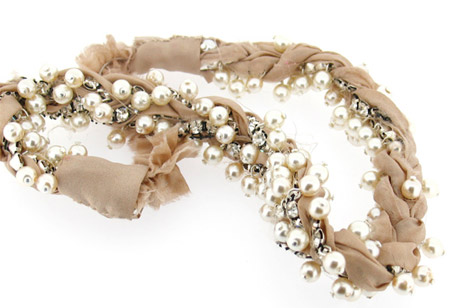 This debut collection of hair bands and hoops from Mischa Barton will certainly make happy all hippy-chic style fans; the style is one of the most popular trends this season. The price for the accessories, which perfectly embody boho-style, will vary between 50 and 200 dollars. The collection includes accessories with artificial flowers, beads, crystal encrusted hair hoops.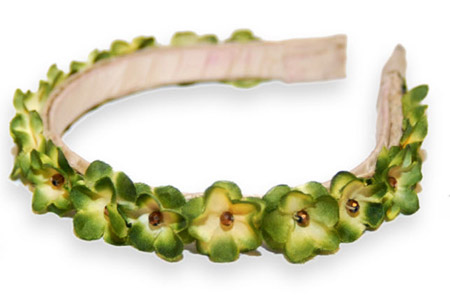 Mischa Barton is now a newbie in the fashion industry, she has been designing bags for quite some time now and has already released several collections.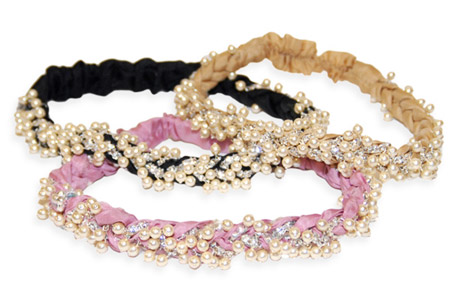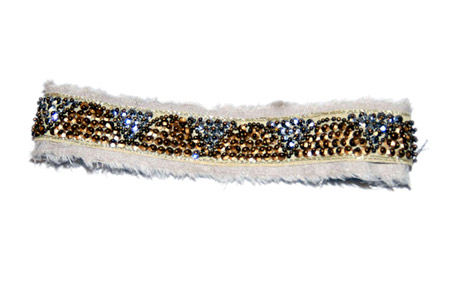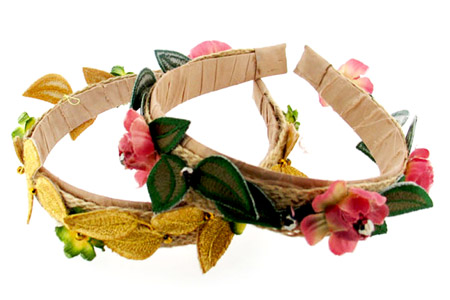 Source of the images: staceylapidus.com, thisislavie.com.