Maybe Emmanuelle Esther's approach to creating jewelry and accessories – knitting – is not new, but it definitely earns attention.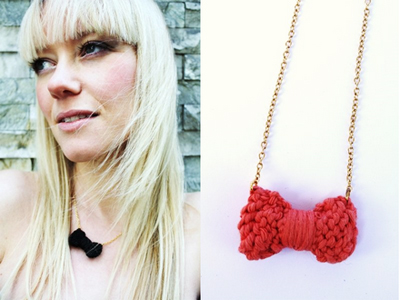 Of course, these creations are not exactly jewelry, but the luxury and shining of gems and precious metals is completely offset by colors and interesting forms.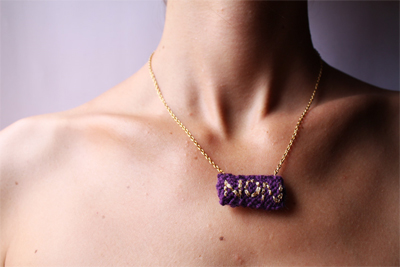 There are rings, bracelets, necklaces, bows, lace work, and flowers.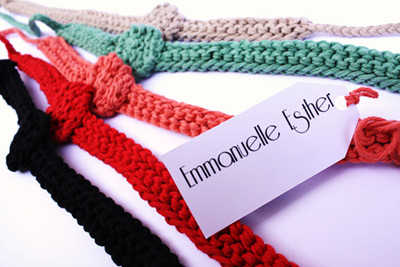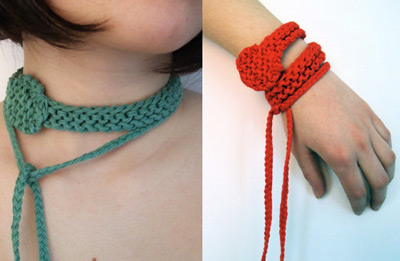 An all these would look great on your neck, wrists and fingers whatever the season of the year.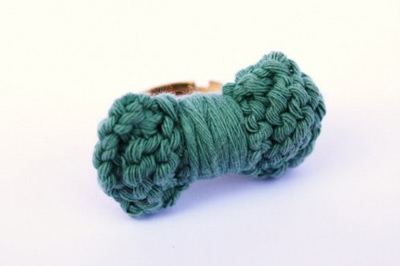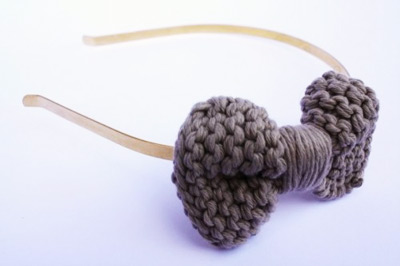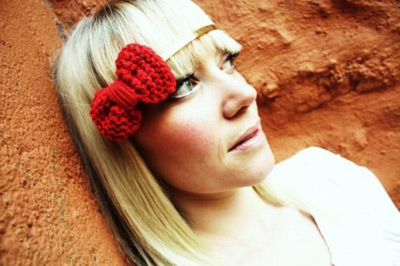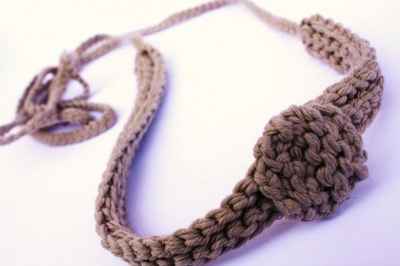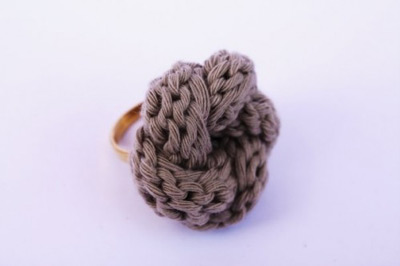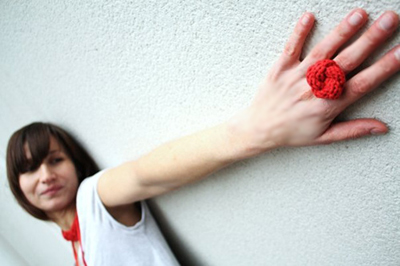 Source of the image: emmanuelle-esther.com.