Cold weather helps develop our intellect, claim scientists of the University of New South Wales. They interviewed people on the streets and in supermarkets, asking them to do various intellectual tests. Scientists also considered the weather on days the interviews were held.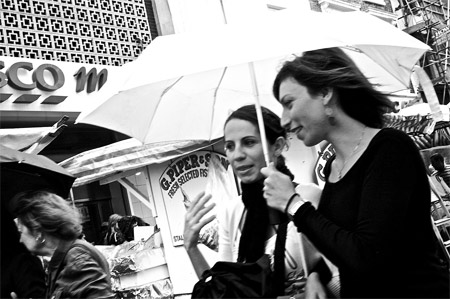 It turned out that people were more focused and scored the highest on rainy weather days. In sunny weather, people were absent-minded and made more mistakes. Scientists think our brain works better in colder weather, which has a positive effect on intellectual abilities.
Source of the image: flickr.com/photos/fchouse.