Moscow, Russia is most likely to become a new home place for the British supermodel, singer and actress, as Naomi, who will celebrate her 39 birth day this May, is said to be moving closer to Russian billionaire boyfriend Vladislav Doronin, her inseparable date since 2008.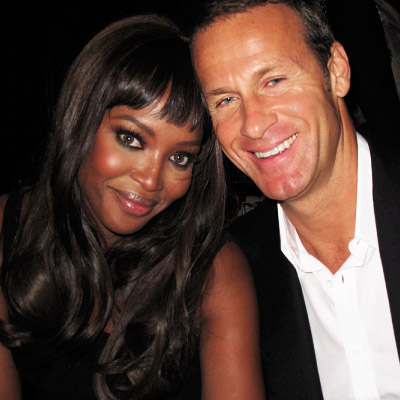 Nicknamed as Donald Trump of Russia Mr. Doronin, the real estate entrepreneur is involved in building of a mansion in Moscow, which may serve as a home for himself and the temperamental model notorious for her numerous assaults of assistants, police officers, housekeepers and racist slurs.
In fact Campbell and Doronin spending more and more time together launched a gossip of an advancing wedding and even Naomi's acceptance of Russian Orthodox Church faith.
Source of the image: interviewmagazine.com.