Of course, technically Henry & Hetty Hoover is an ideal gadget to remove any tiny leftovers of your snack, but instead of being referred to as a vacuum cleaner – let alone a Hoover, he has been named as "Henry The Hoover".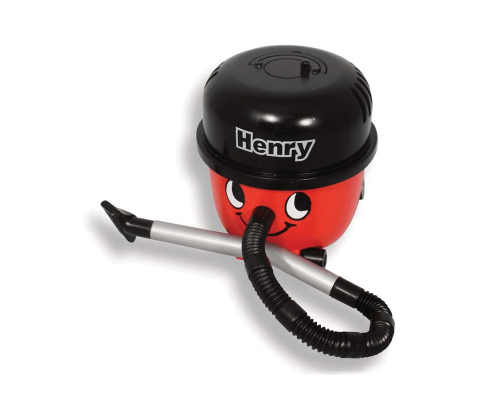 Manufacturers claim, handy Henry & Hetty Hoover will enter your domestic life with a smile!
Need a friend's hand to clean your desk? Henry is your perfect portable assistant for the messy desktop covered with piling up crumbs and lingering dust. Smiling Henry will tidy your home to make it look ideal.
Feel free to choose the best option to hoover up the biscuits crumbs in your den, as long as Hetty the Hoover has also been able to feel our skilled hands on her!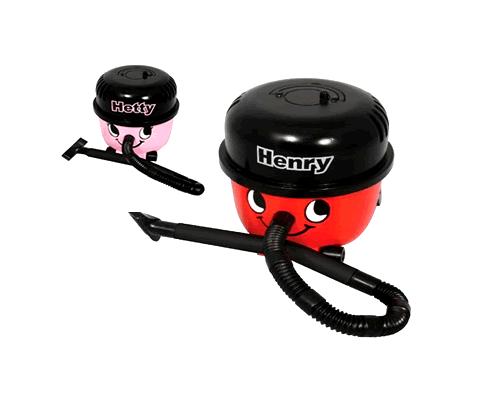 All You Might Need for Your Henry & Hetty Hoover
Two AA batteries are required.
USB power is not available.