Relocating from one country to another is undoubtedly a significant life change, filled with both excitement and challenges. Moving from New Zealand to the United States is no exception, as it involves crossing the Pacific Ocean and adapting to a different culture and lifestyle. However, with careful planning and the assistance of a moving specialist company, this transition can be remarkably smooth. This article explores the steps to relocating to the USA from New Zealand and how hiring a moving specialist service can make the entire process easier and more manageable.
The Decision to Relocate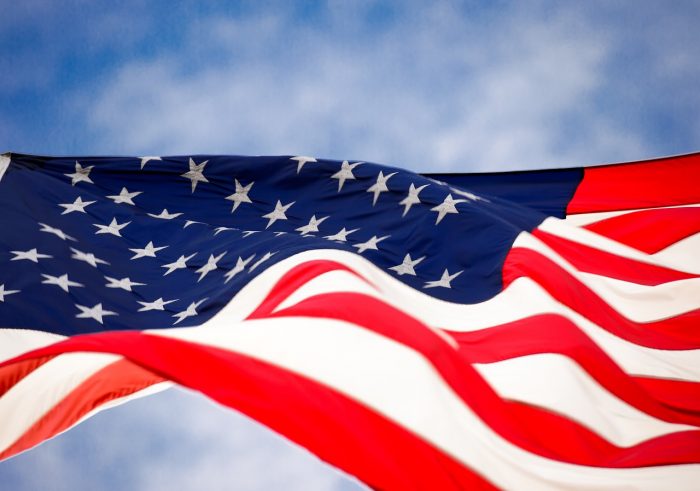 Taking the Leap Towards the American Dream
The decision to relocate to the USA from New Zealand is often fueled by various factors, such as career opportunities, education prospects, or the desire for a new adventure. Regardless of your motivation, it's essential to start the process with a clear understanding of why you're making this move. Setting clear goals lets you stay focused throughout the transition.
Planning Your Move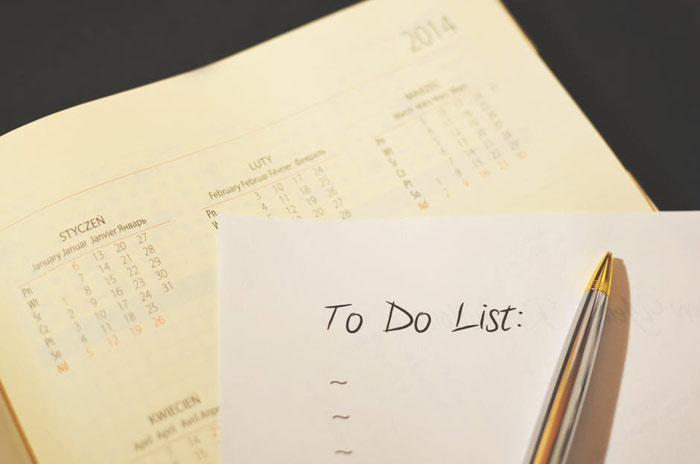 Preparing for the Journey Ahead
Once you've made the decision to relocate, thorough planning is crucial. This involves considering visa requirements, researching job prospects, and finding suitable housing in your new destination. Additionally, you'll need to decide what possessions you want to bring with you and what to leave behind. This is where a moving specialist company can be invaluable.
How a Moving Specialist Company Can Help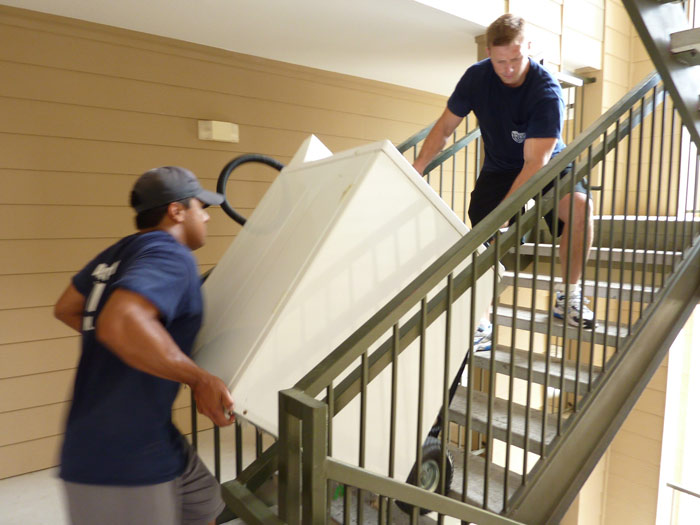 Expert Guidance Every Step of the Way
Hiring a moving specialist company is a smart choice when relocating and moving to the USA. These professionals have the expertise and resources to simplify the process. Here's how they can assist you:
1. Customized Moving Plans
Every relocation is unique, and a moving specialist company can create a personalized moving plan tailored to your specific needs. This lets you handle your belongings with care.
2. Packing and Shipping
One of the most daunting aspects of international relocation is packing and shipping your belongings. A moving specialist can take care of this for you, ensuring secure packaging and transportation of your possessions to your new home in the USA.
3. Customs and Immigration Assistance
Navigating customs and immigration regulations can be complex. A moving specialist company can guide the necessary documentation and procedures, helping you avoid potential pitfalls.
4. Storage Solutions
If you require temporary storage for your possessions while transitioning to your new home, a moving specialist can help you arrange secure storage facilities.
5. Settling In Services
Once you arrive in the USA, a moving specialist company can continue to support you by assisting with unpacking, furniture assembly, and other settling-in tasks. This helps you transition seamlessly into your new life.
Adapting to the American Lifestyle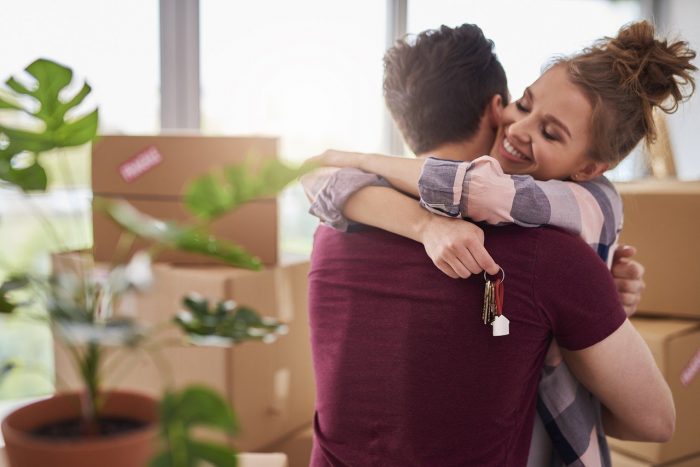 Embracing Cultural Differences and New Opportunities
Moving to the USA from New Zealand also means adjusting to a different way of life. Here are some tips for a smooth transition:
Healthcare and Insurance
Understand the American healthcare system and make sure you have the necessary insurance coverage. Healthcare can be costly, so being prepared is essential.
Banking and Finances
Set up a local bank account and familiarize yourself with the US financial system to manage your finances efficiently.
Education and Schools
If you have children, research the local education system and find suitable schools for them. This may involve differences in curriculum and grading systems compared to New Zealand.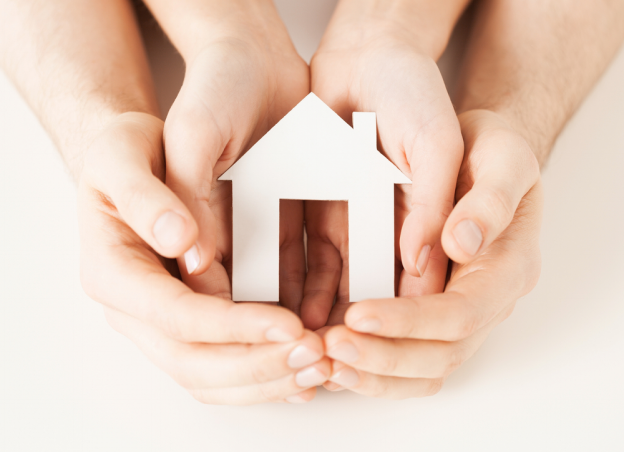 Relocating from New Zealand to the USA is a significant undertaking, but it can be a smooth and rewarding transition with the right planning and support. A moving specialist company can be your guiding light throughout the process, ensuring that your move is efficient, stress-free, and successful.