George Clooney's Doug Ross of ER TV series is thought to be a less sexy on-screen heartthrob than shrewd but worn-out Dr Gregory House played by Hugh Laurie, according to the survey of 1,000 women that was conducted by Yakult, probiotic drinks company.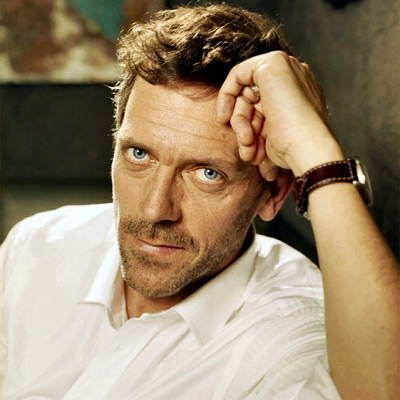 Exultant TV-audience has welcomed Dr Ross's comeback to the hospital show that ranked Clooney among world celebrities, yet now makes his character with notable bedside manners only fourth in the most fancied TV doctors Top Ten.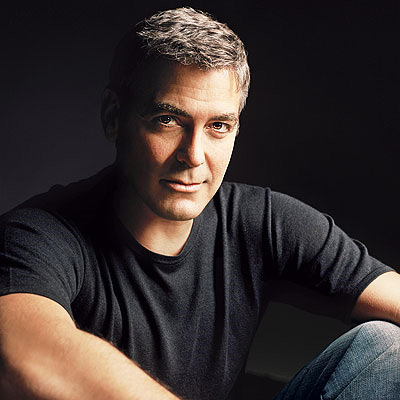 The medical men poll is topped by Matthew Fox as Dr Jack Shepherd in the hit series Lost. The second and the third place went to Tom Chambers' Dr Sam Strachan of Holby City and to Laurie's drug-addict smart detective doctor consequently.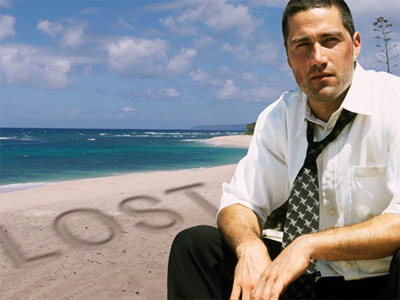 Here's the full list of 10 favorite TV doctors:
Dr Jack Shepherd (Lost)
Dr Sam Strachan (Holby City)
Dr Gregory House (House)
Dr Doug Ross (ER)
Dr Adam Truman (Casualty)
Dr John "JD" Dorian (Scrubs)
Dr Mark Sloane (Diagnosis Murder)
Dr Derek Shepherd (Grey's Anatomy)
Dr Karl Kennedy (Neighbours)
Dr Christian Troy (Nip/Tuck)
Source of the images: flickr.com/photos/mmemarilyn, people.com, thelifeofluxury.com.