It's understandable there are quite a few kids who are afraid of being left alone in the dark – but the same goes for adults too in a big way, as a recent research of 3,000 people shows!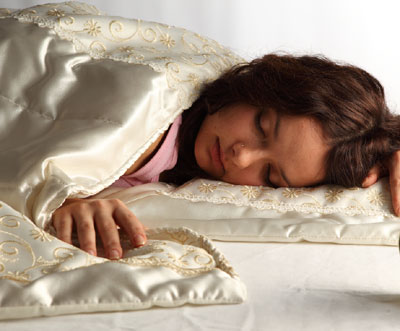 Warwick Castle, commissioning the poll, never expected to come up with such a result, but it seems ten per cent of British adults (supposedly something around 5 million all over the country) have never outgrown their childish fears.
25% admitted to just that – being scared of darkness since they were kids. Now they are grown-up, they find themselves unable to sleep well unless they have a bedside lamp on all through the night.
60% confessed that they don't turn out the lights when they leave home because coming back late is sooo creepy with their home engulfed in darkness.
"When you are in darkness, your mind can play tricks on you", reminded a Warwick Castle spokesperson, the probable reason for 20 per cent adults experiencing an onslaught of panic every time the lights go off without warning.
"It's quite unfortunate when people are so scared of the dark in their own home," sighed Warwick Castle people over the results – sitting in a room with all the lights on.
Source of the image: Photl.