Bollywood star, singer and model Sherlyn Chopra was photographed for Playboy for the first time in her career. The publication of the photos of an Indian woman will also be the first of its kind in the men's magazine. According to The Daily Mail, Indian models have never appeared in the pages of Playboy before.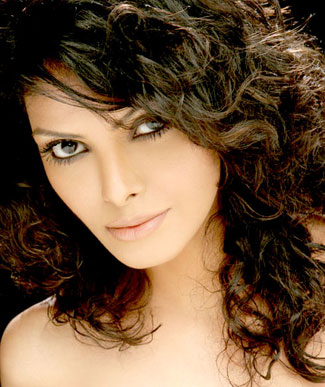 28-year-old Chopra said that the photo shoot for Hugh Hefner's magazine became a kind of a test for her. She also said she was proud of her action and considered the Playboy photo shoot one of the most significant events in her life and career. At the same time, the actress and model underlined that it was not easy for her to pose nude and feel relaxed and natural.
Chopra told her sister about the shoot, and the latter was very proud of her. However, the girl's parents have not yet been told about her collaboration with Playboy.
The residents of India, in their turn, criticized the decision of the Indian cinema actress. There appeared some comments in Twitter where Chopra was called repulsive and unpleasant rather than sexual. The employees of Playboy have not yet commented on the collaboration with the Indian model.
In the U.S., the issue with Sherlyn on the cover will be available in November 2012. In India, the sale and distribution of Playboy is prohibited.