What a diversity in contemporary fragrance universe! Renowned nose Serge Lutens is launching two perfumes at once. Nuit de Cellophane is a cellophane fragrance with notes of tangerine, honey, osmanthus and jasmine. We'll get the chance to check this seemingly strange composition very soon, by the middle of March.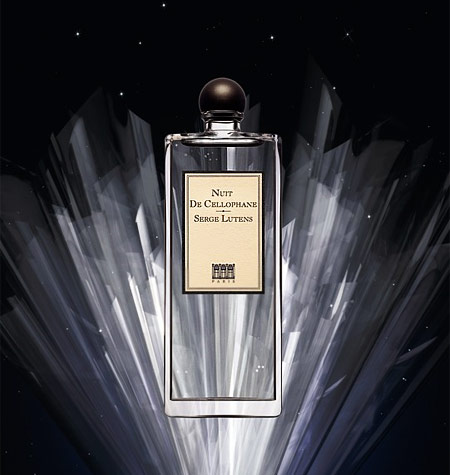 Another news is that Mr. Lutens is taking over legendary Feminite de Bois by Shiseido. Actually, Lutens originally created it when he worked for Shiseido. Updated fragrance is less bright, though, which might change minds of those for whom Shiseido version was too much.
Source of the image: radio-france.fr, .