Rapper Sean John Combs (Diddy) has launched Unforgivable Woman fragrance. It is a creamy floral composition in a bottle of rose champagne shade. It's far from being a sequel to Unforgivable Man, though. They share only one note, bergamot, but it still sounds different. Sean teamed up with perfumer David Apel who created, among other fragrances, Bleecker Street and Wall Street for Bond no.9 and Black Orchid Voile de Fleur for Tom Ford.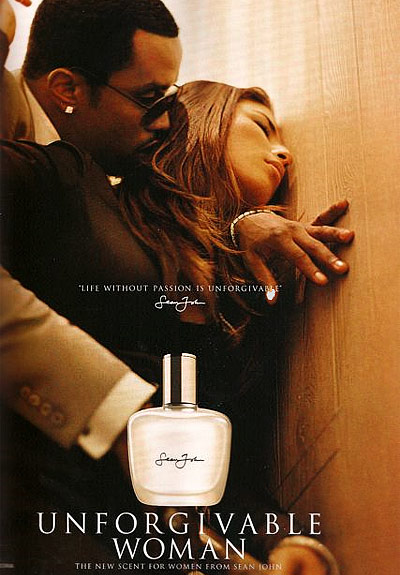 The novelty should appeal to pina colada cocktail lovers. It has become a top note in the fragrance. Unforgivable Woman also features pear, orange, apple, black currant, vanilla, coconut, freesia, jasmine, and violet.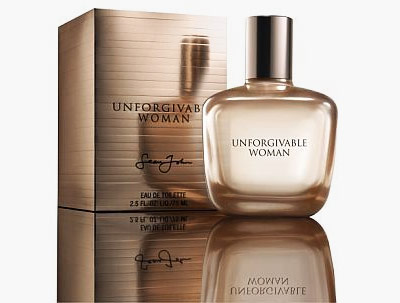 "I think we all have an emotional connection to pina colada. I had this vision of a woman being on the beach, and the Unforgivable Man sees her – and the scent is just the way that feels, the heat of it," said Combs.
The ad stirred some controversy. It was shot by Eric Odgen and featured the model Jessica Gomez as Diddy's girlfriend. "In the clip, viewers become witnesses of something risky and off-limits going on", the musician says.
Source of the image: acrylicstetson.wordpress.com, clovetwo.com.