The range of new summer perfumes for women is not very impressive. There are, of course, new summer fragrances 2017, but they are few. Perfume houses are focusing on other things.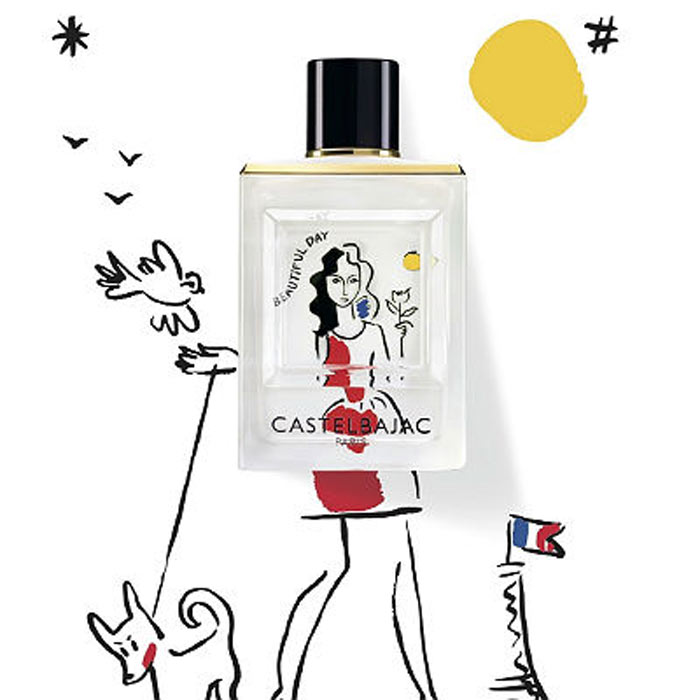 Traditionally, at this time of the year, many brands (Elizabeth Arden, Victoria's Secret, Tommy Hilfiger, Michael Kors and others) release special summer versions of their most popular fragrances. It is a safe and highly profitable campaign, lasting for years or even decades.
In addition, there are various anniversary and themed editions! Or various cute ideas that captivate even the most practical women. For example, not so long ago Dior launched the J'adore hair mist and Byredo presented their fragrances in the form of powder, which you can apply using a special Kabuki brush.
However, let's look at the new fragrances of the summer. They are worth it!
Aphrodisiaque by Agent Provocateur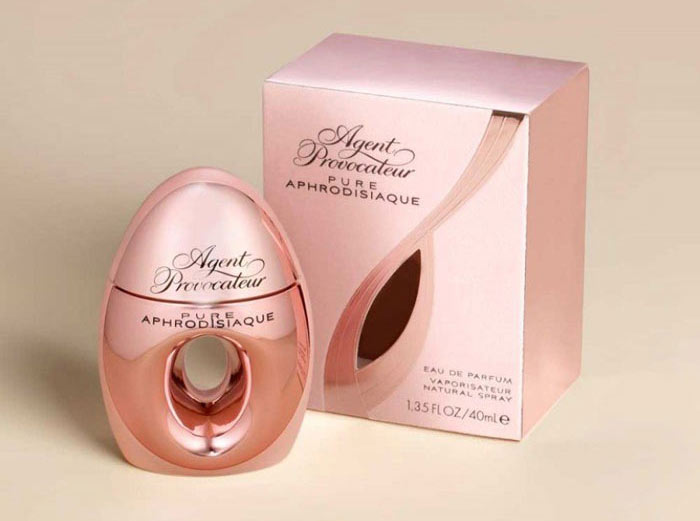 Every girl should have something from Agent Provocateur, whether it is underwear or perfume. The brand, in fact, has worthy flavors – light and delicious, inviting and very, very popular with the opposite sex.
Eau de Rose by Tadashi Shoji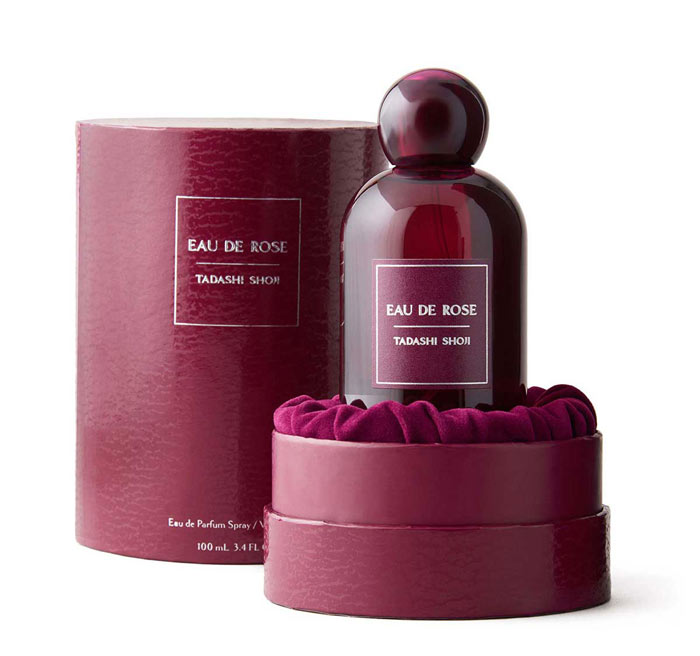 The incredibly successful American designer of Japanese descent, Tadashi Shoji, released his first fragrance in the spring of 2017– it is elegant and refined, but reasonable, with a dominant note of rose.
Pour Femme Légère by Lacoste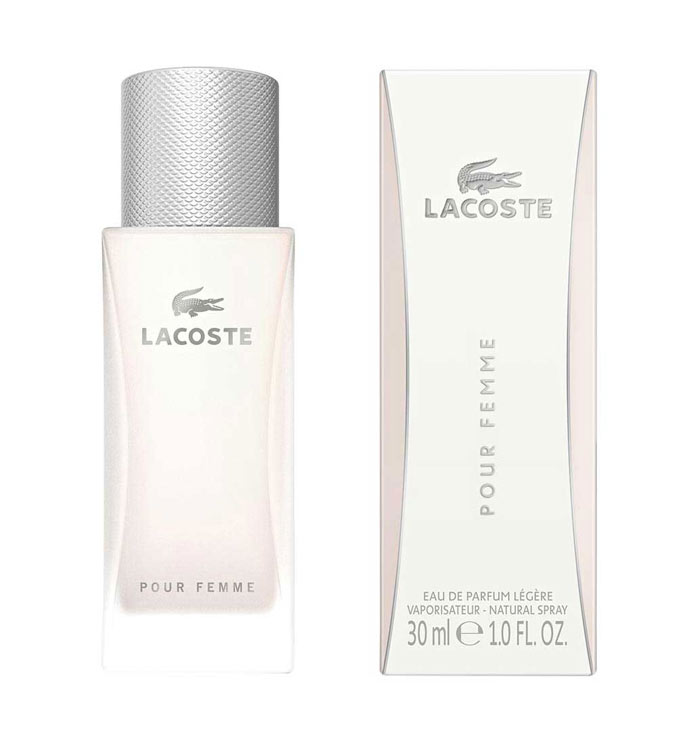 Even lighter and sweeter than the original 2003 flavor – is that possible? Yes, if the citrus note dominates over the pepper, suede, and white flower notes. The author is Olivier Cresp, the one who created the original version.
Beautiful Day by Castelbajac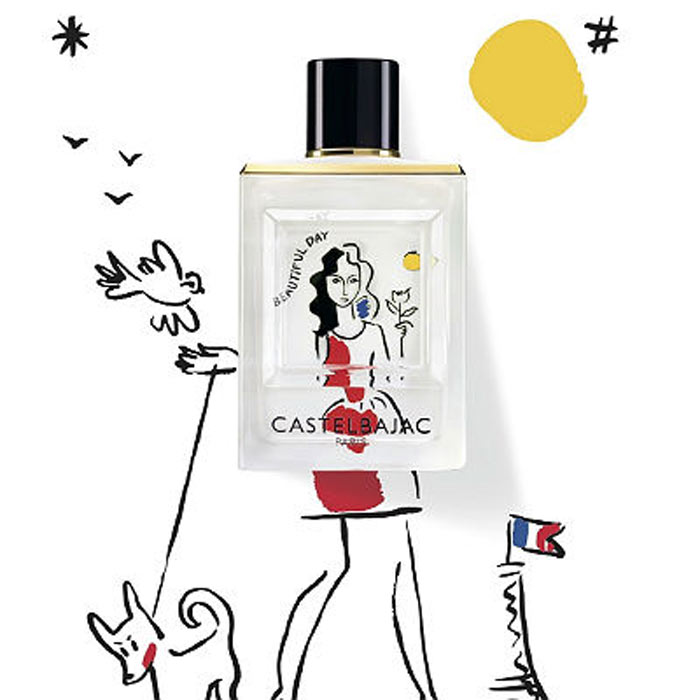 Jean-Charles de Castelbajac is a great designer, a true weirdo, and may be the most creative person of the twentieth century. Outfits from the JC de Castelbajac fashion house are frankly shocking, but the perfume line, which began in the eighties of the previous century, pleases everyone – both the avant-garde and the conventionalists.
Lovely U by Liu Jo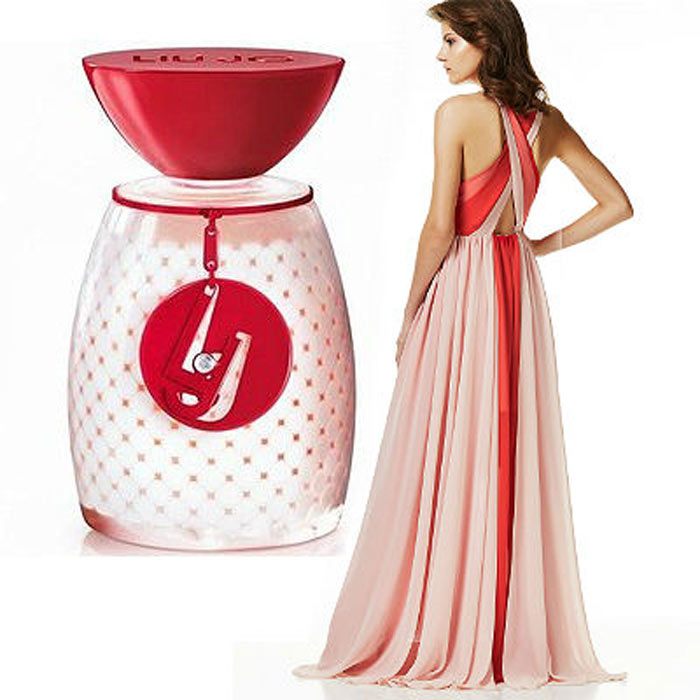 Not all modern mass production is bad. In the end, we need to wear something every day, something easier, and nicer, and cozier.