Even those girls who love jeans admit they cannot do without dresses. However, it is not so simple – to choose from the abundance of styles and colors – there is a risk of buying something that you won't wear and making your wardrobe look like a stockroom.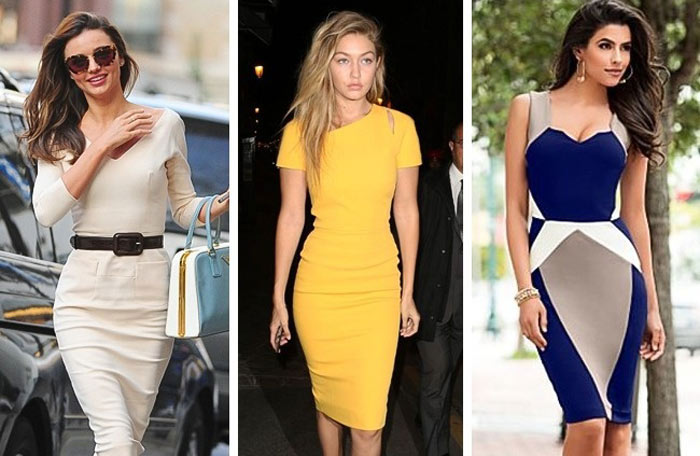 To avoid this, we at Geniusbeauty.com haму picked up 10 dresses that you should have at least just because they are so cool!
Little black dress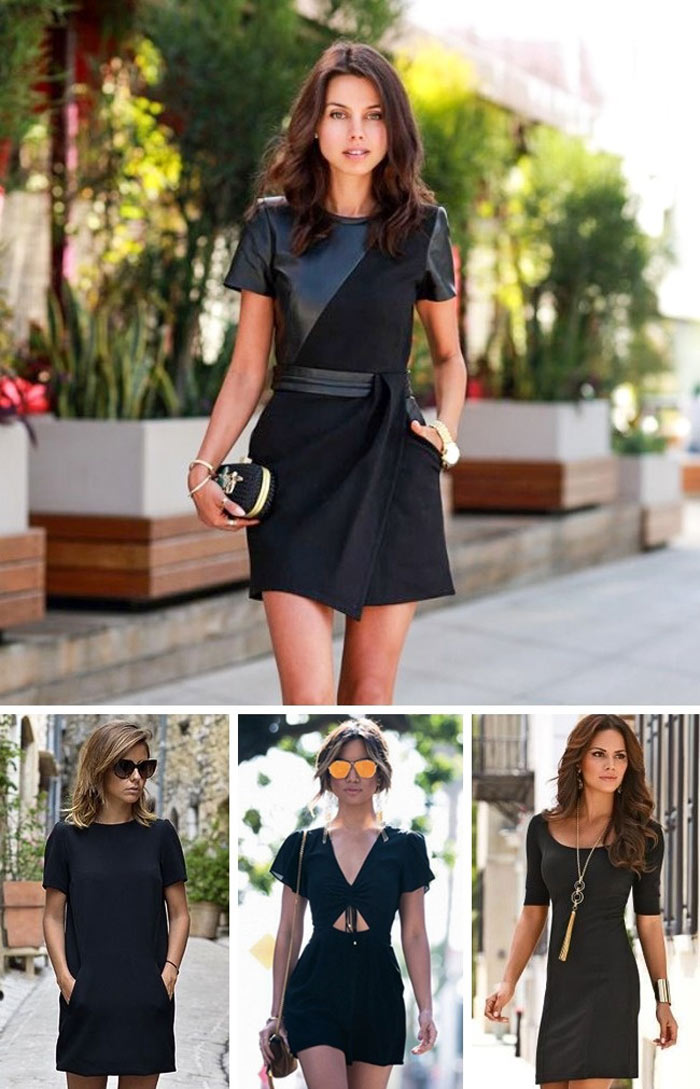 Perhaps the most legendary of all the dresses. It is universal, exists in many variations, allowing every woman to choose the one that fits her perfectly.
Red dress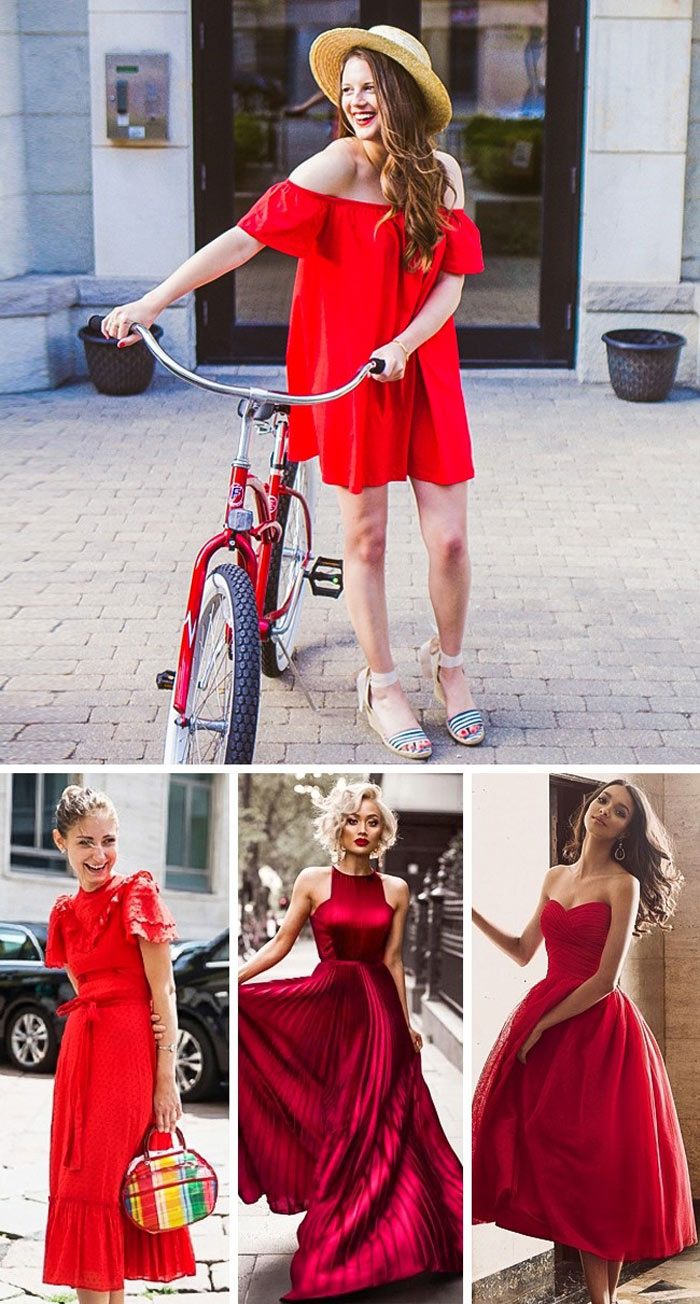 In contrast with the black dress, the red one shouts to the world, "Look at me!" "The Lady in Red" has long become a symbolic image, mysterious and seductive. Perhaps every woman should experience the magic of a red dress.
Maxi dress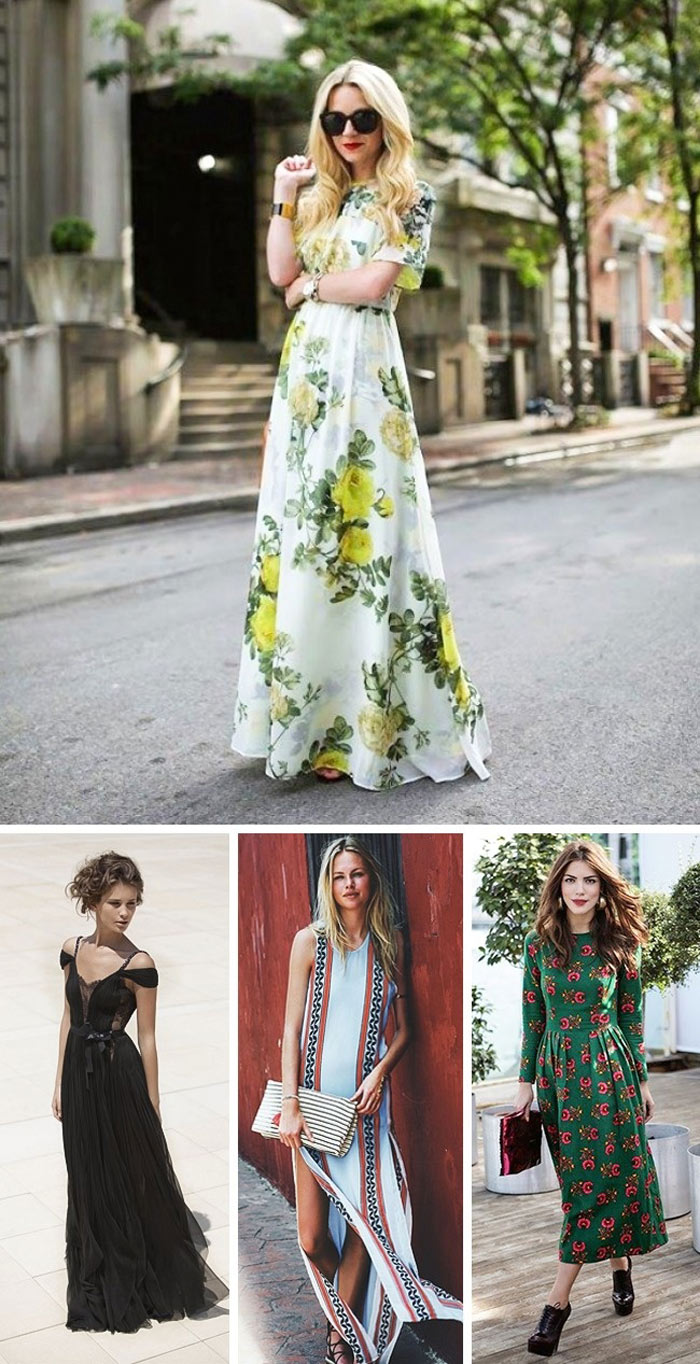 There is an opinion that long dresses only look good on tall girls. In fact, they are suitable for everyone: short girls are recommended to wear maxi dresses with gradient length or cut-outs. And plus-size women will look good in straight-cut dresses with a marked waistline.
Tube dress
A tube dress is conservative but at the same time feminine. It is simply indispensable on a business meeting. If you pick bright accessories, it will look more solemn. Besides, it looks good on everyone, without exception.
A-line dress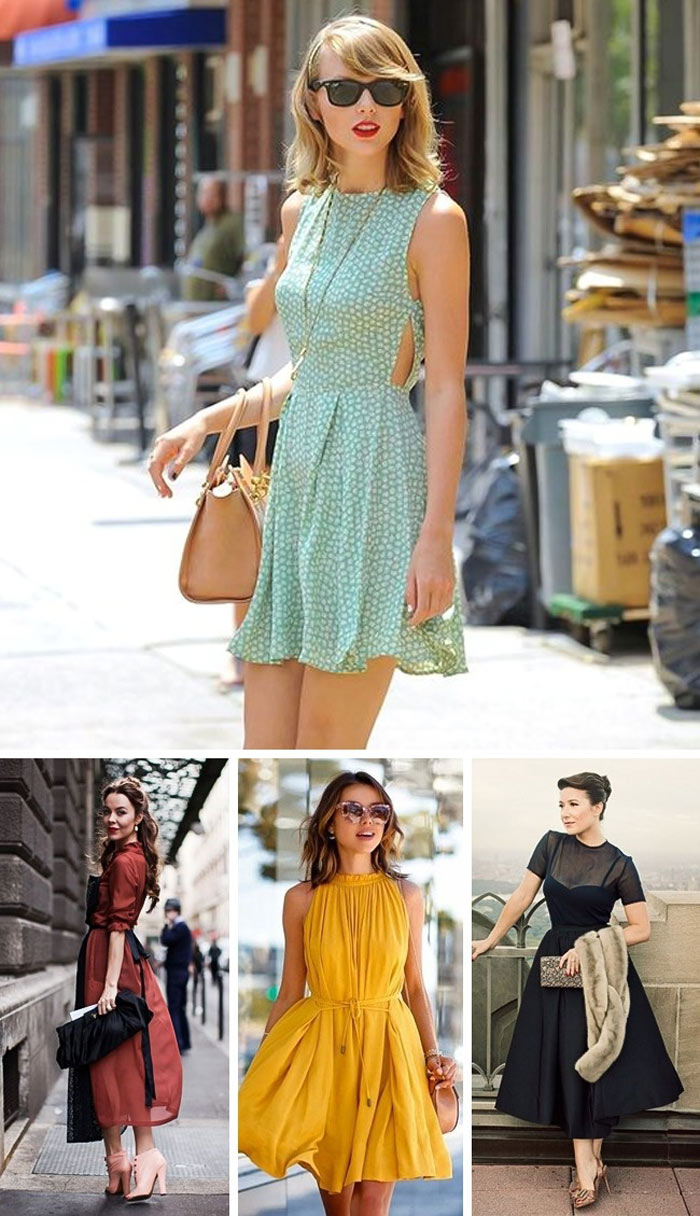 An A-line dress is a flared dress with a narrow bodice. These dresses look perfect on slim or skinny girls — they highlight the body's fragility. Plus-size girls can wear them, too – an A-line dress will help to conceal hips and belly.
Shirt dress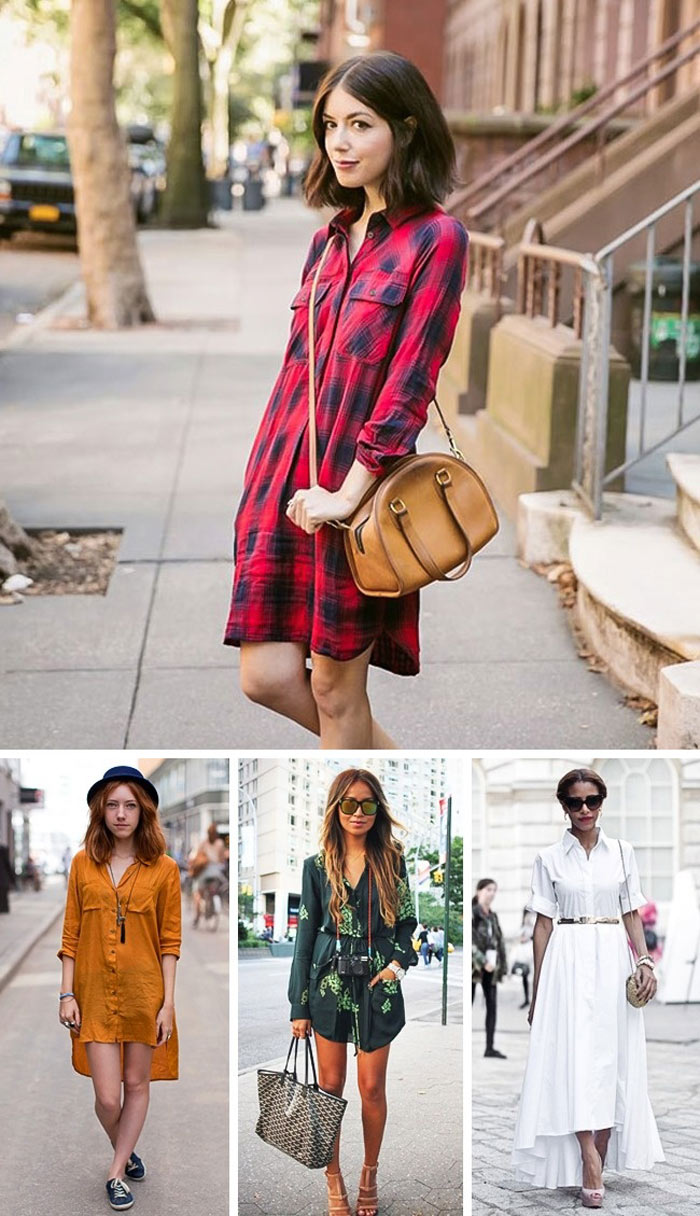 Shirt dresses were invented by Coco Chanel who transformed an ordinary men's shirt. These dresses can be worn for walks or at an office without a strict dress code. Moreover, such a dress goes well with jeans.
White lace dress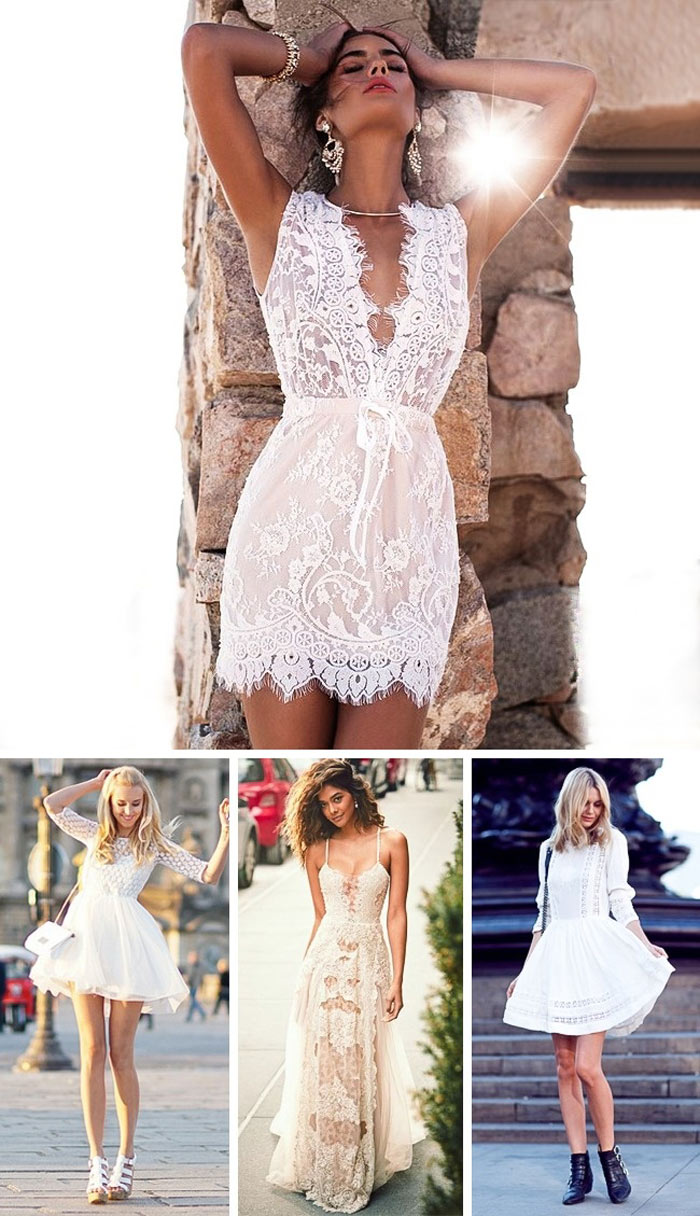 Lace has long been considered luxurious fabric worn only by the aristocrats. Lace clothes make a woman noble and refined. These dresses are perfect for dates and walks. They are best combined with brown and black accessories.
Cocktail dress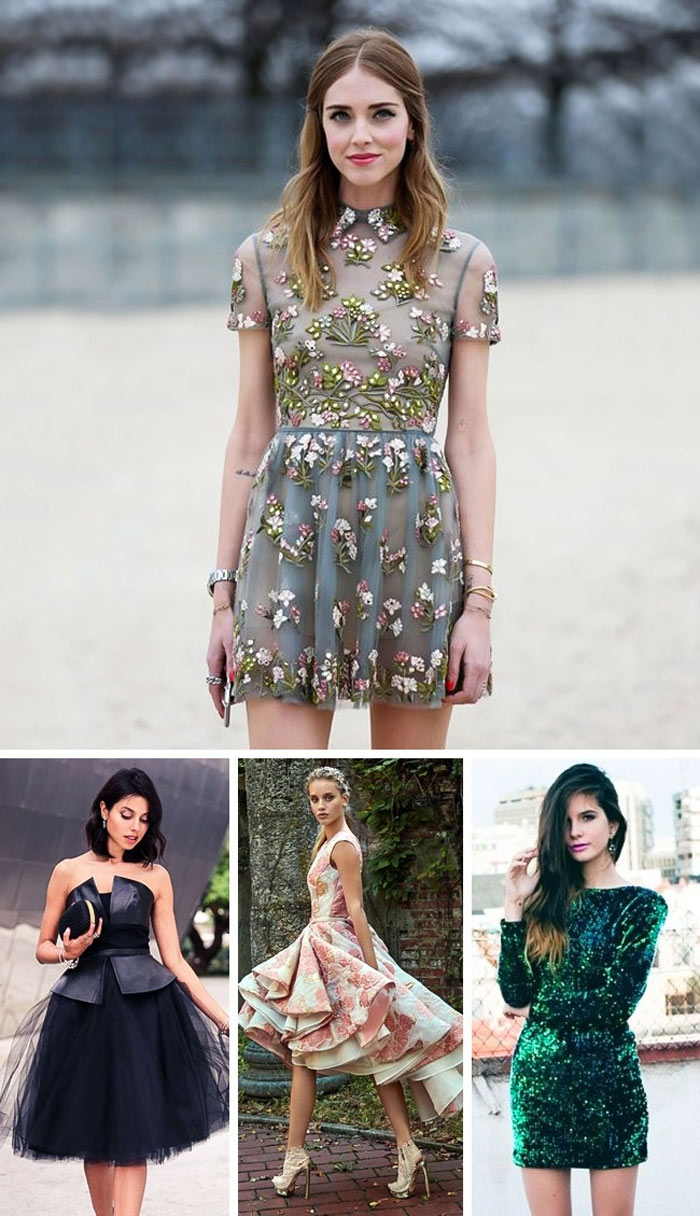 If the event you are going to starts in the second half of the day, feel free to wear a cocktail dress. It is more convenient than an evening dress. It is more democratic, does not restrict movements, and is, therefore, indispensable for a club or a disco.
Long evening gown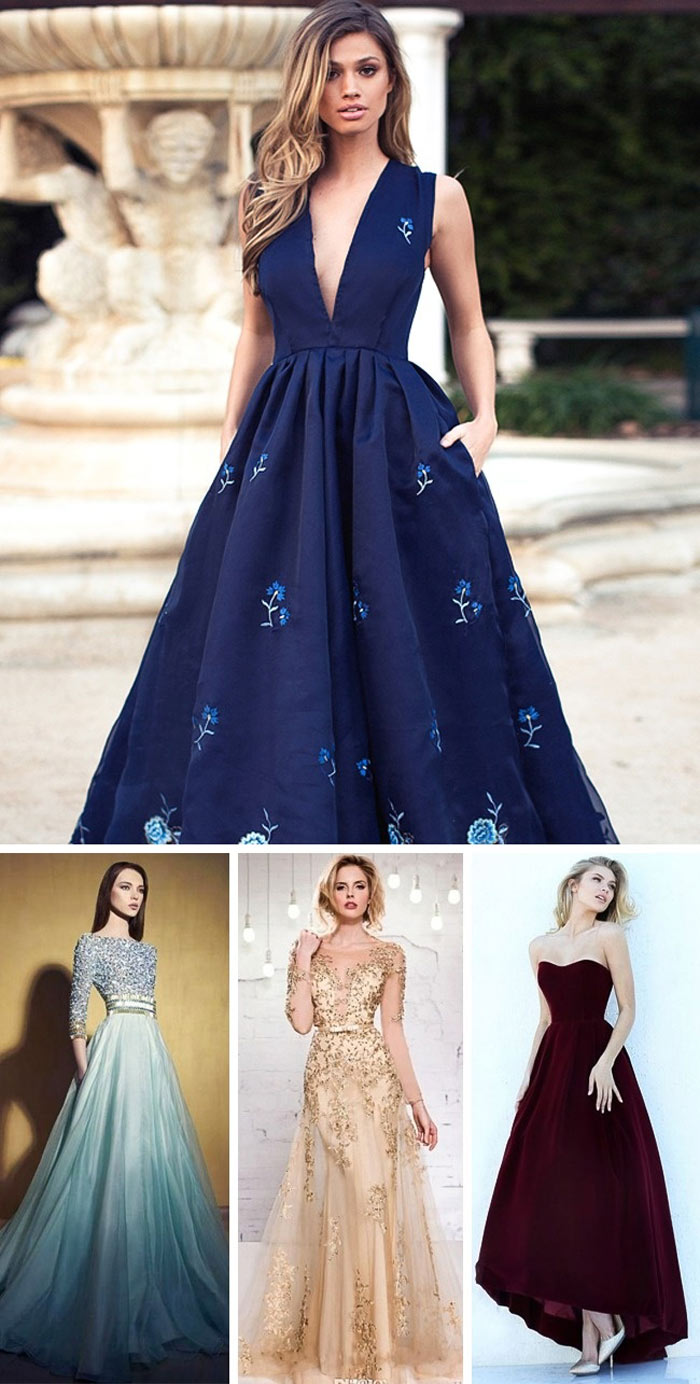 Most likely, you will not need it very often, but you need to have one, just in case. These dresses are worn after 7 p.m., at celebrations, weddings, and important receptions.
Comfortable casual dress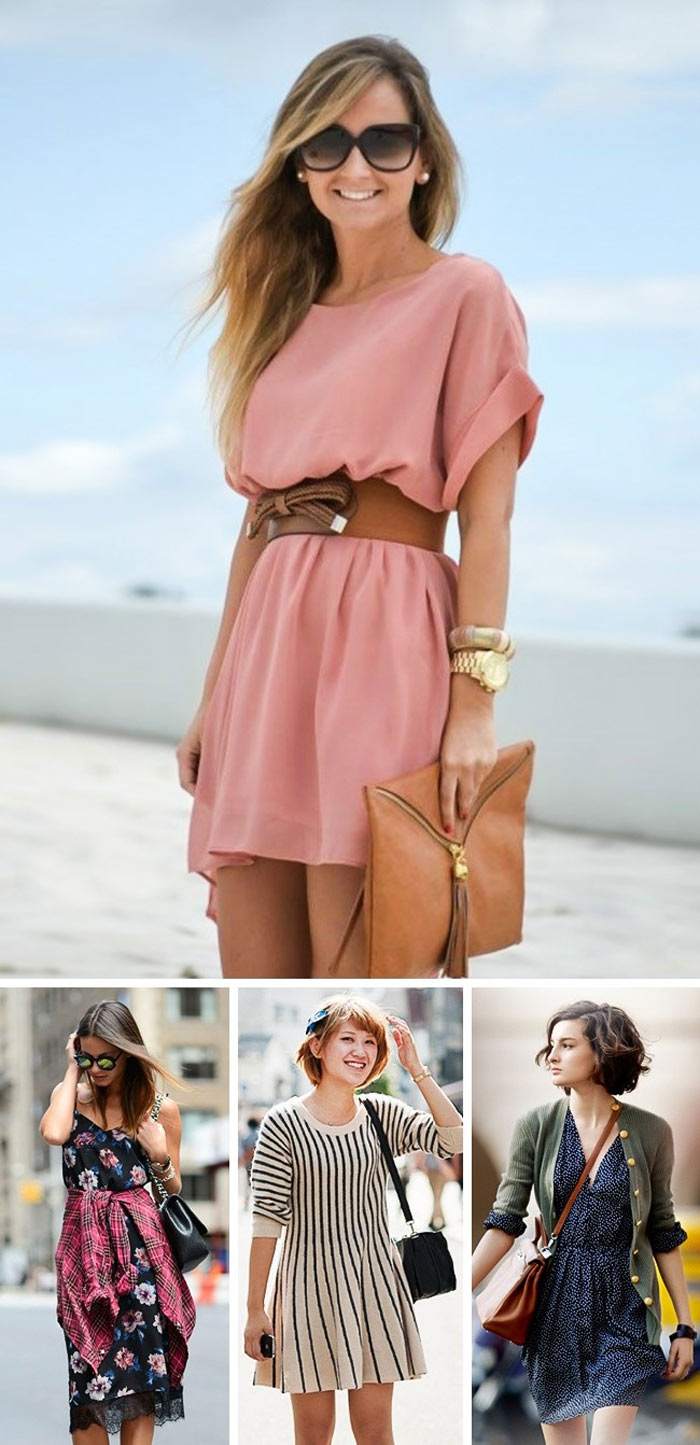 Of course, you should have a simple, inexpensive and comfortable dress, which makes you feel free and relaxed. Perhaps the best choice for school, outing, a movie with friends or shopping.