The autumn-winter collection of Maison Michel accessories is, as always, the balance between romance and fantasy. The people from the lookbook are Sasha Pivovarova and Clemence Poesy.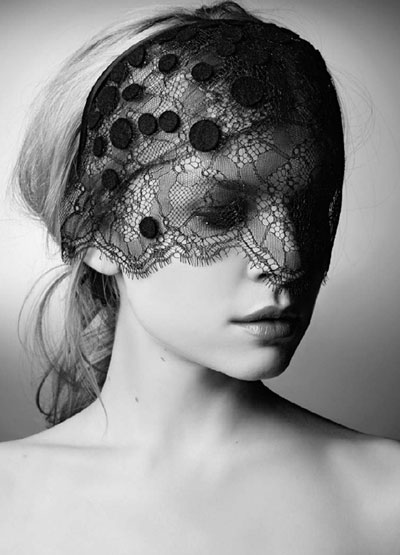 An "alien" Pivovarova looks like a visitor from the future or the phantom of the fine lady in the foggy mirror, while Clemence Poesy is a quite earthly and passionate woman, resembling the movie stars of the last century.
The variety of accessories can suit all tastes – from the classic wide-brimmed hats to normal fedora hat, but completely out of feathers; from the "rock" ornaments with spikes on the head to a black veil on the face. And this is not an offer for an "haute couture"photo shooting, but an accessory for real life. Would you dare to wear it?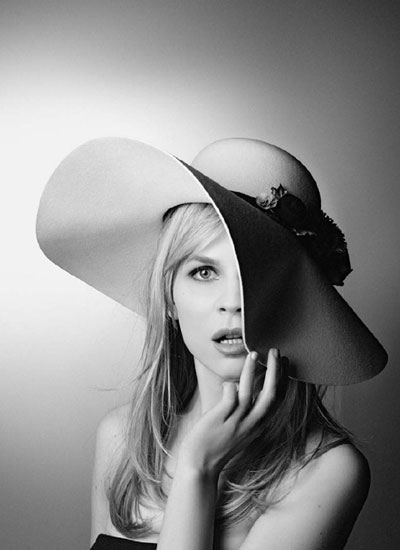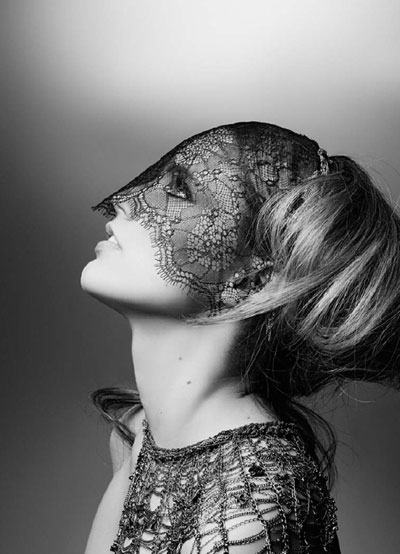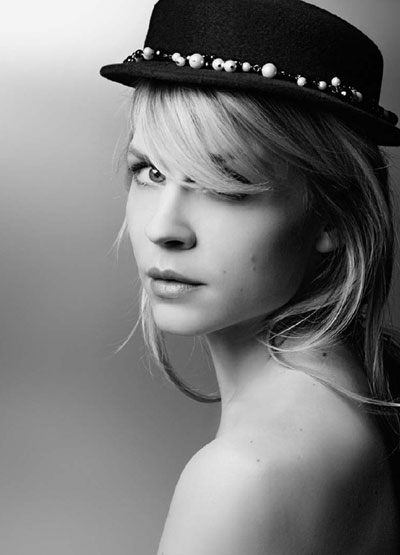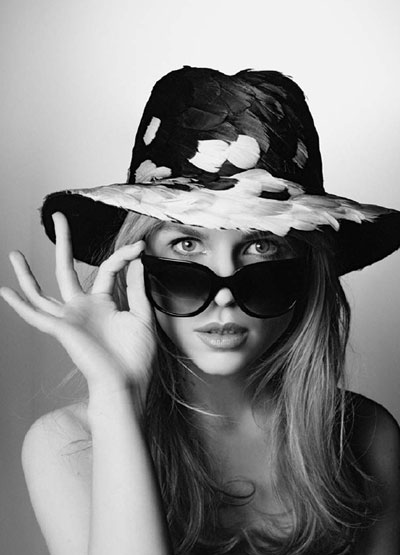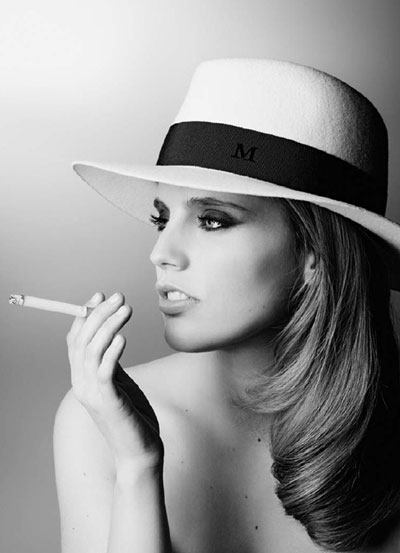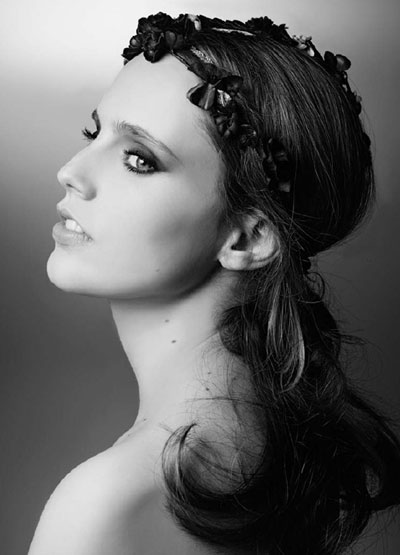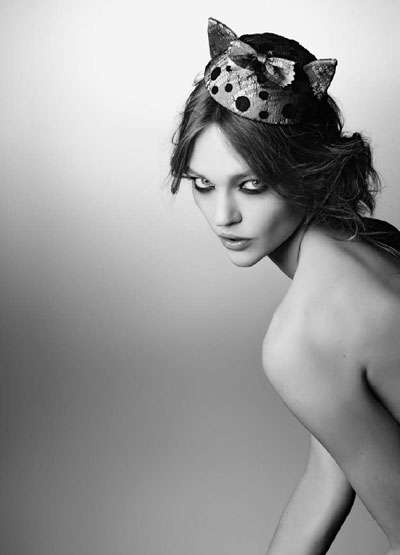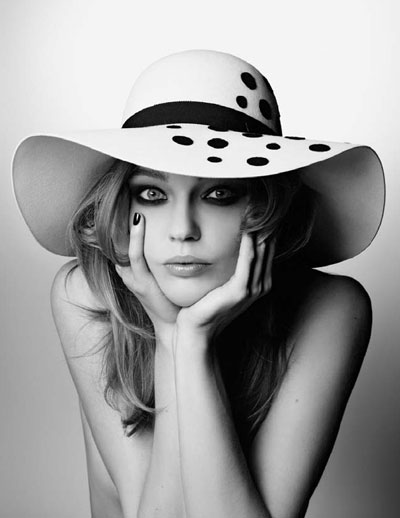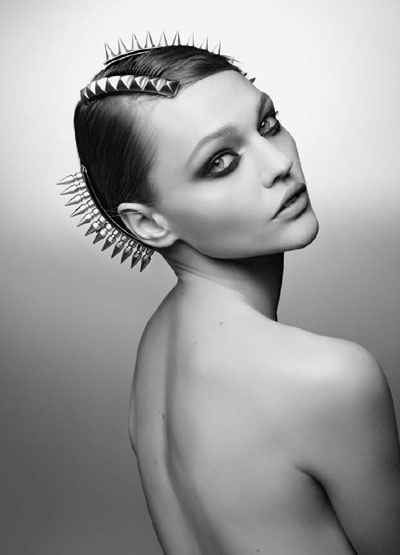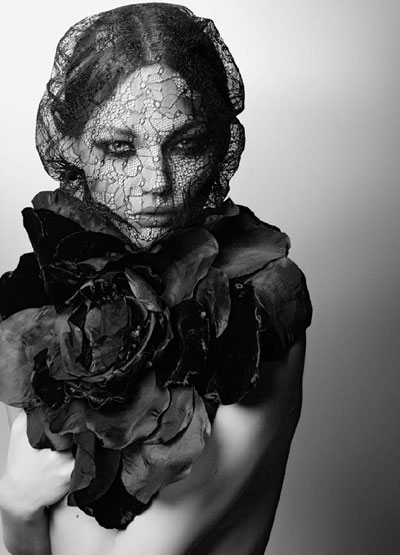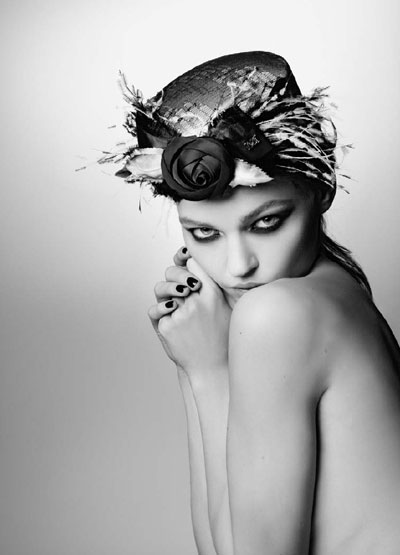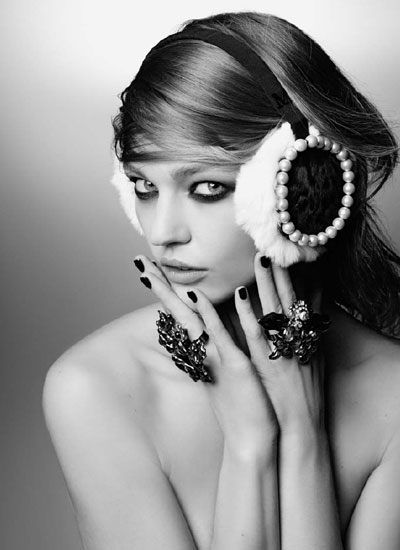 Source of the image: Front-row-view.