Those are just the best accessories and design ideas you could imagine in your kitchen!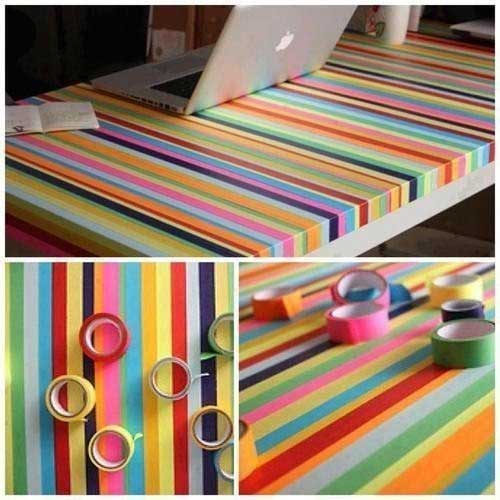 What about decorating your kitchen table this way? It looks nice and doesn't cost a lot – just use tape of different colors.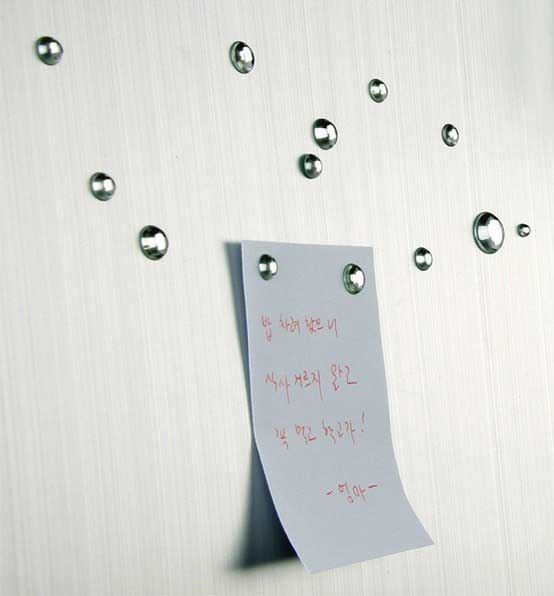 This one will make your fridge look glam.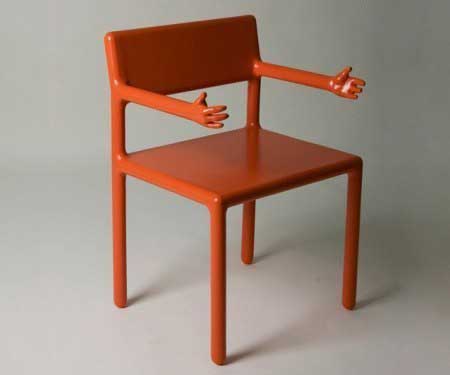 Such cute chairs could add some zest to your kitchen and come in very handy.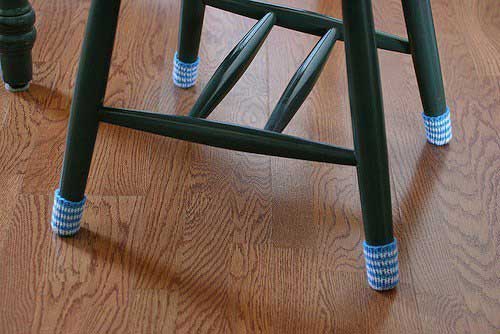 Another great chair design idea is to put on chair socks on.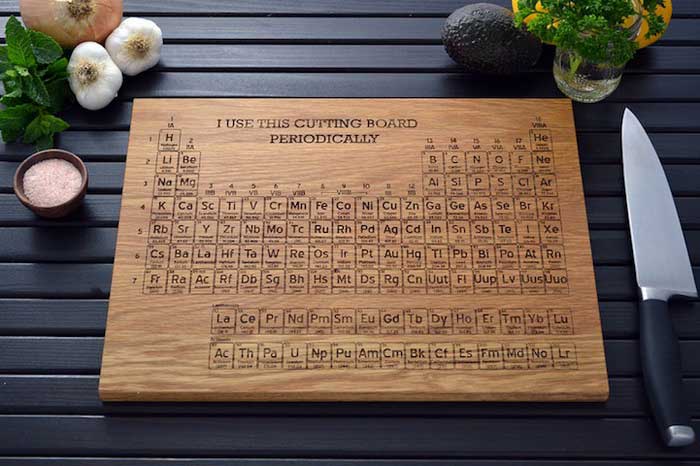 And this is probably the best cuitting board ever. It lets you not only cut veggies or meat, but also learn the Mendeleev's Periodic Table.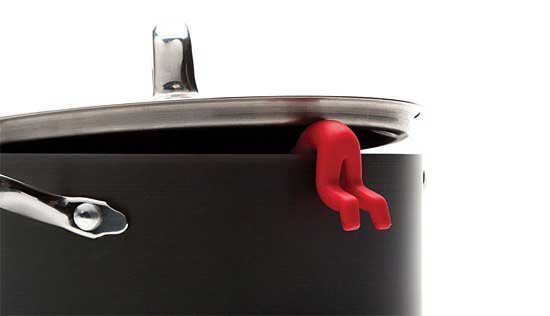 You will never miss your soup ladle if it's designed like this one.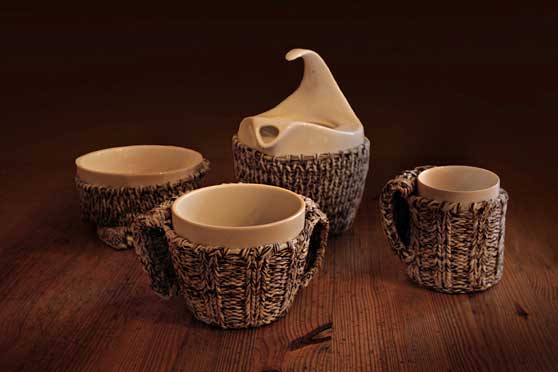 Those 'cup pullovers' will make sure, that your drink is longer hot.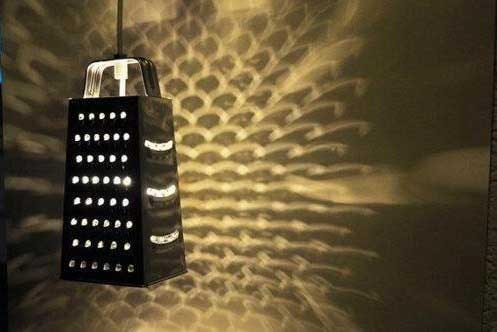 And this is probably the best position for the grater.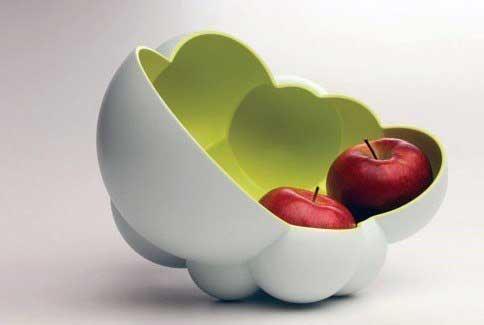 If you're hosting a party or simply expecting some friends as guests at your home, here are 2 awesome design ideas for serving snacks or fruits.