Miranda Kerr and Orlando Bloom have decided to divorce after having being married for three years.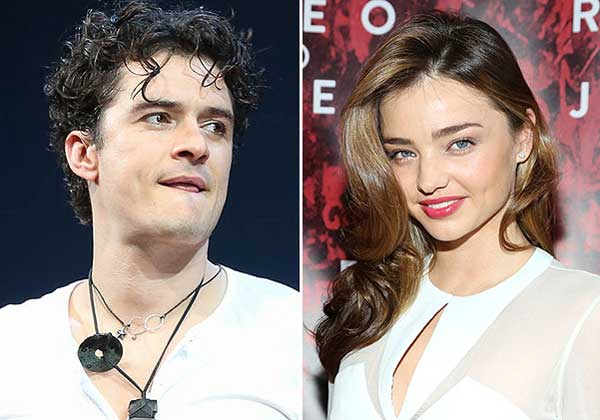 Unfortunately, the news is not mass media's fib. The representative of the 36-year-old actor and the 30-year-old top model has already confirmed the sad news:
"Despite this being the end of their marriage, they love, support and respect each other as both parents of their son and as family."
Miranda and Orlando have been together since 2007. They got married three years after the beginning of the romantic affair, and in January 2011, their son Flynn was born.
The last time the actor and his wife were seen together was at the beginning of the month, and before that Miranda supported Orlando at the premiere of the Romeo and Juliet Broadway production in mid-September.