Halloween's very soon. Have you already bought pumpkins? To make sure the ghousties come on at the Halloween night, check these pumpkin carving design ideas and choose the best one for celebrating this year's All Hallows' Eve the best way!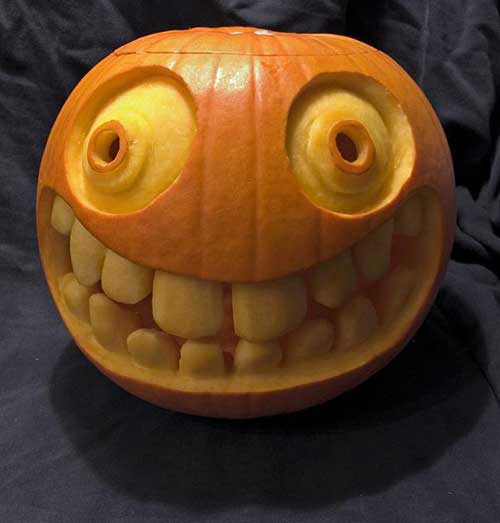 Some of them will make you smile, while others even scare.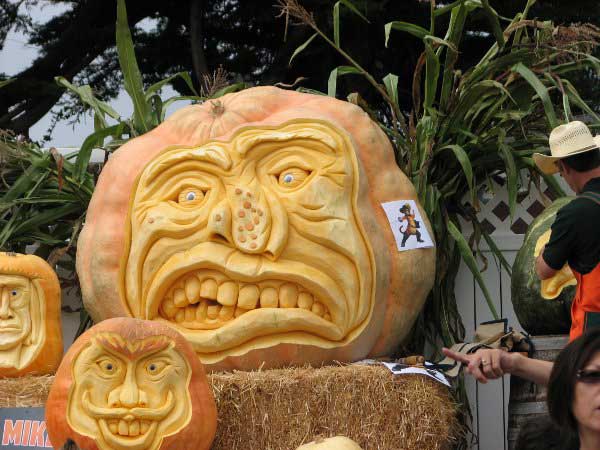 One of them resembles president Obama.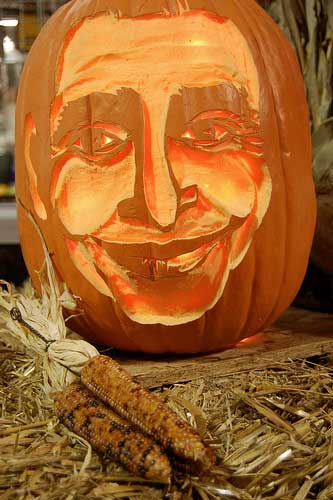 Another one is just a masterpiece – a carousel: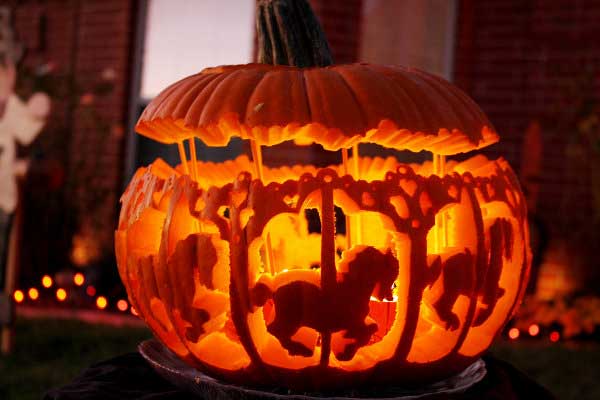 Check our pumpkin gallery out!