Spring time always brightens up our senses. It is the time for beautiful blossoms to flourish that creates a very special and enchanting mood. To make you feel the spring time on your face as well, Estee Lauder has come up with their Fuchsia Now collection. To add on to a flirtatious spark to your face, the Fuchsia Now collection is embedded with shades of berry and pink. This collection from Estee Lauder is designed with bold and bright colors with mild and neutral shades.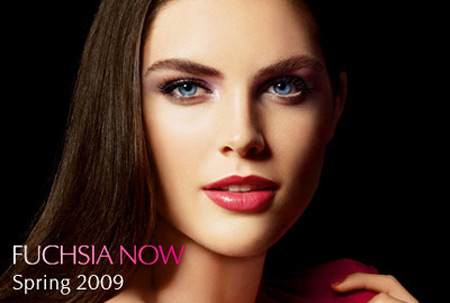 A spring time shimmer powder could be nothing like Fleur de Lys Shimmer Powder. It is a multi-purpose shimmer powder which can highlight, warm-up and add a glow to your entire face.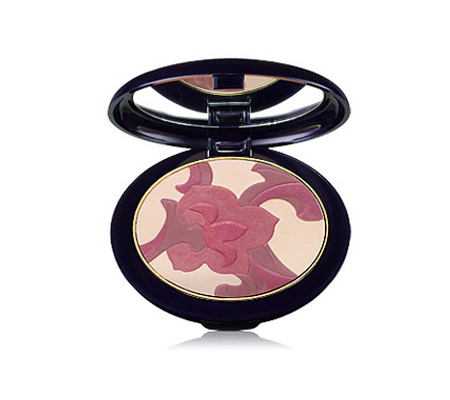 To make your cheeks look appealing, you can choose from two shades of Berry Light and Nude Light from the Signature Satin Blush. This blush has the capability to present fine and satiny crème-to-powder formula when you apply it.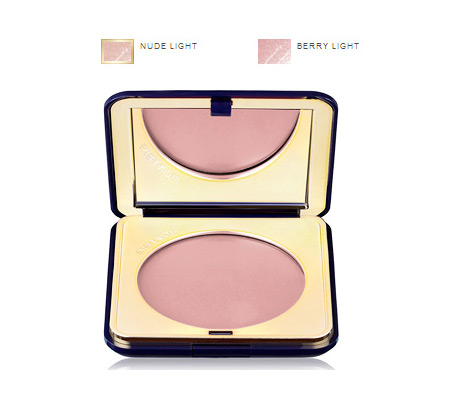 To make your eyes look capturing and mesmerizing, the Signature Silky Eye shadow Duo in Indigo and Aubergine will make them look inviting.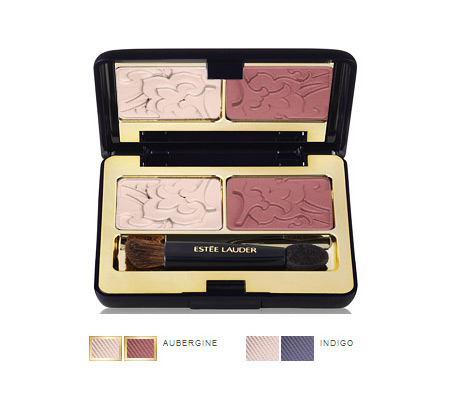 To enhance your lips according to the spring mood, try their Signature Nudes Hydra Luster Lipstick in Rich Berry and limited editions Mayfair Mauve, Earthen Nude and Perfect Nude.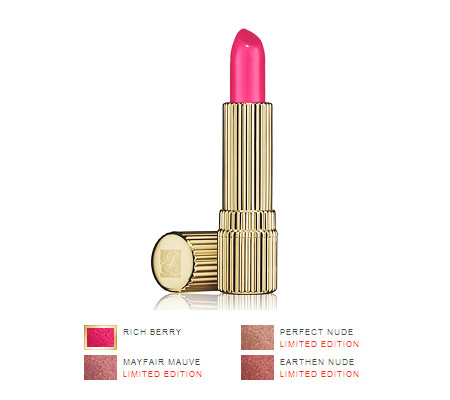 To keep your lips hydrated all day long, you must try their Pure Color Gloss in Fresh Berry and Limited Edition Honey Flower.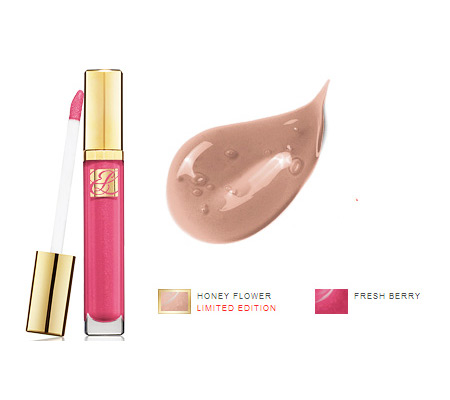 Not missing out your nails, apply the irresistible Pure Color Nail Lacquer in Fuchsia and Limited Edition Honey Flower. It is quick drying, lasts long and gives a wet shine after applying.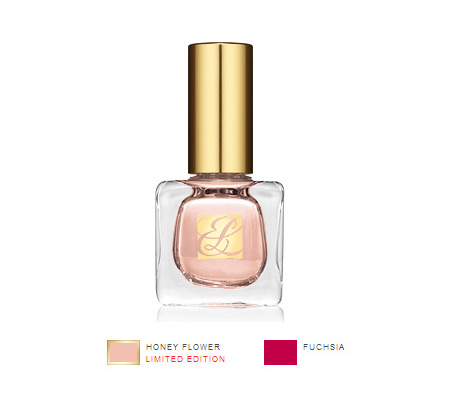 If pink makes you look really great, you should take no time in buying the Fuchsia Now collection from Estee Lauder. These are all available at limited editions only. Rush to get one for you!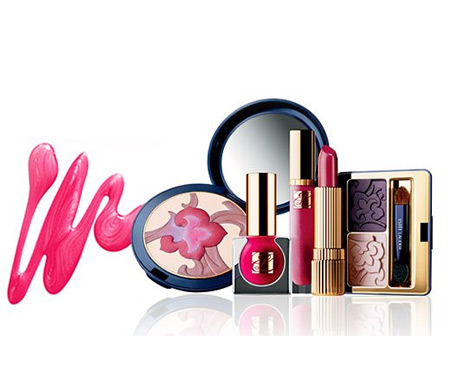 Source of the images: skincarebeautyproduct.blogspot.com.