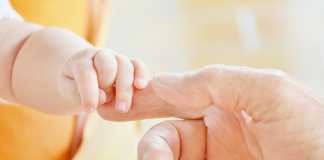 The first few weeks of your infant's life are exhausting. You're sleep deprived, trying to learn what your baby needs, and you're probably being...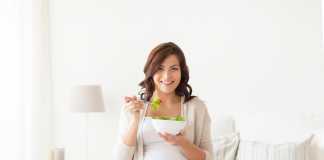 Eating healthy is extremely important when you are pregnant and breastfeeding. There's research that proves that the mother's diet affects the cognitive and physical...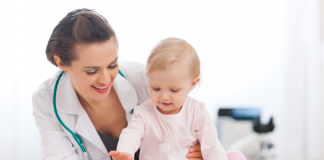 About 20% of emergency department visits are pediatric. Children are prone to several illnesses and having a pediatrician who is a call away is...