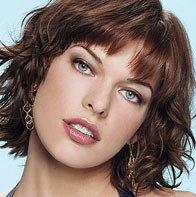 Last year, the actress Milla Jovovich had a girl. Pregnant Jovovich put surprising 66 pounds on. "I got so huge! – complained the actress in her blog. – It happened unbelievably fast. All I did was to eat three plain croissants with butter for breakfast, a few doughnuts, jelly and cream. And here I'm weighing nearly 200 pounds!" Last photos, however, show Milla Jovovich regained her slim figure. She stayed away from fatty food and sweets and became a frequenter of the gym.
Her trainer Harley Pasternak says, although she managed to make a successful career in such action movies as "Resident Evil", she's "not someone who embraces exercise".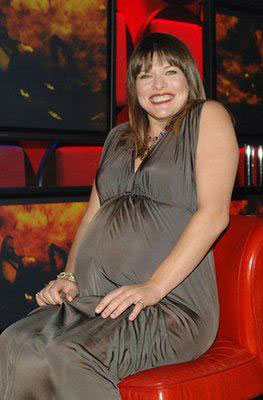 But she was really striving for getting her slim figure back, as she had only five months after the childbirth to get ready for the next film, "A Perfect Getaway". And Milla managed to do it! How?
Milla said, "It's a lot of weight to put on quickly and I only have myself to blame".
Pasternak organized workouts for Jovovich five days a week and also cooked for her. Her diet included three meals and two snacks every day, each including five elements: protein, complex carbs, fiber, fat and fluids – and this after eating whatever she wanted! During the training they were focusing on "upper body, lower body, abs and cardio".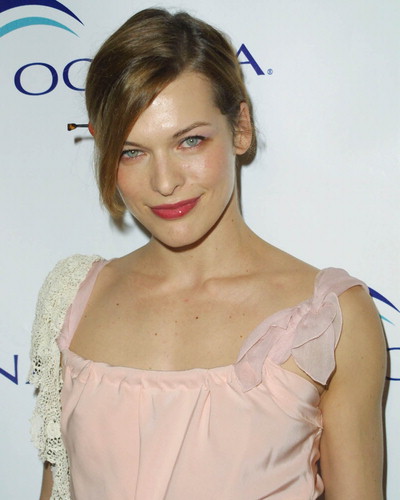 So, now Milla Jovovich can be proud of herself to be back to her pre-baby 130 lb weight and be called a really hot mom.
Photos of Milla Jovovich: theinsider.com, poster.net, picalls.com.