Recently, Daily Mail has published photos from a Halloween party Kate Hudson threw for her friends. You could really take Cindy Crawford for Amy Winehouse as she arrived at the party tattooed, her beehive stacked high, with a wild make-up on her face and even with a cocaine-powdered nose.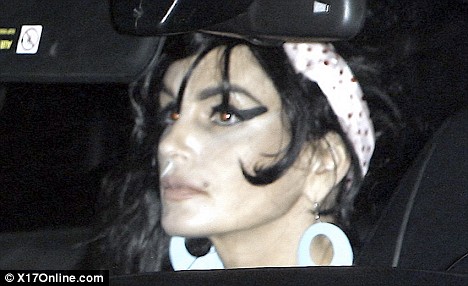 Just compare the two celebrities: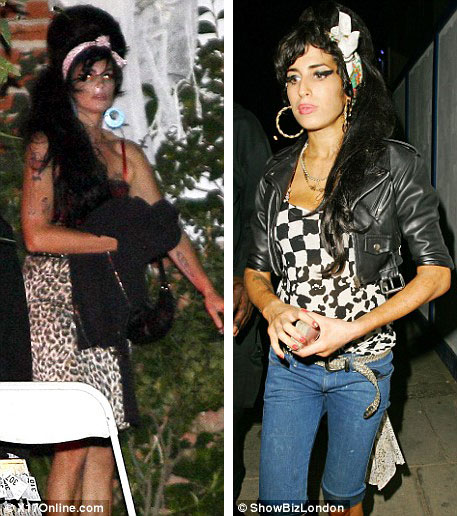 Other guests looked less flashy. Courteney Cox dressed as a witch, and her husband David Arquette tried on a wizard's costume. The step-father of the hostess Kurt Russell arrived as a sea captain.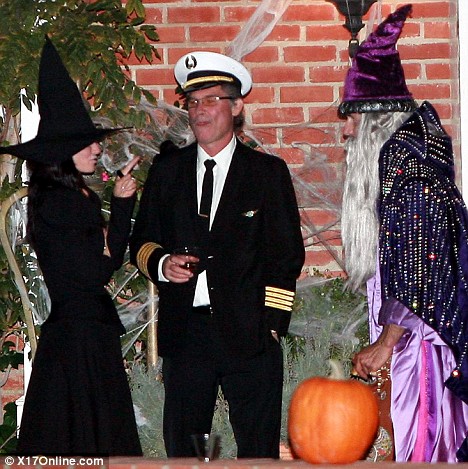 Sacha Cohen gave his impersonation of a cow for some reason, and his wife Isla Fisher dressed simply as a princess.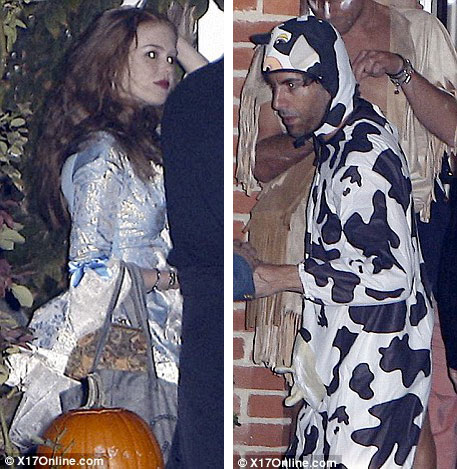 I couldn't get the idea of Tobey Maguire's costume but he also was there.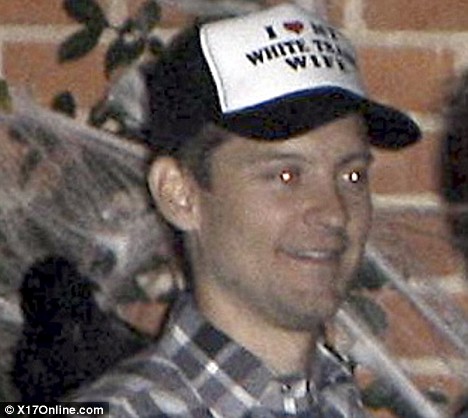 Photos of Cindy Crawford, Amy Winehouse, Tobey Maguire, Courteney Cox, David Arquette, Sacha Cohen, Isla Fisher, Kurt Russell: Daily Mail.