In case of some diseases, sea climate might not be curative. So do not be surprised if you come back from the holiday at the seaside with a number of complications. In many cases, even if having a rest at the seaside is allowed, it is necessary to strictly follow the rules, limiting the time spent at the sea shore.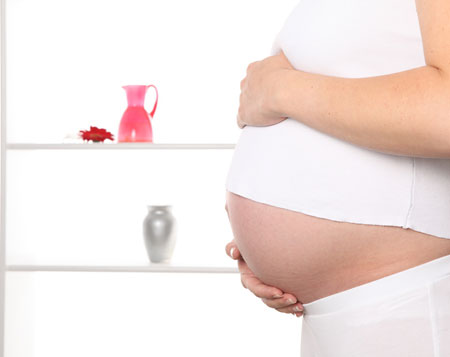 Skin Diseases
Sea vacation can be dangerous if you have skin diseases – you can get complications. The doctors generally advise not to travel to the sea if you frequently suffer from cold sores.
Iodine Hypersensitivity
If your skin demonstrates hypersensitivity to iodine, which the sea air is saturated with, and sunshine, a sea vacation can bring a lot of unpleasant moments. People with a large number of moles on the body should be extremely cautious when having a sea vacation. If the moles are exposed to sunlight, they can regenerate into skin cancer, also known as melanoma.
Pregnancy
Doctors do not recommend pregnant women and those suffering from chronic kidney disease to travel to the sea. Even if the water seems warm enough, it is very easy to chill when bathing, which is dangerous in case of an inflammatory process in the body. For this reason, the women suffering from gynecological diseases should be extremely cautious.
Heart Diseases
The doctors warn that sea vacations are especially dangerous to people with abnormalities of the heart and blood vessels. Hot and humid maritime climate can cause a sharp rise in blood pressure, which can lead to a hypertensive crisis. In addition to hypertension, the patients with varicose veins, diabetes, and impaired thyroid function are also advised against going to the seaside.