The Xiaomi company is ready to promote the idea of a wireless electric broom. The gadget, developed by SWDK, almost instantly earned the required amount on the crowdfunding platform so that sales start on July 22.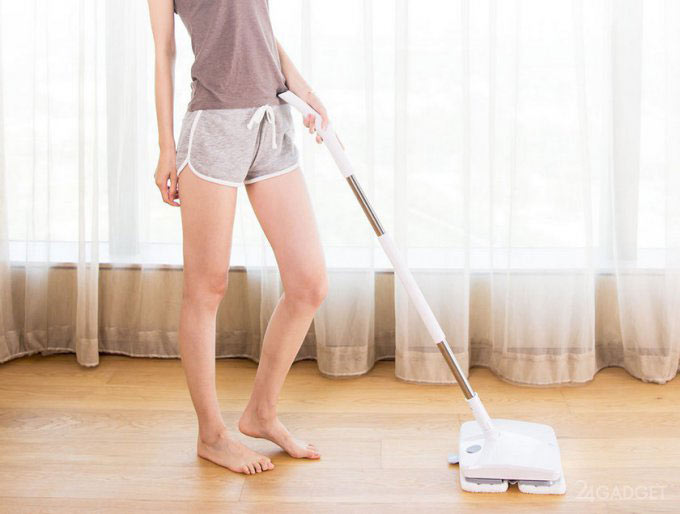 The cleaning element is divided into two parts, each of which has up to thousands of rpm. The gadget works almost silently, up to 68 dB. The handle of the broom is rotated at the right angle, greatly facilitating the cleaning of the floor in places hard to reach. The built-in in flashlight ensures that no dirty area will remain untouched – it lights up the dust and cobwebs. In addition, the nozzle with sensitive fibers will deal with hair and pet fur.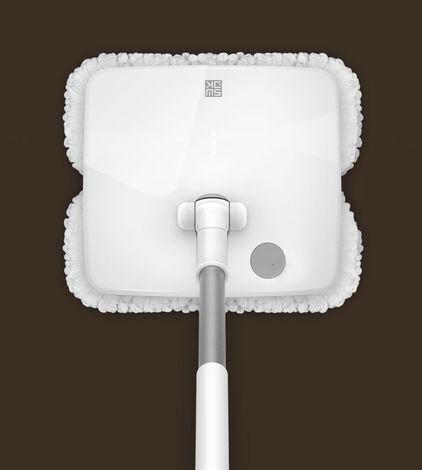 The battery power (2000 mAh) is enough for 50 minutes of continuous operation. During this time, the gadget can wash and polish the parquet in the apartment with an area of up to 400 m2.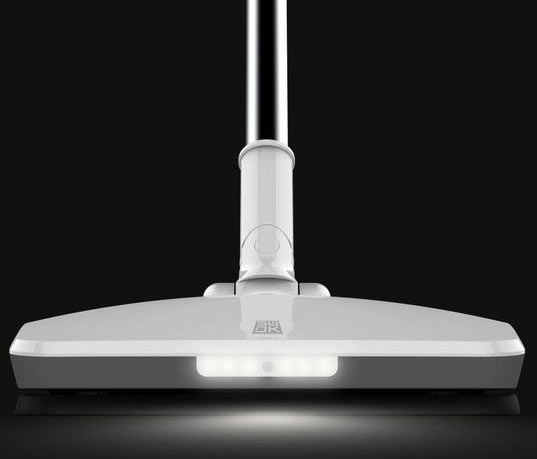 The price of the new item is $73. It is much cheaper than the numerous versions available on Aliexpress.