Specialists of the authoritative Color Institute have named the main colors of the spring-summer season 2018.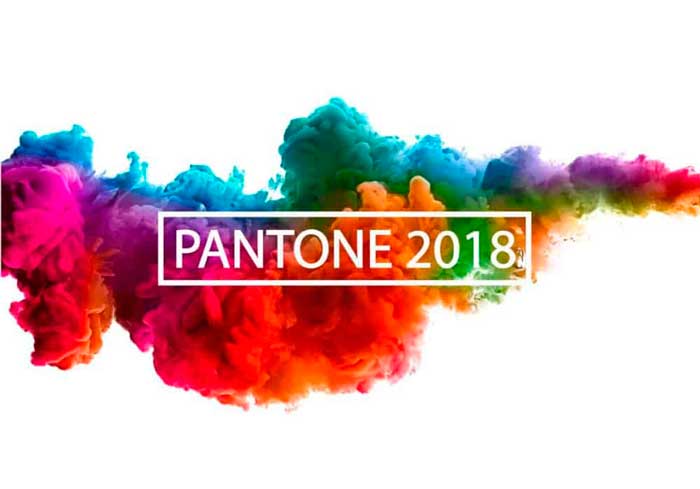 The famous Pantone Color Institute has published another report. The Fashion Color Trend Spring 2018 list included several shades, differing in mood and intensity. According to the experts of the organization, the following spring will bring popularity to such colors as Warm Sand, Pink Lavender, gray Harbor Mist, Little Blue Blue, Lime Punch, brown Emperador and several others.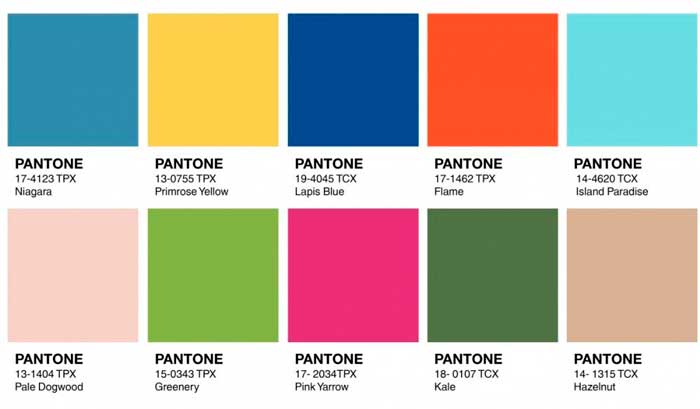 It is especially interesting that the new Pantone selection includes radically different shades. Pantone executive director Leatrice Eiseman said that this time the result of the research of the institute's specialists was unexpected. The analysts did not expect that some of the shades would be included in the annual report.